Astralis sweep Team Liquid to win IEM Chicago 2018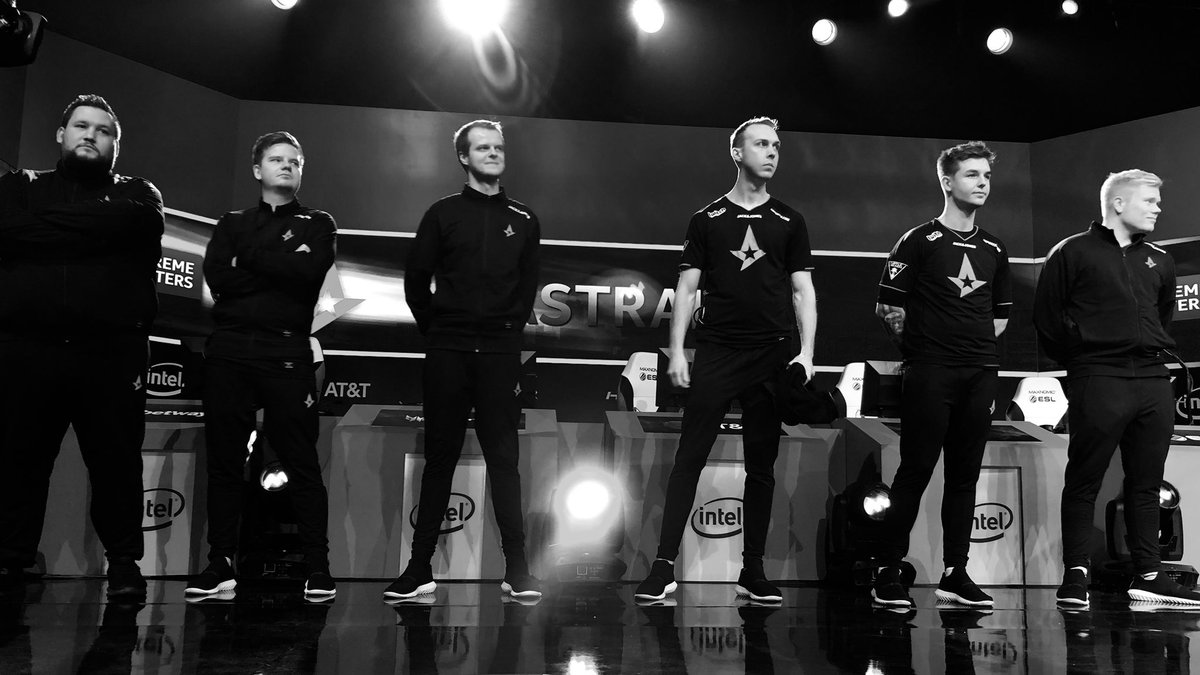 FaceIT London Major Champions Astralis proved their worth once again after a dominant 3-0 victory over Team Liquid. The Danish squad has looked weak and out of form this tournament, but even this version fo Astralis is more than enough to secure the trophy for Astralis.
Team Astralis is the perfect example of what a team can do with excellent skill management and efficiency. The Danish squad is extremely efficient with their movement and positioning, which leads them to have a higher impact on the game.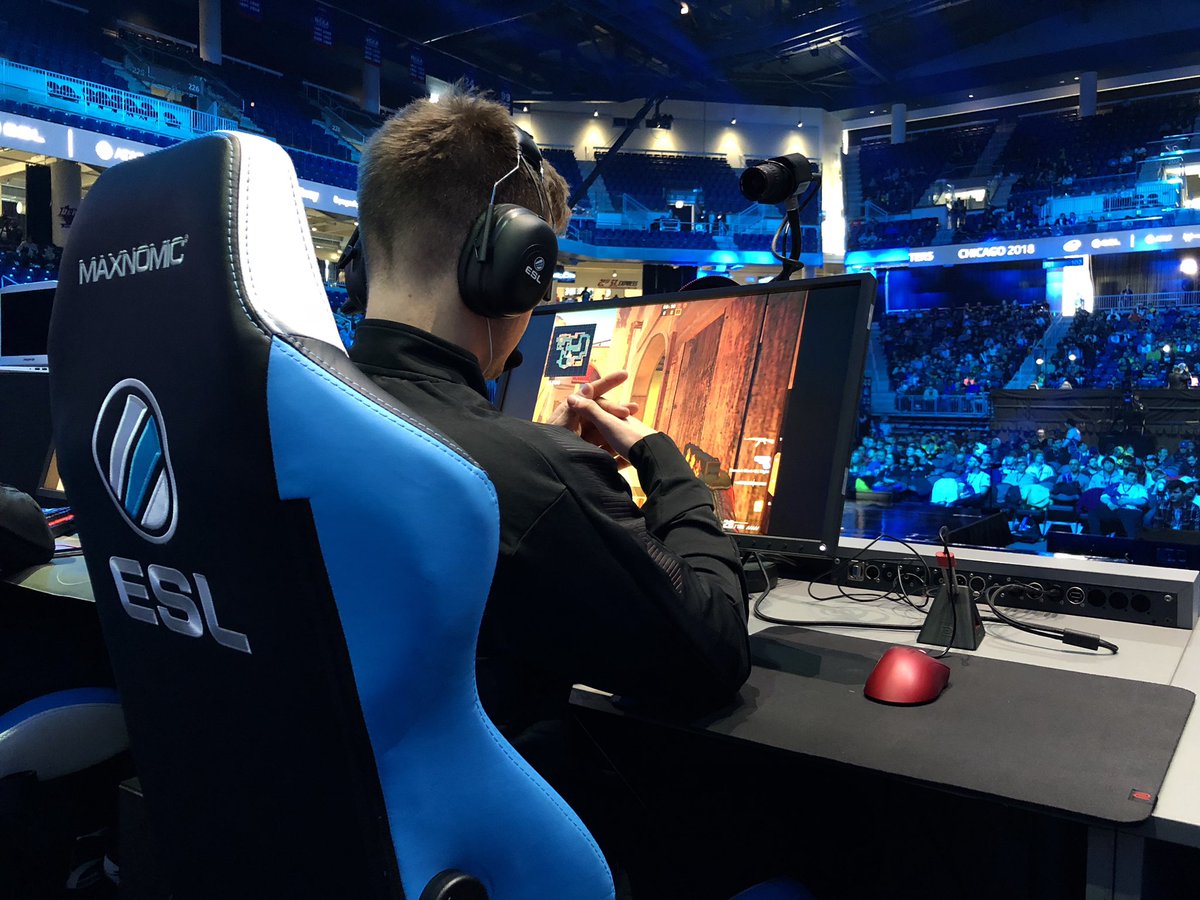 Despite picking up Mirage, Nuke and Inferno, Team Liquid was not able to win a single map. One wonders if teams should start banning Nuke against Astralis. The Danish squad is currently on a 24 map win-streak on Nuke. Their mid-round calls and their ability to quickly adapt to any calls by Glaive is what makes them lethal on this map.
We see the Danish squad constantly change up strategies mid-round. They might go into a round with the intention of hitting the Ramp room, but any information about the players' positioning and the number of players ensures that they adapt to the situation. We might then see a vent rush or a quick A site hit from the Danish squad. The speed of the Astralis Attack is unmatched in CS: GO.
Astralis establish themselves as the Number one team
There were a few doubts of Astralis' dominance in the recent weeks. After their poor performance at Blast Pro Series Copenhagen, Astralis looked weak and vulnerable. Even during this tournament, they had a very poor performance against Fnatic. At one point in time, it did look like Fnatic was easily going to win the series.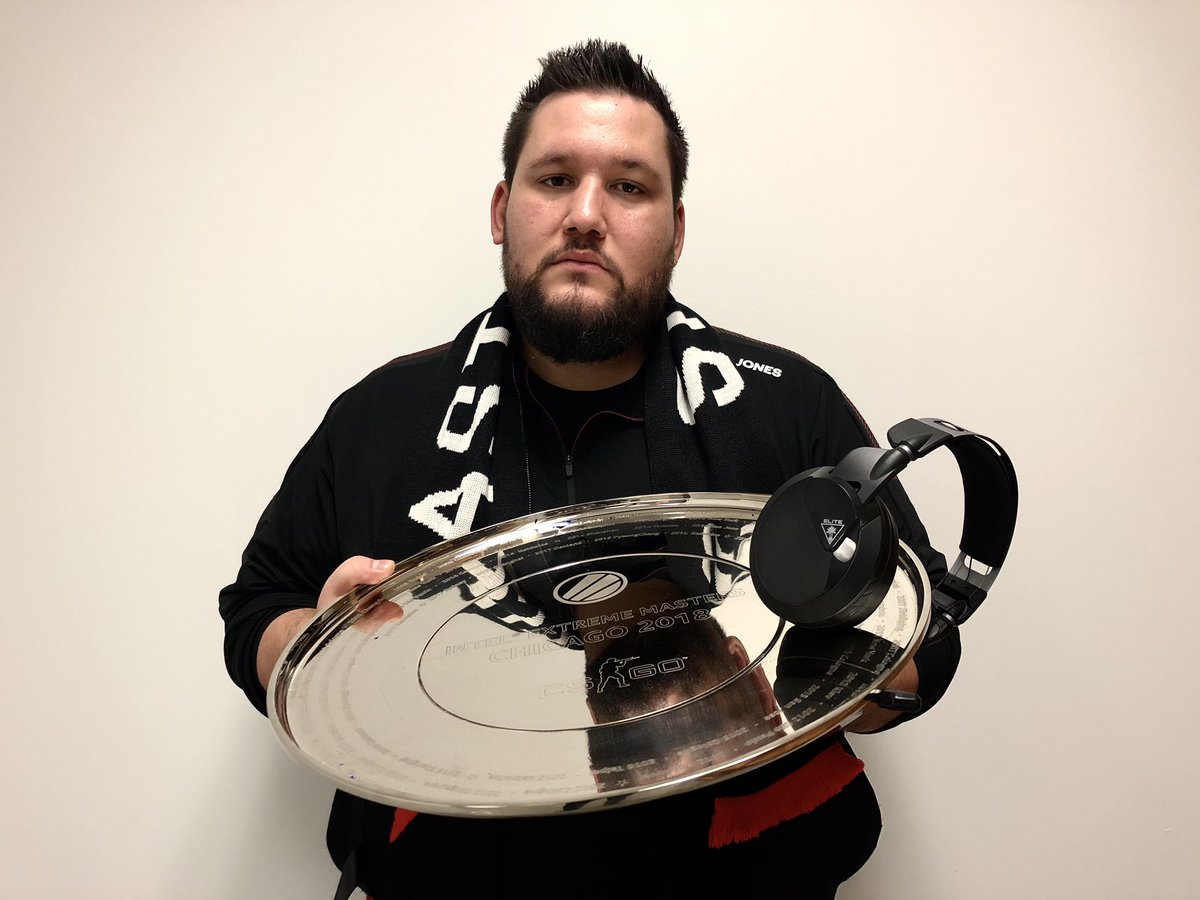 However, Astralis made a phenomenal comeback from 15-9 to secure the map in Overtime. It is this grit and resilience from the Danish squad that truly puts them in the league of all-time greats.
Device won the MVP trophy, but in all fairness, we have to say that Zonic and Glaive should receive their fair share of glory. The two masterminds have helped Astralis become a top tier team and use their skills efficiently.
With this victory, Astralis is now one step closer to securing the Intel Grand Slam. They have two more opportunities to do so, and we expect them to easily win the Grand Slam. However, the current Danish squad is still very vulnerable. There were two amazing comebacks for Astralis at IEM Chicago 2018. A few rounds going the wrong way could have seen a new champion on the pedestal.