Astralis' owner RFRSH Entertainment manages to raise $10.5 million in funding.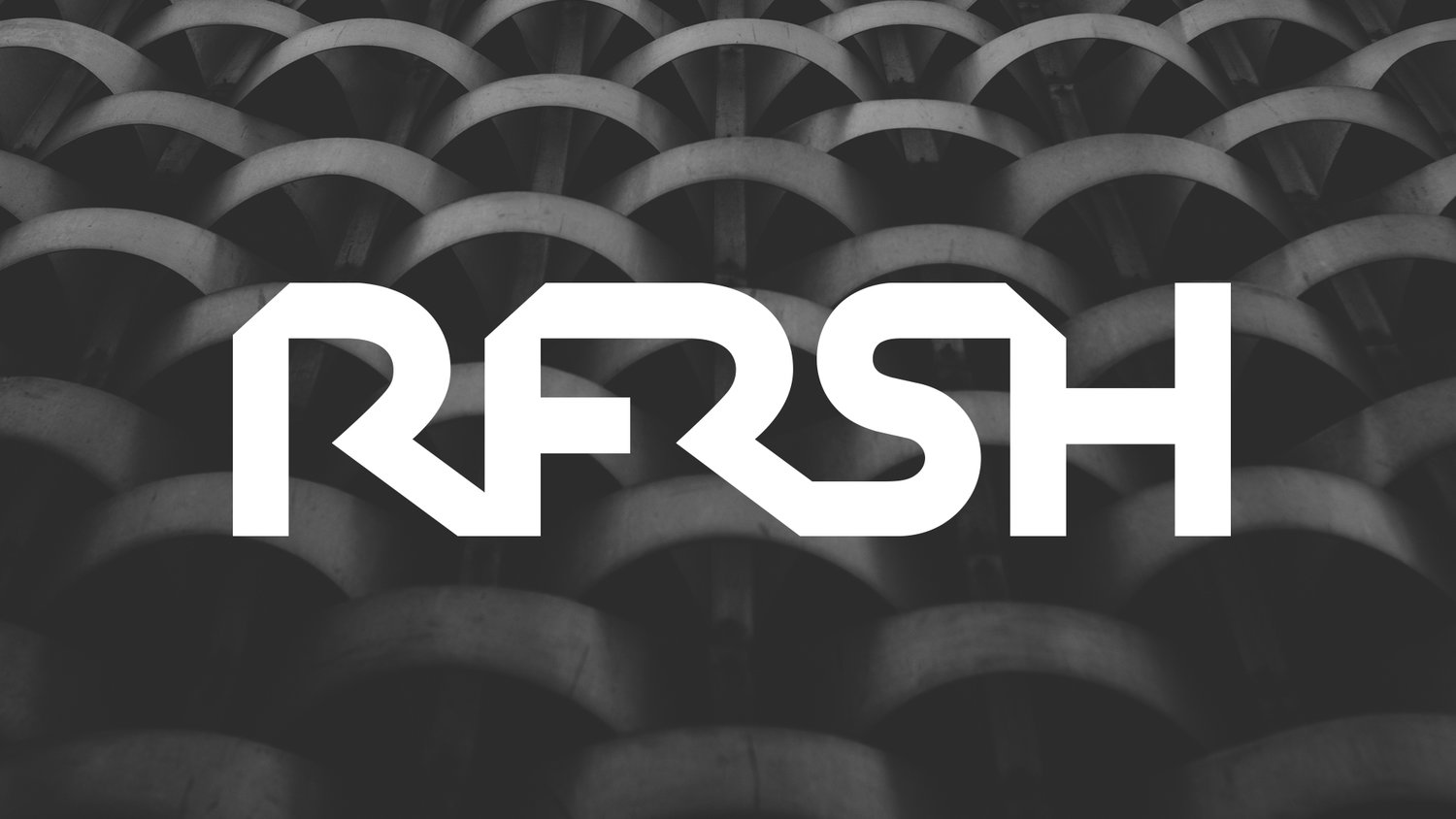 An organisation which has deep roots in esports by now, RFRSH Entertainment has managed to raise $10.5 million in funding. The new round of funding saw the Danish Growth Fund, Creandum, and Sunstone take the lead. RFSH has varied interests in esports including ownership of Counter-Strike Global Offensive team Astralis and the Blast Pro Series.
It's an organization with unmatched experience and skills, representing deep know-how and experience in the industry and the challenges that lie within the biggest and fastest growing sub-culture on earth.
We see a significant potential in the development of live, digital and Originals formats in esports appealing to a much wider audience than that of today. Blast Pro Series is a live format produced for both the audience in the arena, for the online fans and for the mainstream audience on Flow TV. We produce a lot of different high-quality content around the tournament for use on our own channels but also for the rights takers, who get the full package of explanatory content, documentary pieces. Through our own and the teams' channels, we reach millions of followers

CEO and Founder of Rfrsh Entertainment, Nikolaj Nyholm.
With the Blast Pro Series, RFRSH entertainment aims to create multiple tournaments globally. They want to become a team which has a very wide presence in esports across the world. They recently announced four new locations for the upcoming Blast Pro Series tournaments. The locations include Lisbon, Sao Paolo, Miami as well as Madrid. The Blast Pro Series Lisbon takes place on the 14th and 15th of December 2018. With a prize pool of $250,000, this is a lot of money in terms of the prize pool.
The possibility of an LCS Slot for Astralis.
There was a report by Jacob Wolf on ESPN which says that Astralis have been accepted into the EU LCS. If this report is true, RFRSH already has their hands full when it comes to their future investments. Each new team into the LCS franchise will have to pay up around $10 million in franchise fees.
The Overwatch League and League of Legends [ Riot Games] have adopted a franchise route for their future. The League of Legends LCS will see multiple new teams joining a few of the existing teams as they attempt to provide a structured environment for the team owners.
RFRSH entertainment has more than 10 million impressions per month on their various social media platforms. The organisation is slowly expanding into being a premier company in the esports segment. They are also able to maintain a decent working relationship with the Danish Government on multiple fronts.