After a dominant midseason run, the Atlanta Reign were crowned champions at KINTEX in Goyang, South Korea, with a confident 4-1 victory over the Houston Outlaws.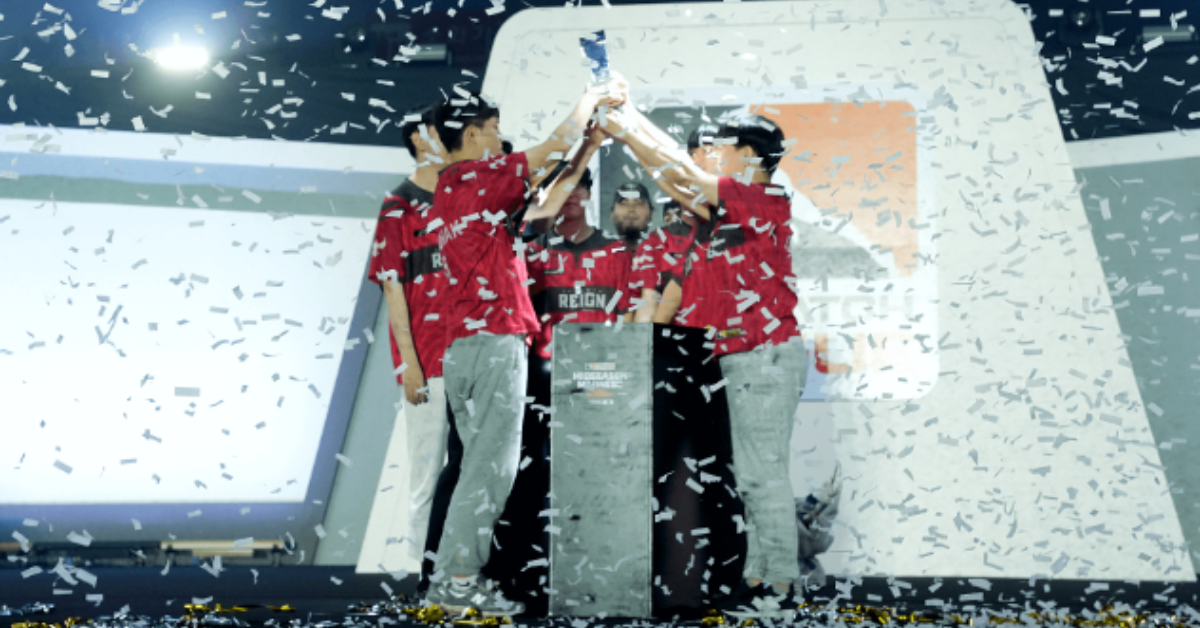 The Reign's mastery of the Sombra dive composition set them apart, with each player perfectly tuned to their role, creating a seamless and calculated rhythm in their gameplay.
Despite their overwhelming success in the lead-up, the Reign faced a formidable challenge from the Houston Outlaws in the upper bracket final. The Outlaws disrupted Atlanta's rhythm and forced them to make some mistakes, but the Reign quickly regained their composure and brushed aside their opponents in the Grand Finals rematch.
The Reign showcased their elevated gameplay and executed their sharpest dives to claim victory in Blizzard World, solidifying their dominance and securing the championship trophy and a prize of US $500K. With star players like Fielder and Lip, the Atlanta Reign proved their strength and determination, avenging their previous loss in the 2021 Grand Finals.
Their former teammate Fearless, now with the Outlaws, tried to challenge his old team but was consistently thwarted by Atlanta's well-coordinated defense. The Reign's flawless performance and strategic brilliance earned them a well-deserved coronation as the champions of the Midseason Madness tournament.