19 year old Tim 'Nemesis' Lipovšek joins Fnatic as their mid-lane player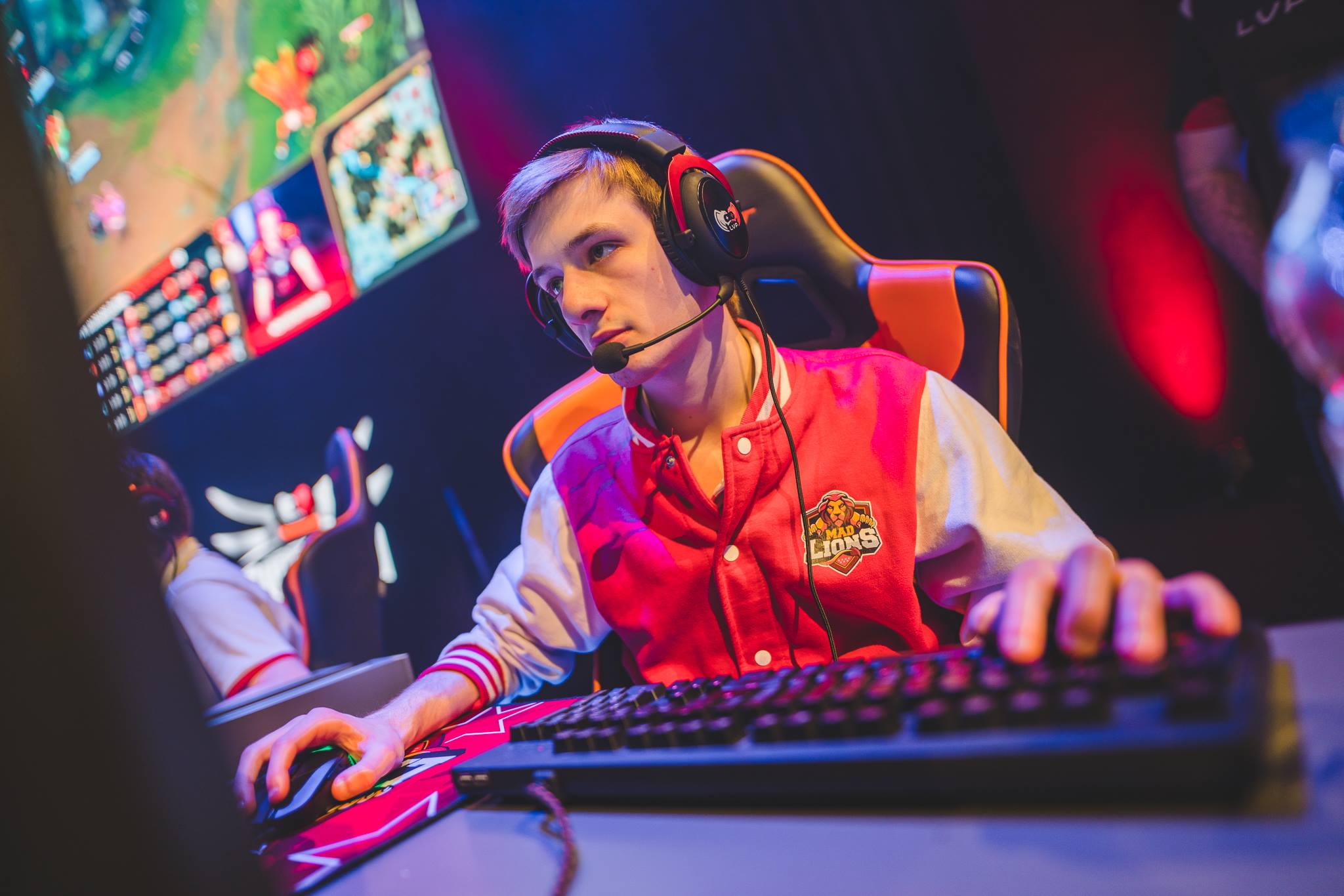 Fnatic has announced the addition of Tim 'Nemesis' Lipovšek to their team. The Worlds 2018 Finalist recently lost Rasmus 'Caps' Winther after a phenomenal season with the team. The Fnatic roster was the only hope for the West as we headed into the last few matches at Worlds 2018.
Fnatic has historically always been the most successful European team and I count myself lucky that the opportunity to join arose as I enter my first competitive split.

I see playing in an already such established roster as an incredible privilege, but I'm mindful that I must be quick to adapt and not fall behind this team!

Tim 'Nemesis' Lipovšek
Nemesis is currently a part of Team Mad Lions. He will remain with this team pending Riot's approval for his movement to the Fnatic Roster. He will participate in the Iberian Cup semifinals representing Mad Lions.
Nemesis has big boots to fill.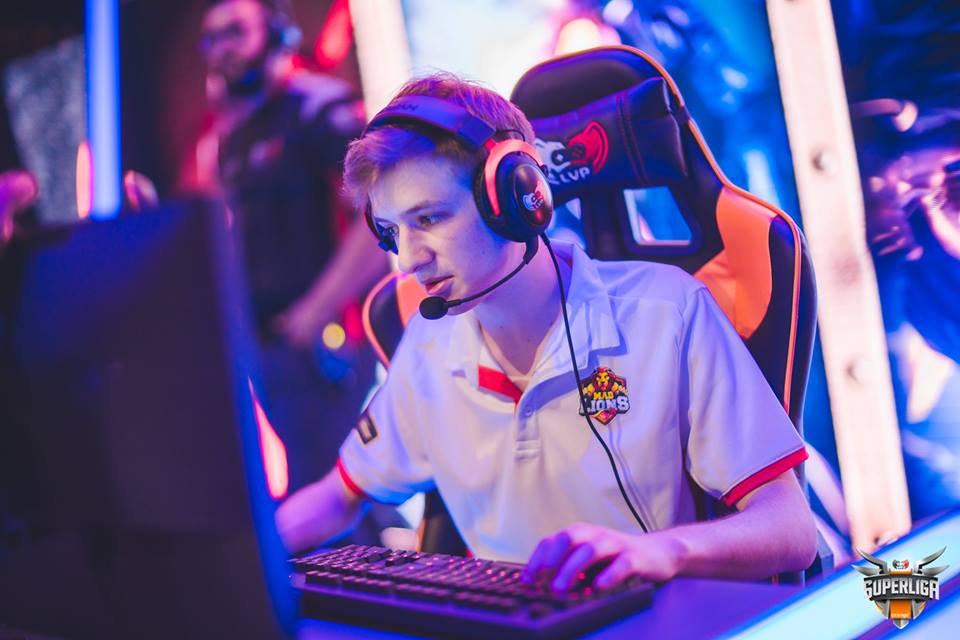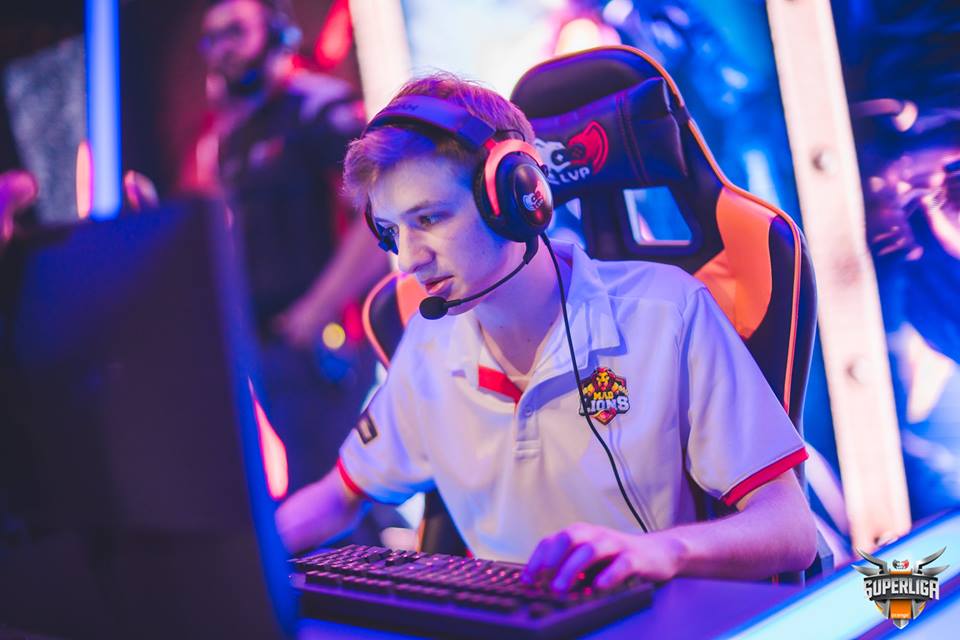 Tim has a huge task to follow as Caps helped the team reach the Worlds 2018 Grand Finals. The team saw an unprecedented run which saw them defeat teams like IG, 100T as well as Afreeca Freecs and Cloud9. The Fnatic roster showed great resolve and their performance revolved around their mid-lane player.
I thought Caps was already the best western mid laner even half a year before he joined Fnatic, and currently, he's proved that by far.

Nemesis
I would like to thank all my teammates and everyone else at @MadLionsEC for a great and successful year and all the fans for cheering us on. I will still play in Iberian Cup this weekend and after that I will play in LEC for @FNATIC.

— Nemesis (@nemesis_lol) November 29, 2018
The Fnatic players are already excited to play with the 19-year-old. The player has a bright future with an excellent 2018 which saw him help his former team to multiple tournament wins.
Looking forward to play alongside @nemesis_lol. While I'm aware that it feels bad seeing changes after our great run at Worlds, I'm confident that he'll fit well into the team. Please give him a warm welcome!! https://t.co/iVEHDNtdyV

— Broxah (@BroxahLoL) November 29, 2018
The management should be able to help the player develop further in his career. Gaining experience from the Fnatic teammates, Nemesis can develop into a world-class player.
Building up talent may take time and always comes with risk. But I believe Fnatic provides their players with the perfect platform to become stars: we have the most tools and the friendliest, hardest-working teammates that Europe has to offer. We look forward to showing exactly that once again in the upcoming season!

Joey 'YoungBuck' Steltenpool, Fnatic League of Legends Team Director.

Tim helped Mad Lions win the EU Masters 2018 Summer and twice LVP SuperLiga 2018. Let's hope he can help Fnatic to clinch the title next year too.