Yuvraj Singh's Stark Warning: Indian Middle Order Under Severe Pressure at ODI World Cup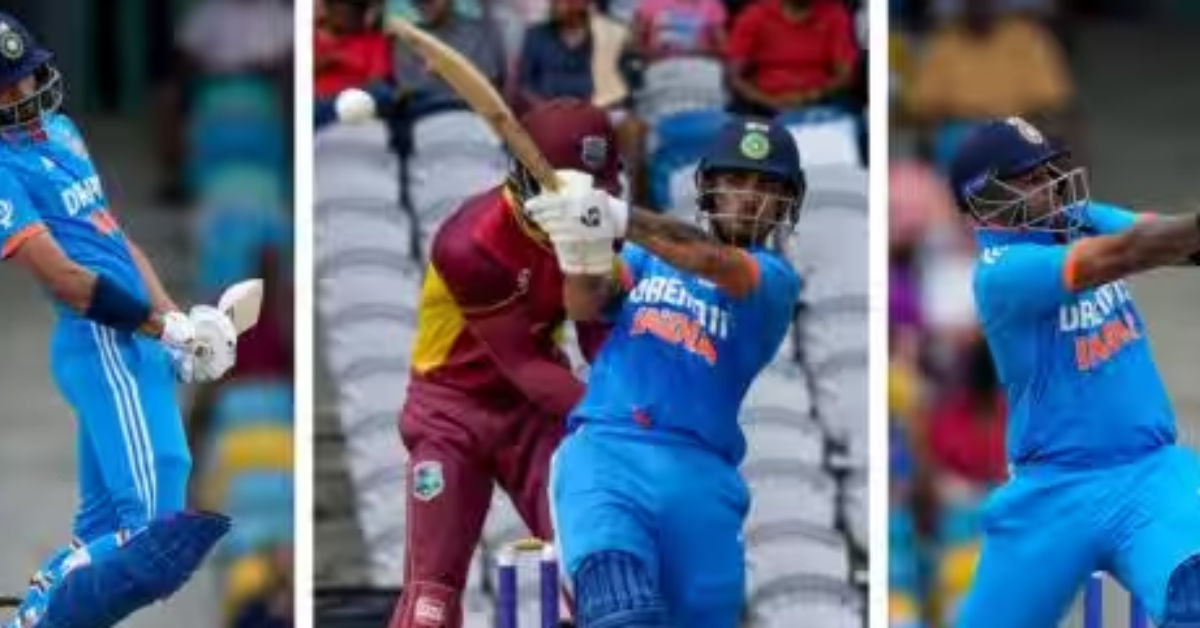 Hold your breath, for the cricketing realm is buzzing with Yuvraj Singh's ominous proclamation. Brace yourselves as we unveil a startling revelation – the Indian middle order is in for a turbulent ride at the upcoming ODI World Cup.
A cold, hard fact stares us in the face: since 2020, the mid-innings blues have plagued India's ODI endeavors. In the critical 16th to 40th over range, a mere trio of middle-order maestros boasts an average exceeding 50. A grim tale of struggles and uncertainties unfolds, with KL Rahul standing tall as the solitary beacon of success.
Fast forward to the imminent World Cup. A saga of experimentation unfolds – in a mere nine ODIs, six different batsmen have graced the coveted No. 4 spot for India. Yet, a chilling question beckons – are these contenders truly equipped to bear the weight of expectations at this monumental event?
The glaring absence of KL Rahul, Rishabh Pant, and Shreyas Iyer due to untimely injuries injects a dose of anxiety. As the tournament's dawn approaches, the Indian cricket minds grapple with a crucial query: Can anyone step into Yuvraj Singh's versatile shoes, donning the mantle of pressure savior, match manipulator, and tactical genius?
Rewind to 2011. Yuvraj Singh, a maven of composure and cricketing strategy, earned his laurels not through bludgeoning sixes, but through astute mid-innings mastery. He orchestrated wins by tactically navigating the middle overs, unsettling bowlers, and tailoring his approach to suit the game's ebb and flow. It was a symphony of cricketing intellect that led India to a historic triumph on home soil.
Now, as World Cup fervor engulfs the cricketing sphere, the question remains: Will India unearth the heir to Yuvraj's legacy? Can someone emulate his magic, replicate his finesse, and elevate India's middle-order game to unprecedented heights?
In the labyrinth of uncertainties and challenges, the Indian team stands on the precipice of a monumental journey. The echoes of Yuvraj's brilliance remind us of what's at stake – a chance to script history, to conquer the coveted Cup, and to forge a new legend in the crucible of cricket's ultimate challenge.