"Youth Striker to Premier League Star"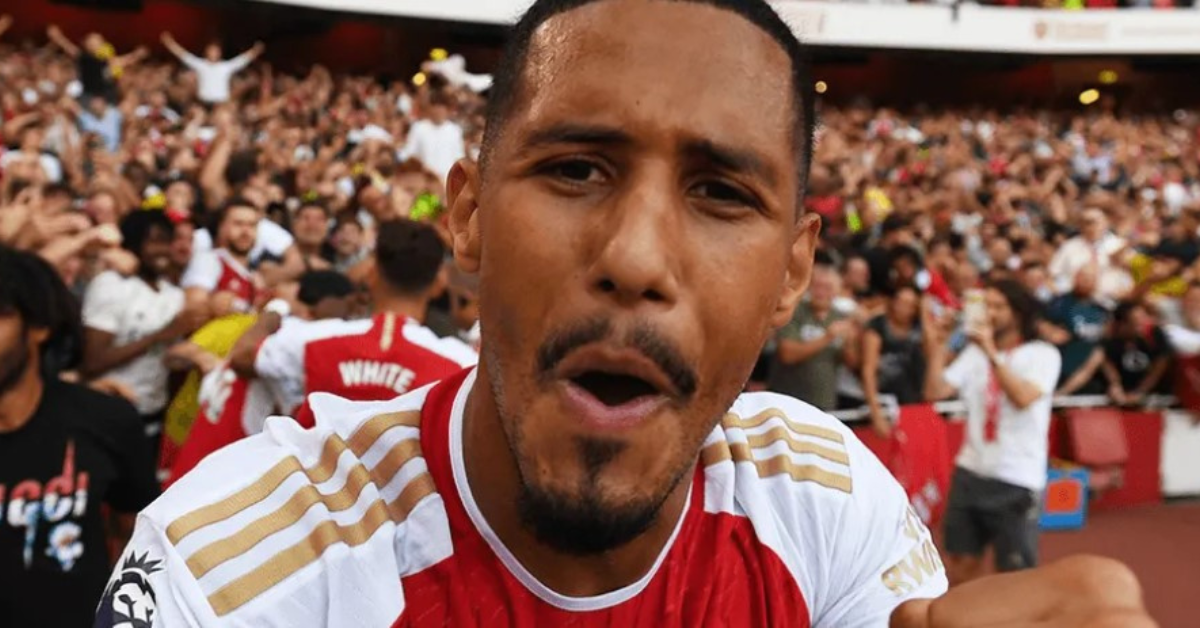 "Youth Striker to Premier League Star"
William Saliba: From Sulking Striker to Devoted Defender
William Saliba's journey from a youth striker at AS Bondy in Paris to a Premier League Team of the Season defender, reflecting on his transformation and early memories with Kylian Mbappe.
In youth football, players often discover their passion for the game, forming close-knit teams and experiencing carefree play. William Saliba, born and raised in Paris, began his football journey at the age of six with his local club, AS Bondy. These early years shaped his love for the sport and played a crucial role in his transformation from a sulking young striker to the world-class defender he is today.
AS Bondy, located in the northeast suburbs of Paris, is renowned for nurturing talent. It was here that Kylian Mbappe, the global football sensation and World Cup champion, honed his skills before achieving international stardom. Notably, Mbappe's father also coached at Bondy, including a young Saliba, who was then a striker.
Saliba reminisces about those formative years, recognizing the pivotal role they played in his development. "I was just six when I started out at Bondy, my local club," he recalls. "It was the local club where I grew up, so I knew everyone there. I played as a striker back then when I was young, and I loved it. I would say I was one of the best players in the team, maybe the best player, I don't know. Let's just say I was in the top two or three!"
AS Bondy boasted a pool of talented players who would later pursue professional careers, not only in France but also across the globe. While Kylian Mbappe is a prime example of a successful Bondy graduate, Saliba emphasizes that many of his peers from the same age group also achieved professional status.
Reflecting on those early days, Saliba emphasizes the enduring friendships formed during his time at the club. "I'm still friends with some of them today," he says. "We all grew up in that city, so when we can have some days off, we go back there, and it's a good chance to meet up with people again."
This journey from a young striker in Paris to a Premier League standout is a testament to Saliba's dedication and growth as a player. His experiences at AS Bondy, playing alongside future professionals, and learning from coaches like Mbappe's father, all contributed to his remarkable transformation into a top-tier defender.
William Saliba's story is a reminder of the impact of grassroots football and the enduring friendships forged on the field.
For more related updates visit our official website .
By- Sahiba Suri