World T20 To Go on As Per Schedule, Says Cricket Australia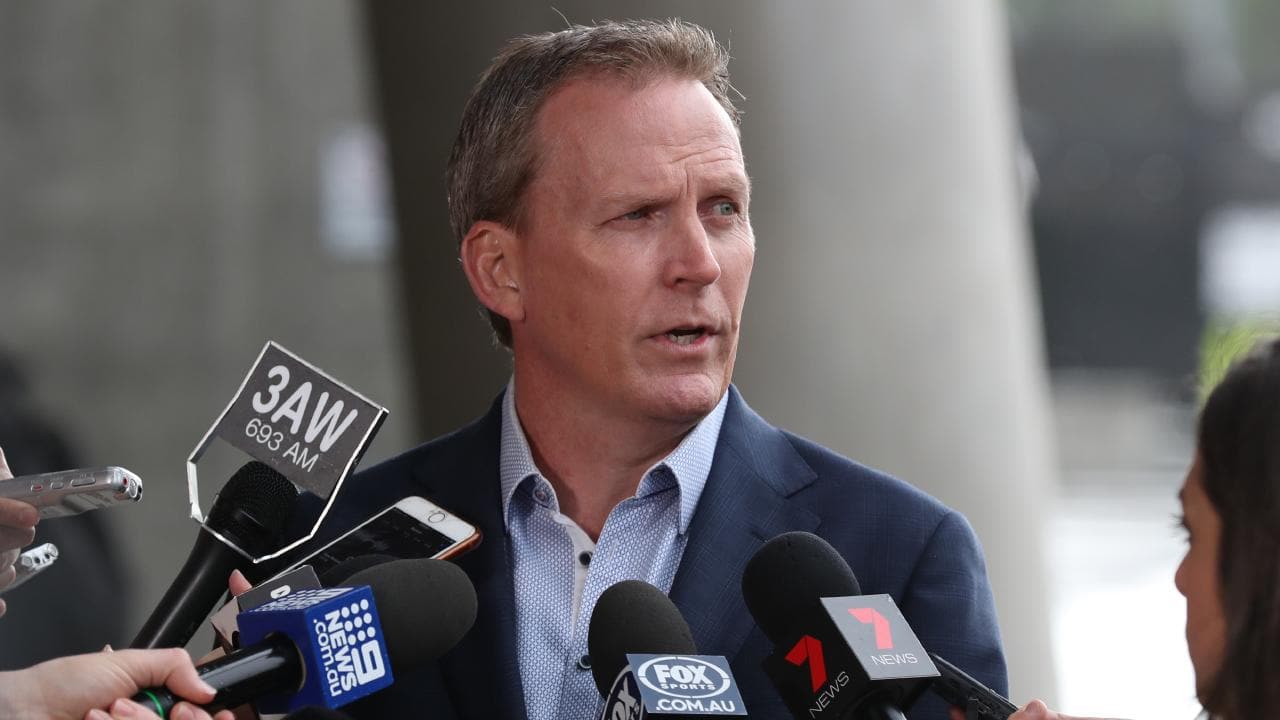 Cricket Australia is willing to hold the World T20 as per schedule despite the telling effect of coronavirus across the world which has brought the sporting fraternity to a standstill. The World T20 is scheduled to be played between October and November this year and the ACB is aiming to go ahead with the schedule. However, all other cricketing activities within the Australian cricket season has been suspended as off now.
"We're really hoping that all forms of sport can be played again in a few weeks or a few months' time. None of us are experts in this situation obviously, so our hope is that we're back in very much normal circumstances come October and November when the men's T20 World Cup is to be played" CA chief Kevin Roberts said to the media.
Also Read: IPL 13: Cricket Australia Likely to Restrict Players From Participating Amid COVID-19 Concerns
World T20 Final to be Played at MCG
The World T20 final will be played on November 15 at the MCG and CA is planning for a full house.
"And at this stage we're planning on November 15, to have a full house at the MCG to inspire the world through men's cricket as the women's cricketers did here just last week," Roberts said.
The 2020 Women's T20 World Cup was the last ICC event that was hosted by Australia. The Australian women's team won their fifth ICC World T20 title by beating India by 85 runs in the final at Melbourne.
Coronavirus has shown its effects in Australia as well with more than 500 confirmed cases. Six deaths have been confirmed as per the latest reports.
Also Read: IPL 2020 Postponed to April 15 Amid Coronavirus Outbreak Concerns
Australia are also scheduled to host India and Afghanistan for a Test series later this year which will be a part of the ongoing World Test Championship. CA Chief also said that the board will also be announcing Australia's 2020-21 cricket calendar next month as scheduled.