"World Cup Shake-Up: Pakistan-India Clash and Aussie Battles Get a Reschedule Twist!"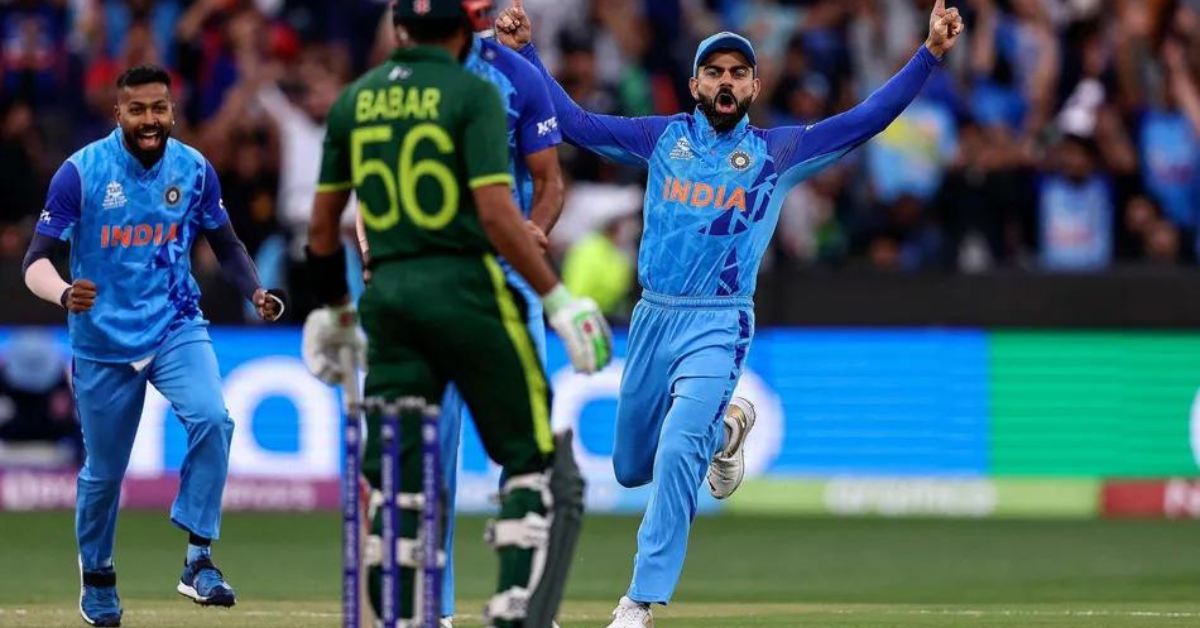 Hold your breath, cricket fans, for the cricketing cosmos has just experienced a cosmic shift! The ICC, in a dramatic announcement, has reshuffled the deck of World Cup fixtures, sending waves of anticipation and excitement through the cricketing realm. As tickets for this grand spectacle go on sale from August 25, let's dive into the thrilling changes that have set the cricketing universe abuzz.
Amidst this symphony of adjustments, a clash that ignites the passions of nations takes center stage. The iconic rivalry between arch-rivals India and Pakistan, a fixture that captures hearts and headlines, has undergone a majestic transformation. Originally set for a date that clashed with the grand Navratri festivities, this game now finds itself embraced by Ahmedabad's fervor on October 14, a day earlier than expected.
In the heart of these revisions, the rhythm of the cricketing calendar played its melody. Pakistan's tango with Sri Lanka was set to occur merely two days before the rescheduled India-Pakistan showdown. To harmonize this dance, the Pakistan-Sri Lanka match found its new tune on October 10, allowing the grand India-Pakistan duet to stand alone on its hallowed stage.
The rhythm of change reverberates further, orchestrating a symphony of shifts. A day-night spectacle emerges as New Zealand faces Bangladesh in Chennai on October 13, while England battles Afghanistan in Delhi a day later. Australia's clash with South Africa in Lucknow leaps a day forward, embracing a new dawn.
Even the festival of lights, Diwali, weaves its magic into the tapestry of scheduling. Kolkata's security concerns during this festive season prompted a ballet of rescheduling. A double-header extravaganza, Australia-Bangladesh in Pune and England-Pakistan in Kolkata, now graces November 11, one day prior to its original plan.
A crescendo of changes extends to the heart of Bangalore, as India's encounter with the Netherlands bows to November 12. The cricketing galaxy, with its axis tilting, welcomes a World Cup kickoff in Ahmedabad on October 5. The inaugural clash between 2019 World Cup finalists England and New Zealand sets the stage ablaze, a prelude to a month of cricketing splendor.
As tickets for this extravaganza go on sale, cricket enthusiasts around the globe brace themselves for a World Cup journey unlike any other. The rescheduled fixtures, like stars realigning in the night sky, beckon with promises of thrills, drama, and the quintessential spirit of cricket.