Why the Mithali Raj fiasco needs to be dealt with urgently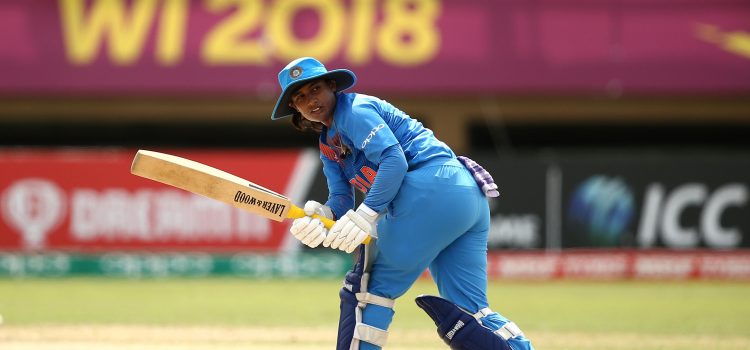 Indian cricket stalwart Mithali Raj's letter to the BCCI, where she has expressed how Coach Ramesh Powar humiliated her and discriminated against her in the recent World T20 campaign in the West Indies, has really put a dent on women's cricket in the country. Just about a month ago, the Indian women's team was riding high after having won all their league games in the tournament and had garnered immense support from the public.
But ever since Mithali was dropped without reason in the all-important semi-final game against England and then her bombshell of a letter surfaced in the media, things have been spiraling down.
An icon like Mithali cannot be treated like this
The contents of the Mithali's letter are shocking. She has said that Powar avoided and ignored Mithali during net sessions and when she sought the help of the team manager, things became worse. She has clearly indicated that Powar was the reason behind her axing from the game as well and that has really distressed her.
"I felt deflated, depressed and let down. I am forced to think if my services to my country are of any value to a few people in power who are out to destroy me and break my confidence" she wrote in that letter.
If there is truth in these allegations – and one simply cannot see any reason for a player like Mithali Raj to lie – then some serious, serious actions need to be taken. A national icon like Mithali Raj simply cannot be humiliated and made to suffer like this.
Ramesh Powar making things worse
A day after Mithali's letter, Coach Ramesh Powar has submitted a 10-page report to the BCCI where he has mentioned that Raj's dropping from WT20 semis was based on logic and has further accused Mithali Raj of 'blackmailing and pressurizing coaches' apart from causing divisions in the team. Powar states that Mithali put her own selfish interests before the game and blackmailed the team, saying she will retire and go back home if not given a chance to open the innings.
"I hope she will look at the bigger picture & work towards the betterment of the Indian women's cricket," Powar wrote in the report.
A need to sort out the mess
With Mithali's letter and Powar's report, things have become truly murky in Indian women's cricket all of a sudden. Just when it looked like the sport had some hope of moving forward in the country, things have come to screeching halt and there is confusion and distress among supporters of the team.
One hopes that the BCCI sorts out this fiasco urgently rather than brush it under the carpet. Because if this escalates then it could cause immense damage to the rise of women's cricket in India.