Why India will rely on Virat Kohli in the Tests against Australia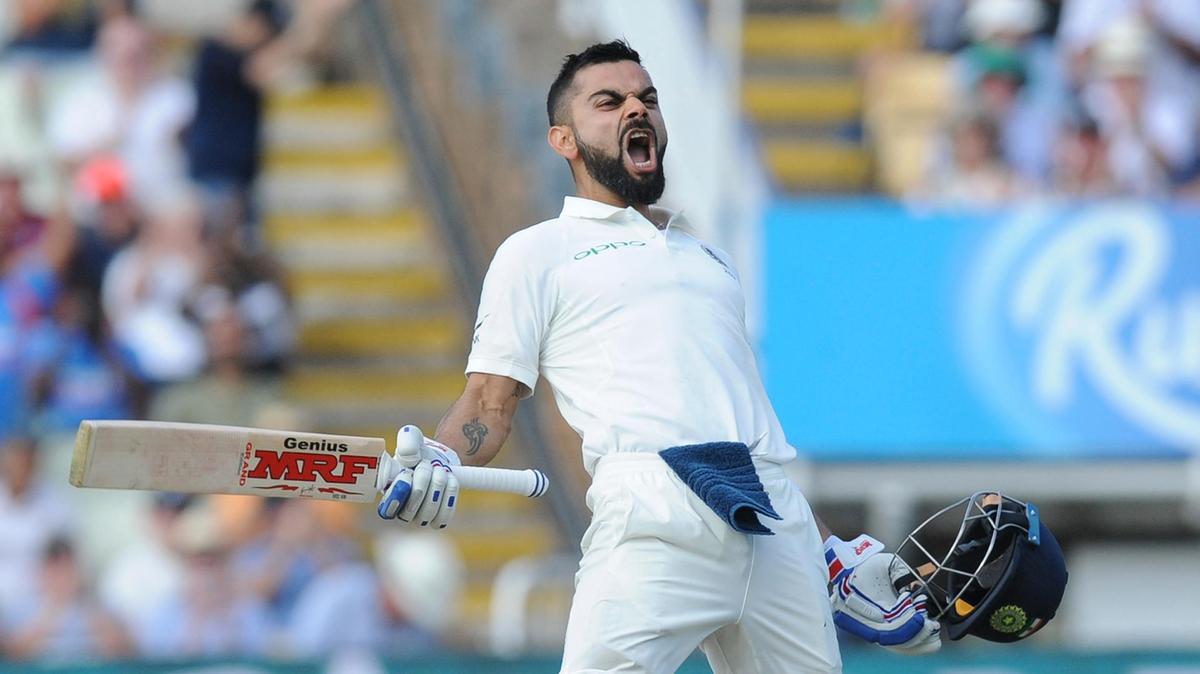 Team India led by Virat Kohli will embark on one of its biggest challenges in recent times when they take on Australia for a 4-Test series. While Australia are without some of their big names, they are still a force to reckon with at home. India, meanwhile, have an abysmal record in Australia and have never won a Test series here.
In recent times, India has been overly reliant on their star batsman and captain Virat Kohli, especially in Test cricket. In the Tests against Australia, Kohli will again be the deciding factor for India.
The most important batsman
In 2018, Kohli has already amassed 1018 runs – his third successive year with 1000-plus runs- in 10 Tests at an average of 59.05 and with four hundreds and four fifties. He was India's highest run-scorer on India's tour to South Africa earlier this year with 286 runs in the 3 Tests and followed it with a stunning performance in the 5-Test series in England where he collected a massive 593 runs at an average of 59.3.
Kohli has been in the form of his life. What's more is that his record in Australia is simply sensational – 992 runs in just 8 Tests at an average of 62 with five hundreds and two fifties. It is no wonder then that Kohli will be pivotal for India's success in the Tests against Australia.
The poor form of middle-order
While Kohli's form is always crucial for India, it will be even more vital this time because of the under-performing middle-order. Both Cheteshwar Pujara and Ajinkya Rahane were expected to be the bedrocks of India's middle-order along with Kohli. However, they have been mostly inconsistent and haven't been able to deliver match-winning performances. Pujara averages a paltry 29.30 outside Asia (excluding West Indies) in his career. And Rahane, who was supposed to be India's best away batsman, has made only 277 runs in 5 overseas Tests this year at an average of 27.70 and with only two fifties.
This has been the main reason why India lost the Test series in both South Africa and England.
India's opening looks brittle as well with a very young and inexperienced Prithvi Shaw and an out of touch KL Rahul and Murali Vijay. Hence, there is no denying that it will be Virat Kohli again who will have to be the mainstay of India's batting in the Test series against Australia.
Lone Ranger again?
One shouldn't also forget that though Australia's batting might be weak on paper, their bowling has the likes of Pat Cummins, Josh Hazlewood, Mitchell Starc and Nathan Lyon – all of whom are in good form. Kohli will hence hope that he gets support from his fragile batting unit. But if the same story gets repeated, then he will again have to be the lone ranger in the upcoming Test series.