Virat Kohli only cricketer in Forbes' 2020 list of world's highest paid athletes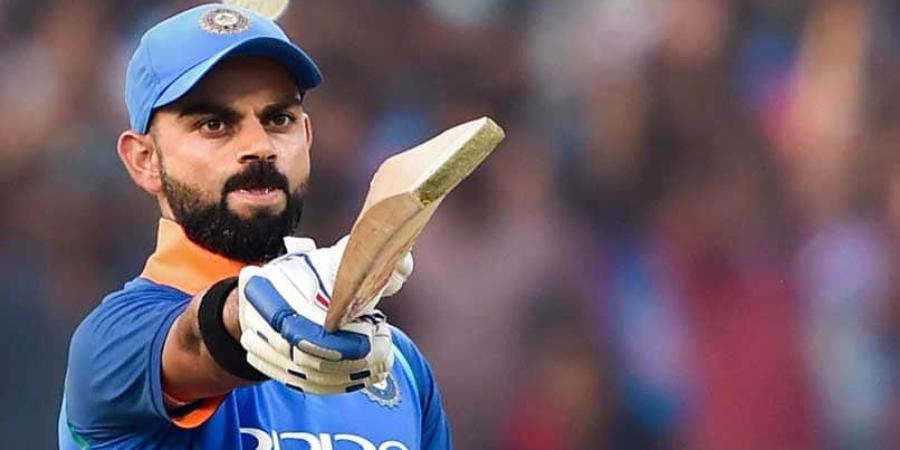 On Friday, American business magazine Forbes released their annual list of the Top 100 richest athletes in the world, commonly known as Forbes' 100, and Indian Cricket Team skipper Virat Kohli turned out to be the only cricketer in the list, with his earnings for the calendar year 2020 estimated to be a total of $26 million, endorsements included. According to the magazine, Kohli earned a whopping $24 million from his endorsements, while just $2 million of the total estimate came from his salary and winnings.
Meanwhile, the list, which featured a plethora of giants in the sports industry, saw a Tennis player take top spot for the first time in history, with the Swiss maestro, Roger Federer estimated to have earned a staggering $106.3 million in total, with endorsements accounting for $100 million of the total. Cristiano Ronaldo and Lionel Messi, with earnings of $105 million and $104 million, occupied the second and third sport respectively, while Neymar, Lebron James, Steph Curry, Kevin Durant, Tigers Woods, Kirk Cousins and Carson Wentz completed the Top 10.
"The coronavirus pandemic triggered salary cuts for soccer stars Messi and Ronaldo, clearing the way for a tennis player to rank as the world's highest-paid athlete for the first time," said Kurt Badenhausen, Senior Editor, Forbes, reported the magazine's official website.
"Roger Federer is the perfect pitchman for companies, resulting in an unparalleled endorsement portfolio of blue-chip brands worth $100 million a year for the tennis great."
Novak Djokovic and Rafael Nadal occupied the 23rd and 27th spot respectively, while Naomi Osaka, at 29th spot, with estimated earnings of $37.4 million, stood tall as the highest paid female athlete in the world. Osaka surpassed Serena Williams, who previously held the title as the world's highest-earning female athlete. In fact, Osaka (#29) and Serena (#33) are the only two female athletes to feature in this year's Top 100 list released by Forbes.
Source: SportsCafe