The absence of Cameron Green and Nathan Lyon during the Ashes has led to some interesting selection discussions as their replacements showcased impressive performances.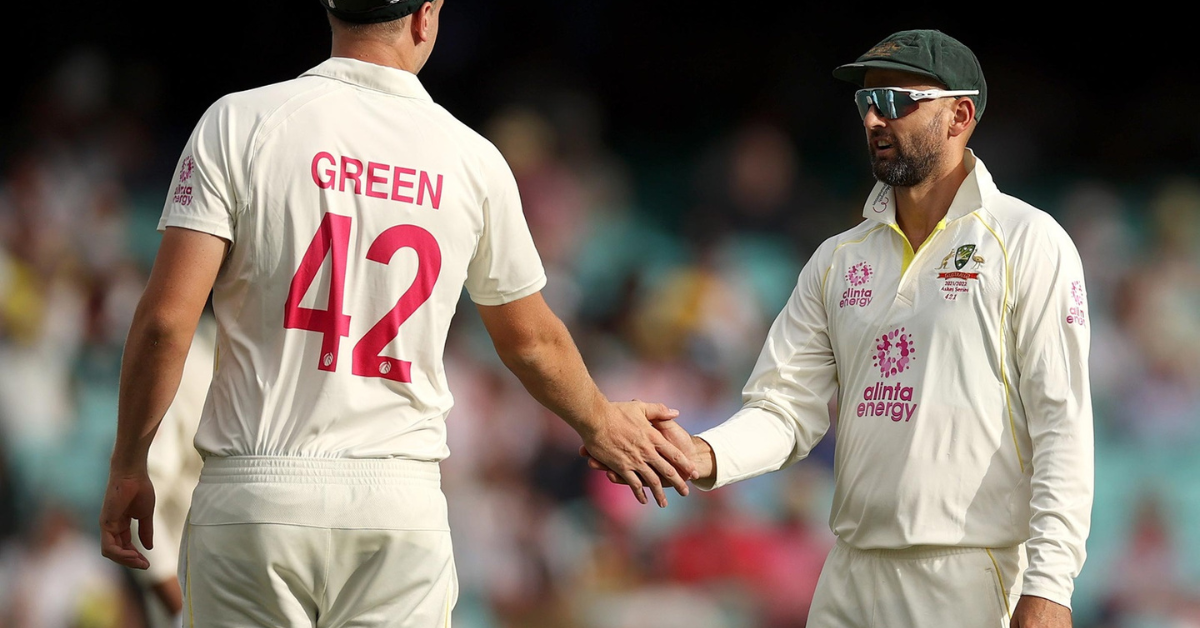 Australia's strength in having a world-class spinner in Nathan Lyon and a promising allrounder like Cameron Green was expected to be an advantage in the series. However, injuries to Jack Leach and Ben Stokes in the English camp left them without a reliable spinner and forced them to reshuffle their team.
Unfortunately, after Lord's, Australia suffered a blow when Lyon and Green both faced injuries, which had a significant impact on the team's performance. They lost two of the final three Tests, narrowly avoiding a series defeat after being 2-0 up.
Looking ahead to their next Test encounter, Australia's prospects seem to depend once again on Lyon and Green, as one of them is assured of a spot in the XI for the match against Pakistan in Perth Stadium on December 14.
Despite the absence of the key players, the performances of their replacements were encouraging. Todd Murphy, who replaced Lyon, took seven wickets at an average of 25.85 for the series, showing composure and improvement after each spell, suggesting that he could have made a difference in the crucial Old Trafford Test when the Australian attack struggled without a spinner