JioTV to stream Abu Dhabi T10 League matches live from 14 November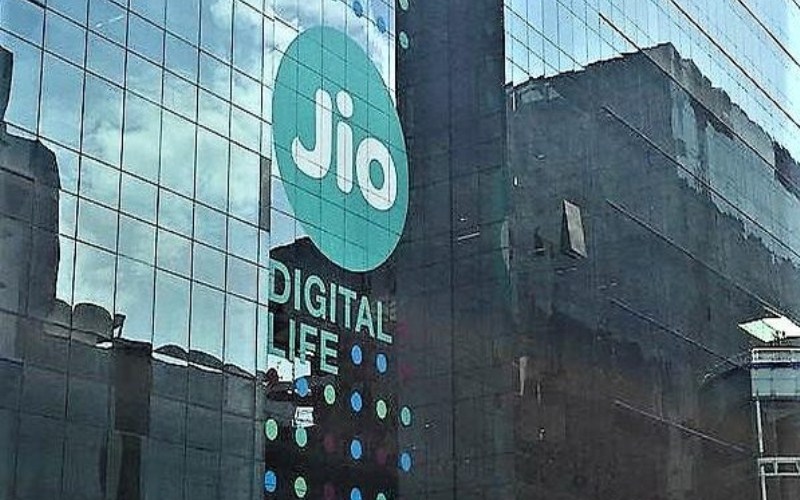 The craze for cricket is, well, crazy. No matter which nationality, age, gender or ethnicity, people will have heard something about cricket and will know of legends like Don Bradman, Kapil Dev, Michael Vaughan and will know what off-spin is, fast medium bowling and can hold a discussion about the job of a skipper and who is doing an amazing job balancing their run rates and team statistics. A degree is sports or cricket is not required and no matter how much a person tries to stay aloof, they will never successfully escape from the impact of cricket.
Nothing unites states or divides nations more than a debate over which player is having their best form and who deserves to retire. Time is of essence and no matter how stressful our lives have become, we would be almost devastated if we miss a single match. This is one of the reasons the ODIs were so popular because it shifted from a test match format that went over for 5 days. One Day International with its limited 50 over cricket was a rage and the new format became World Cup standard. Then T20 was launched which limited the overs to 20 each side and it too became a hit. In fact, Indian Premiere League – which was the pioneer for inter continent team building and playing routine – follows the T20 (Twenty – 20) format and has a massive popularity.
Time is still of essence and when UAE launched the T10 format in 2017 it became an instant hit. The format is simple, there will be knockouts where the round – robin format will be followed and elimination will be based on number of matches won. This will be followed by semi – finals and then to finals. Each match will take about 90 mins each. Not only is this format short but it fits the requirements to be eligible for Olympics. Not only will the matches be short and can fit 4 to 5 games in a day but the whole event can be wrapped up in a week.
A previous attempt with 50 overs was made but it did not succeed. The hype over this format of cricket is because it caters to the entertainment factor without the need for spending more time. From the perspective of the players, T10 is a great platform for players who are not that popular to change the perspective about them. Players who are just starting out or have not made the cut to their country's International list can still pursue their passion for cricket and get noticed. With the go to sign by ICC, Emirates Cricket Board did launch the shortest format but many international stars were restricted from participation. Yet the few who did, like Miller and Sehwag are in love with this format stating it can be the future of cricket and a game changer. Another reason for the hype and the enthusiasm on the part of ICC is that there is a great chance that T10 format might help cricket attain the popularity of football which has 48 registered teams and covers every continent.
The shorter format and a place for budding cricketers to find their niche will definitely attract more country participation in the future. Already the T10 league has a staggering response from media, audience and star players who are in support of this new format and ICC too recognizes it's potential. What started out with 8 teams till 2018 will now unveil in November with a new team called Bangla Tigers with the likes of Bangladesh joining the bandwagon.
While the new team will be unveiled, the 8 teams that are present are Northern Warriors, Pakhtoon, Maratha Arabians, Bengal Tigers (Delhi Bulls now), Punjabi Legends, Rajputs, Kerala Knights and Sindhis. The Season 2 ended with Northers Warriors becoming the champions and Pakhtoon becoming first runner-up. Jamaican cricketer and ODI captain of West Indies Rovman Powell was declared the Man of the Match. His 61 off 25 balls led the Warriors to their championship status.
Media giants like Ten Sports, ESPN and Sony has been actively covering the matches but this year, from November 14th Reliance Jio TV will take the sports to the digital platform to increase its audience and viewership. While Sony already holds the rights for digital broadcast, Jio will be using the feed from Sony to cater to more viewers from every corner of the nation. Reliance Jio is one of the largest and leading mobile network and data provider in India and people are gaga over the data plans and incredible net speed. With Jo partnering up with Emirates Cricket Board, this short format is bound to garner more audience and increase participation from more countries.