Syed Mushtaq Ali T20 Trophy 2019-20 Schedule, Teams, Venues and Time Table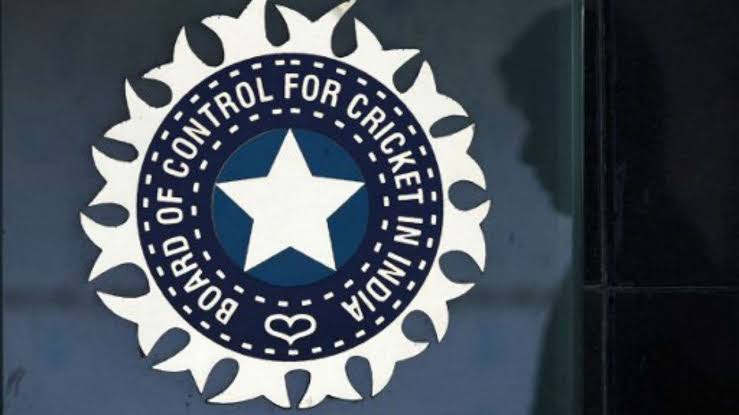 The national Twenty20 tournament in India will take place prior to the auction for 2020 Indian Premier League players in a major revamp of the domestic season planned by BCCI (Board of Control for Cricket in India). There will be a whopping 2,036 games played out in total. The Syed Mushtaq Ali Trophy is the premier domestic Twenty20 tournament in the country and the news of it being brought ahead is the only key change for the domestic cricket schedule in 2019-20 which has been officially released by the BCCI a couple of days earlier.
The tournament will be held between the 8th of November and 1st of December, 2019 while it was held between the months of February and March in the previous season. The IPL auction generally takes place in the period between December and January every year. The Ranji Trophy will be played up to March for the very first time after commencing on the 9th of December, 2019 and the finals will be played out on the 13th of March, 2020.
The format will remain similar as the last season where the top team qualifying for the quarter-finals via the Plate Group will get a promotion to Elite Group C for the next season. The top two teams qualifying form Elite Group C for the quarter-finals will get a chance to be promoted to Elite Groups A and B for the next season. The Duleep Trophy will kick start the cricket season as always and this will be followed by the 50-over Vijay Hazare Trophy. The others in the kitty include the Deodhar Trophy, Ranji Trophy and finally the Irani Trophy which will be played between the 18th and 22nd of March, 2020.
The domestic season will start for senior women cricketers with the T20 League in the month of October. The immediate mission for the Indian women's cricketing team is the shortlisting of cricketers suitable for the T20 World Cup which will take place between the 21st of February and 8th of March in Australia. The BCCI has already undertaken a huge exercise in the previous season with regard to adding 9 new teams in all, taking its total game count to 2,017. In all, 19 games have been added into the schedule for the current year.