Stay Home & Stay Healthy: Virat, Anushka's Message To Fight Coronavirus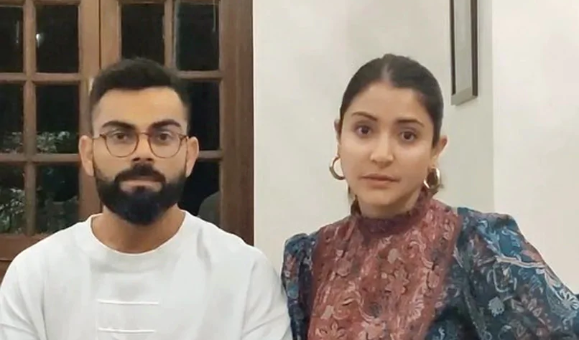 Coronavirus has spread across the world like wildfire and has brought it to the standstill. India too like the other countries have been affected by the virus and is fighting against it. With the BCCI postponing the IPL 2020 and keeping domestic cricket on hold, there is no cricket even in the country at the moment. Indian skipper Virat Kohli and his wife Anushka Sharma has decided to use the time rather consciously as they have come up with a message for the Indian public during this time of emergency.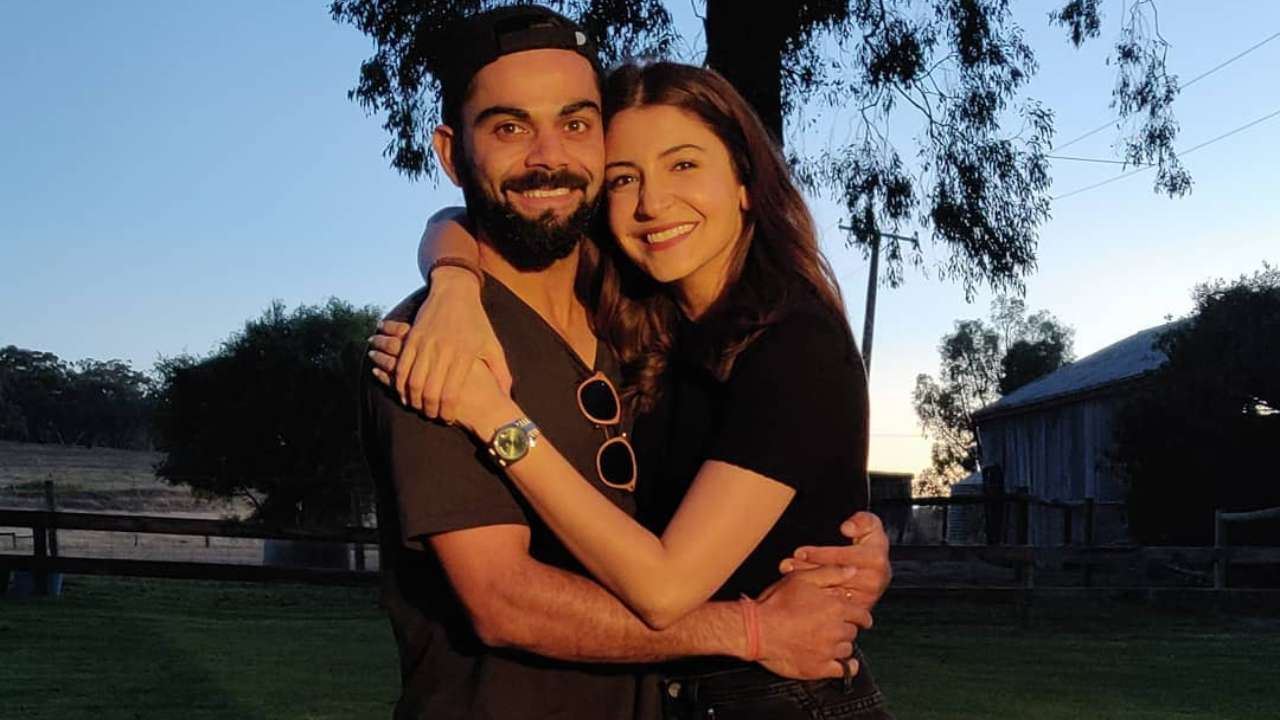 The power couple has urged the people of the country to stay safe and healthy and take the required preventive measures against COVID-19. Anushka Sharma uploaded a video on Twitter earlier today. The video was also shared by Indian skipper Virat Kohli as well.
Apart from sharing the video, Kohli has also shared two tweets where he urged the citizens of the country to act responsibly and follow the government orders.
BCCI Postpones IPL 2020
Meanwhile, BCCI has postponed the start of IPL 2020 to April 15. It was originally scheduled to start from March 29. BCCI boss Sourav Ganguly also said that in the wake of the virus outrage in the country, the IPL 2020 might be truncated. However, he refrained from saying anything on the exact time and length of the tournament.
Also Read: IPL 2020 Postponed to April 15 Amid Coronavirus Outbreak Concerns
The availability of the overseas players is another area of concern which is keeping the BCCI thinking at the moment. In another meeting after March 13, when the BCCI officially postponed the IPL, the BCCI discussed on six possible options to stage the IPL.
The Indian cricket fans at the moment have no other choice then to wait till April 15, after which the BCCI will give a further update about the future of IPL 2020.
Also Read: MS Dhoni's Future In Case IPL 2020 is Cancelled
Meanwhile, India under Virat Kohli lost the two-Test match series against New Zealand, earlier this year. The two back to back losses came after India won their first seven Test matches in the World Test Championship. Despite the two losses, India are still at the top of the points table with 360 points, followed by Australia (296) and New Zealand (180).