'Sink or swim': How Mitchell Marsh a backup for Cameron Green scores a brilliant Ashes Century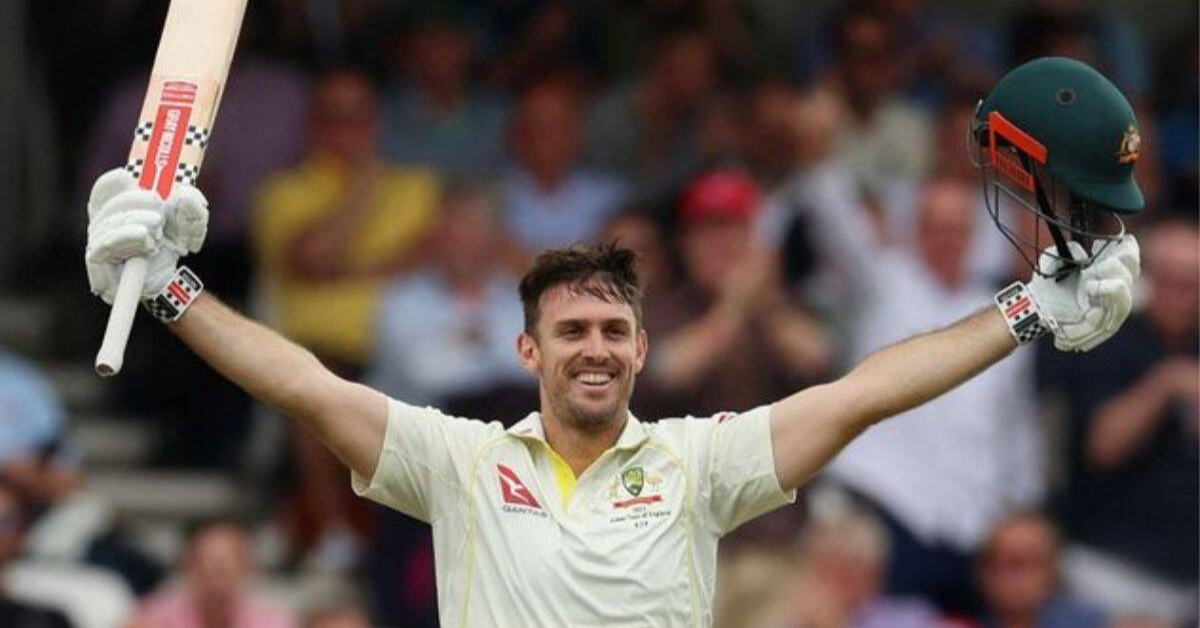 Eyebrows were raised over Mitchell Marsh's selection for the Ashes. The 31-year-old all-rounder has not played Test cricket for four years and was only selected as a backup for Cameron Green, who missed the Headingley Test due to hamstring injury and Mitchell Marsh grabbed the opportunity with both hands.
He had only four first-class matches in four years, but in the last one in March in Perth he scored an unbeaten 108. Mitchell Marsh on Thursday celebrated his test comeback by smashing a century and taking a wicket as Australia led England by 195 runs after day one of the third Ashes test at Headingley.
"On a long tour you always get a chance at some stage, I just wanted to stay ready," Marsh told reporters after stumps.
"It was a bit of a surprise and very unfortunate for Greeny."
Marsh, who has endured several frustrating injuries, has been added to the team as a backup option for Cameron Green. Marsh says he is the first man to score an Ashes hundred on a UK holiday.
"There's always times when you spend a bit of time away from the game where you think you might not get back," he said.
"It's taken a lot of hard work, I chose to have ankle surgery and miss last summer to get on this tour knowing I was going to be Greeny's understudy. I'm really proud to get back."
Marsh says his experience playing on fast Western Australian pitches armed him with the tools to combat Wood's explosive pace.
"It was a great battle with Wood). I've grown up at the WACA. Sink or swim when playing fast bowling.
"I've always thought it was a strength of mine. I was always going to take on the pull shots if it was the right ball for me.
"As a team we've got to nullify him (Wood) in the second innings and no matter what the games throws at us tomorrow, make sure we try and get a lead in the third innings."
When asked how he maintained his morale while out of the Australia team, Marsh pointed to his Baggy Green cap and said: "I wanted to wear it one more time."