Shafali Verma: Pocket Size Powerhouse of Indian Women's Cricket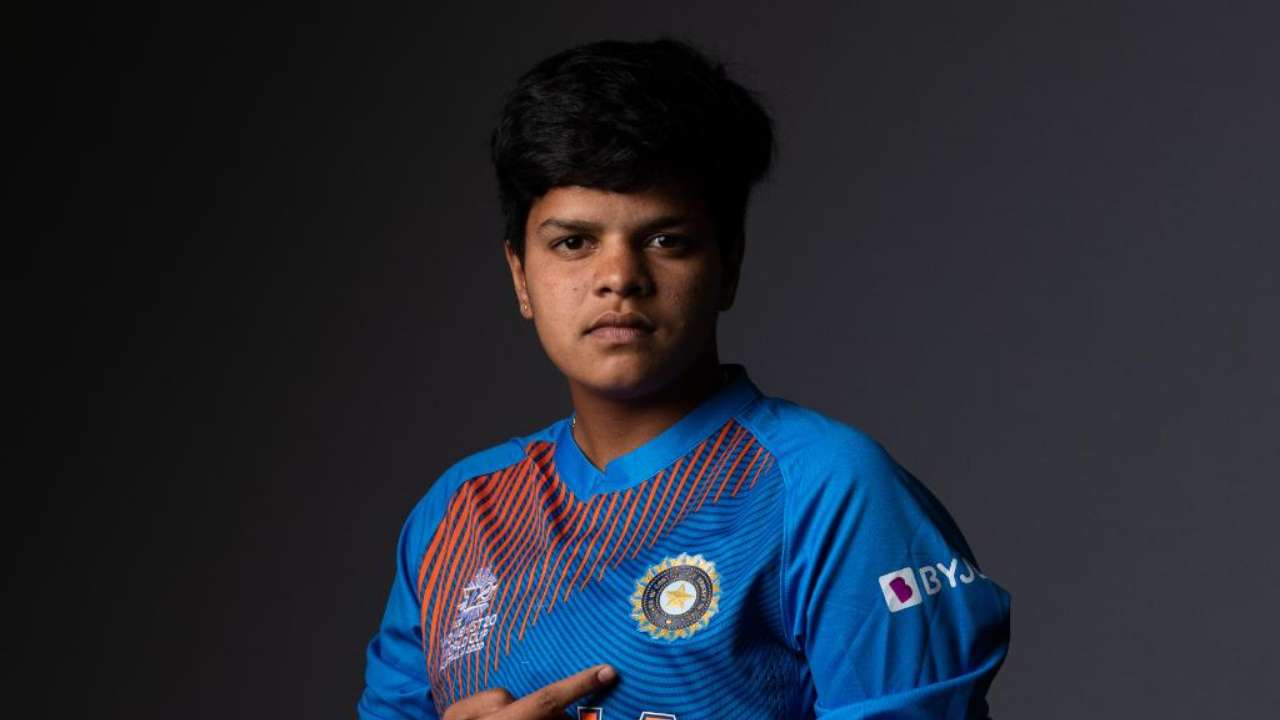 People saw Shafali Verma for the very first time in Indian cricket circle at the Women's T20 exhibition match that was played at the end of IPL 2019 last year. Playing for the Velocity, she displayed immense potential to make it big in international cricket and today she is India's biggest hope towards their target of lifting their maiden Women's World T20 2020 title. Finally playing in Indian colours, Verma is aiming to fulfill her father's dream of playing for India. She is currently the top-ranked batsman in T20Is. She has been the find of the ICC Women's T20 World Cup far and one of the pivotal reasons for India's unbeaten success in the tournament.
Background
Shafali Verma hails from Rohtak, a city from the district of Haryana. Shafali gained the confidence of her father allowing her to become a cricketer. Destined to become a cricketer, Shafali disguised herself as a boy to train as there was no formal training for women in her native place. Today her father has the basic means of watching her play in the World Cup and is waiting for her to score the maiden hundred in Women's T20 cricket.
"I'm not being unrealistic; I know her potential, perhaps the world has seen it too. Maybe that first World Cup fifty will also be her first World Cup hundred. Maybe it's meant to happen when I get there" Shafali's father Sanjeev Verma said to ESPNCricinfo.
Sanjeev is now a proud father, one who is now seen with respect amongst his peers and colleagues. He is a jewelry repairer by profession and now the father of a cricketer who plays for the Indian national team.
"Since the start of the World Cup, during my morning walks or on my way to my shop, strangers, neighbours, random passers-by have stopped me to say, 'Kya Sanjeev bhai, aapki beti ne to mahilao ka cricket dekhne pe majboor kar diya" Sanjeev recalls.
Also Read: Women's T20 Final Preview: India Seek Maiden T20 Title
Shafali Verma: Career So Far
Shafali Verma became the youngest Indian player to play international cricket at the age of 15 when she was named in the Indian squad for the T20I series against South Africa on home soil. She was the youngest woman to play for India in a T20I match. In November 2019 against West Indies, she became the youngest woman for India to score a half-century in international cricket.
In January 2020, she was named in India's squad for the 2020 ICC Women's T20 World Cup in Australia and was awarded a central contract by the BCCI. She has only played T20 international cricket for India so far and is still waiting for her ODI and Test debut. Shafali's biggest gift as a cricketer is her attacking style of play and her natural aggressive intent. With Smriti Mandhana at the other end, Verma has forged good opening stands with India so far in the ICC Women's World T20 2020.
Journey in ICC Women's World T20 So Far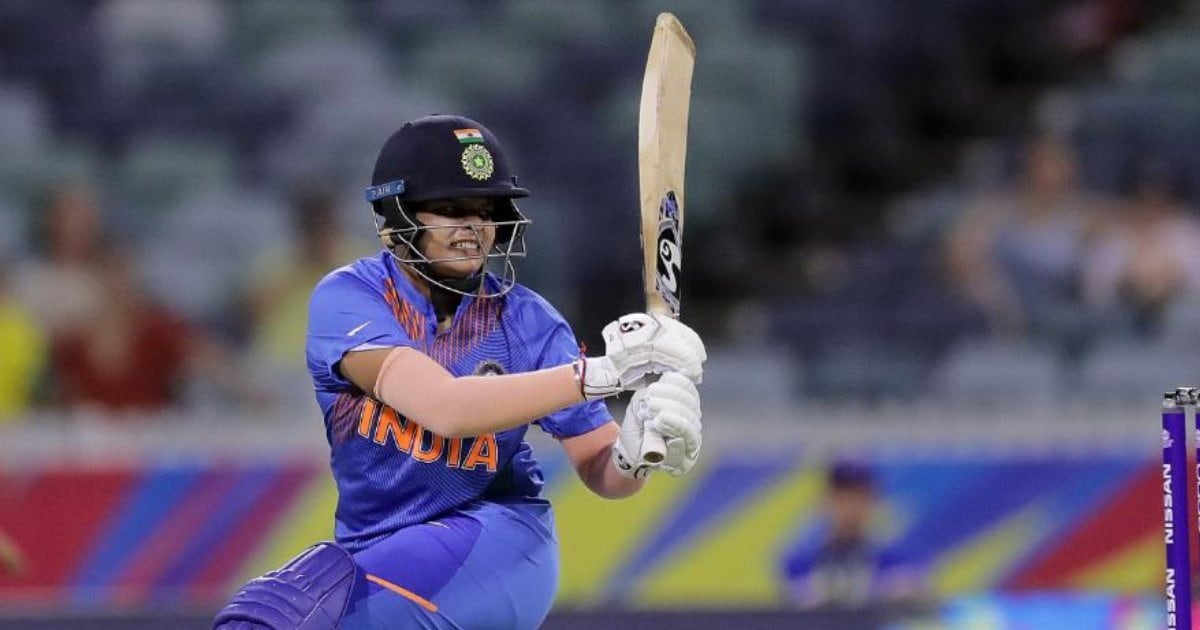 A big reason for India's unbeaten run in the tournament so far has been the quick starts given by Shafali Verma. Her aggressive intent with the bat has allowed India to snatch the advantage away from the opposition. With 161 runs from four innings, Verma is currently fourth on the run-getters list in the tournament. She has scored two forty-plus scores along with a 39 and a 29. Verma has looked solid during her stay at the crease and her sixes have landed well across the boundary. She has hit 18 fours and nine sixes so far in the tournament. In the Women's World T20 final against Australia, Verma holds the key for India with the bat.
Also Read: Watch: Virat Kohli Gets Angry Over Question On His Behaviour
Shafali idolises Sachin Tendulkar, Virender Sehwag and AB De Villiers among her most favorite cricketers. She saw Tendulkar for the very first time in 2013 in the latter's last Ranji Trophy first-class match in 2013 at the Bansi Lal Stadium in Lahli. Verma recently broke Tendulkar's record of being the youngest Indian player to play international cricket. Shafali has taken rapid strides in her small international career so far and the Women's World T20 has been the highlight of her ability. Going forward only more success is expected from Shafali Verma's bat.
Bagging Her First Commercial
Amid the success that Shafali Verma has achieved in the recent past, she has also bagged her first commercial with Pepsi Co. The beverage company has signed her as its "swag-star", making her one of the youngest sportsperson to join the advertising industry. Verma has signed a one-year deal with the company, a Pepsi official confirmed the development. She thus joins Mithali Raj, Smriti Mandhana and Harmanpreet Kaur among Indian women cricketers who have featured in commercials.
"The deal is inexpensive since Verma has just begun her career. If she continues to perform, PepsiCo will look at renewing it and taking it forward," he said.