Scott Boland not sure about Edgbaston Spot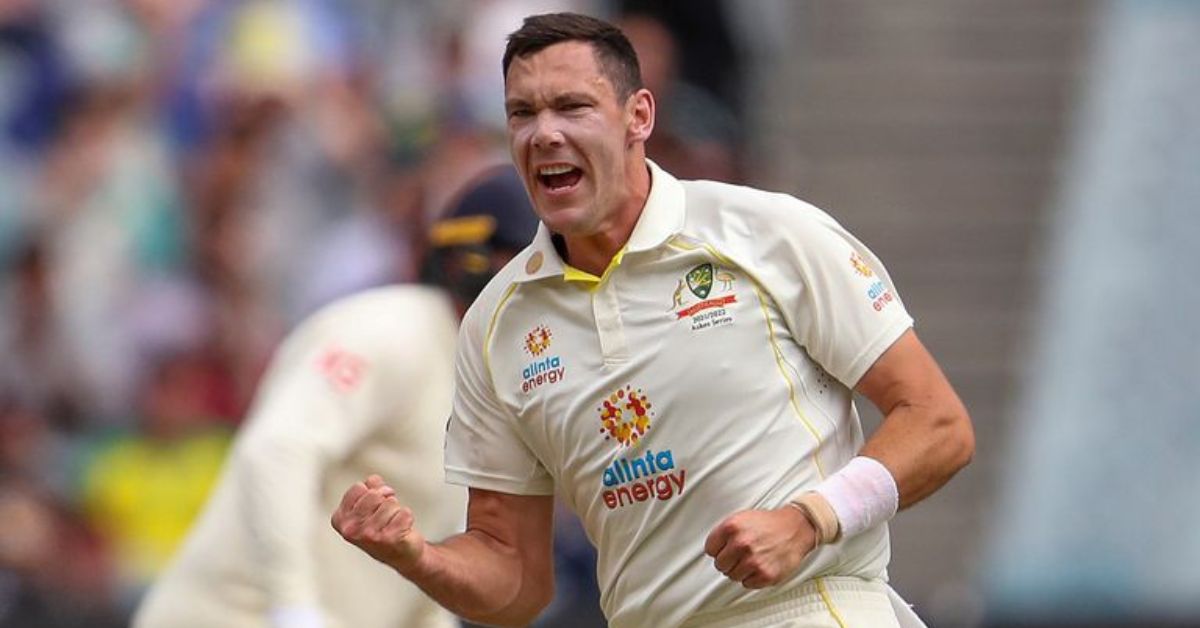 Even though Boland is Pat Cummins' favourite cricketer and one of the most reliable bowlers Marnus Labuschagne has ever seen, Scott Boland acknowledges it's not a given that he will face England in the Ashes opener.
Boland maintained his remarkable career at the World Test Championship final last week, finishing as Australia's top bowler in their 209-run victory over India at The Oval.
The Australians have not, however, assured the Victorian a spot at Edgbaston on Friday because to Josh Hazlewood's impending return from injury.
Boland, Hazlewood and Mitchell Starc are fighting it out for two fast-bowling spots alongside captain Pat Cummins, who labelled Boland his "favourite player" in the aftermath of Australia's maiden WTC title.
"He always has been, but he just continues to be my favourite," said Cummins, to which Boland could only laugh: "That's nice of him – he's mine too."
But while the 34-year-old knows he will play at some stage during the five-Test series given the condensed schedule, Boland is no lock for Friday despite his bowling average of 14.57 from five Tests.
"I don't know," said Boland when asked about his selection chances. "My job is to keep performing, keep making the selectors' job hard.
"I'm loving my time in the team. I know at some stage I'm going to play during the Ashes, if it it's not the first Test, then it's not the first Test"