Sanjay Manjrekar Reacts After Being Axed From BCCI's Commentary Panel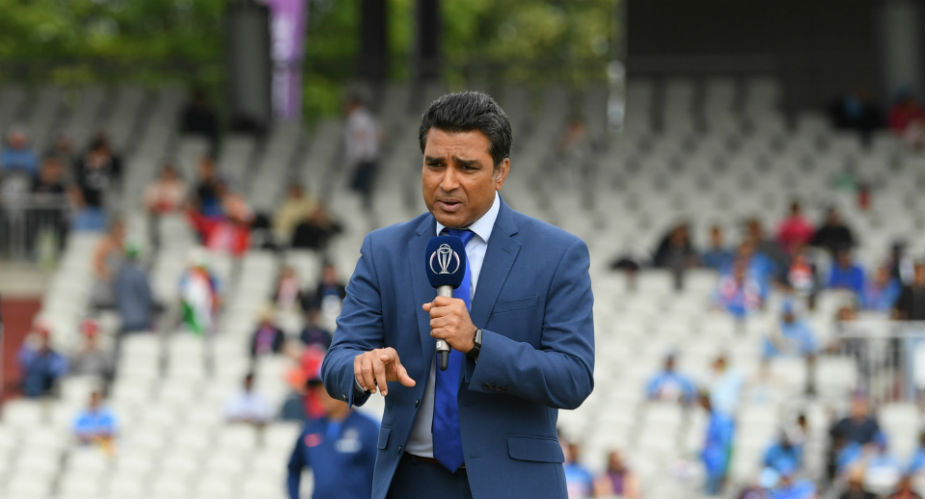 Former Indian cricketer Sanjay Manjrekar who was a part of BCCI's commentary team for a length of time was axed from the panel for India's international assignments. As per a media report, Manjrekar was removed from the panel ahead of the first ODI between India and South Africa in Dharamshala, which was washed out due to rain. Later, the series was also cancelled over Coronavirus fears.
The reports also said that Sanjay Manjrekar will not be a part of BCCI's commentary panel for IPL 2020, which for the moment has been postponed till April 15 as a preventive measure against coronavirus outbreak in India. The tournament was scheduled to start initially from March 29.
Also Read: IPL 2020 Likely To be Truncated: BCCI President Sourav Ganguly
Meanwhile, Sanjay Manjekar has replied on BCCI's decision via a tweet. "I have always considered commentary as a great privilege, but never an entitlement. It is up to my employers whether they choose to have me or not & I will always respect that. Maybe BCCI has not been happy with my performance of late. I accept that as a professional" Manjrekar wrote on Twitter.
Manjrekar who was part of the commentary panel in the ICC World Cup 2019 has had a rough ride in the commentary box in the last 12 months.
Sanjay Manjrekar vs Ravindra Jadeja
He called Indian all-rounder Ravindra Jadeja a "bits and pieces " cricketer in the 2019 World Cup. This started a series of hatred and trolls against the former Indian cricketer on Twitter with the Twitterverse staunchly criticising his opinions and statements.
Manjrekar apologised to Jadeja after he played an almost match-winning knock of 77 against New Zealand in the semi-final. "I have to apologise to him, he was looking for me but I wasn't there. I was in the lounge taking my lunch, I'm sorry."
Also Read: IPL 2020 Postponed to April 15 Amid Coronavirus Outbreak Concerns
Sanjay Manjrekar also got involved in a heated conversation with Harsha Bhogle during India's maiden Pink-Ball Test against Bangladesh last year. He later apologised to Bhogle as well. He also said that 2019 was his worst year as a commentator.