Sachin Tendulkar picks his five favourite all-rounders in the world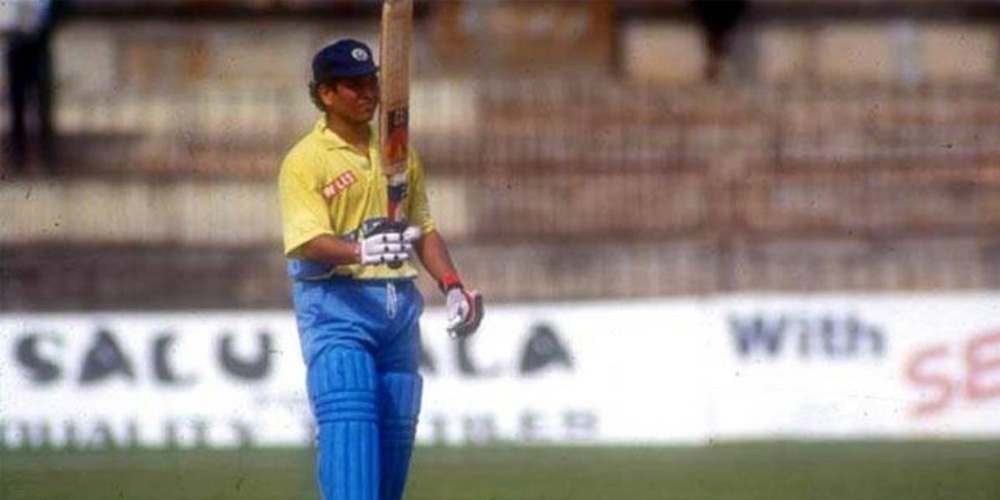 Master Blaster Sachin Tendulkar, on Saturday, hand-picked his five favourite all-rounders in the world. Sachin, who recently celebrated his 47th birthday, graced Star Sports show 'Cricket Connected' with his presence. In that show, he named Kapil Dev as his favourite all-rounders upfront.
Dev was instrumental in India's dominance in World Cricket in the mid-80s. Then, Sachin named world-beaters Imran Khan, Ian Botham and Richard Hadlee.
Imran was the spearhead of Pakistan's bowling front for several years and consistently contributed in the lower-middle order. He helped Pakistan clinch their maiden world cup title in 1992.
Whereas, Ian Botham and Richard Hadlee, are arguably the best all-rounders produced by England and New Zealand respectively. The four were part of the famous quartet of all-rounders in world cricket during the 80s and early part of 90s.

"I grew up watching the top five all-rounders of the world. I played with one of them, which is Kapil Dev. Second would be when I had gone on to my first tour to Pakistan and played against Imran Khan," said Sachin on Star Sports.
Tendulkar was fortunate to play against some of the best all-rounders the game has produced, namely Jacques Kallis, Andrew Flintoff, and many others.
But, the batting maestro picked all his five favourite all-rounders in the era when he was finding his feet in international cricket.

The last of his five favourite all-rounders was West Indies pacer Malcolm Marshall, who was also handy with the bat.
"The third was playing against Sir Richard Hadlee on my second tour to New Zealand. Then in Australia, I played against Malcolm Marshall and Ian Botham. So, these are my top five all-rounders whom I grew up watching the play and later, had the opportunity to play against them," concluded Sachin Tendulkar.