Sachin Tendulkar, MS Dhoni Set to Play Together In a T20 Tournament in Australia
Australia recently was hugely affected by a bushfire attack causing grievous injury to the animals and the humans living in and around the area. The bushfires consumed nearly 18 million acres of land, causing thousands to evacuate and killing potentially millions of animals. The Australian state of New South Wales, where both Sydney and Canberra are located, declared a state of emergency this week, as worsening weather conditions could lead to even greater fire danger. The Bushfire Cricket Bash will be played to raise funds for the mass destruction that has affected the country badly.
Meanwhile, in order to raise funds for the damage caused by the bushfires former Australian cricketers Ricky Ponting and Shane Warner will come out of retirement and participate in the Bushfire Cricket Bash. Ponting and Warne will lead their respective teams which will also include several other former Aussie cricketers like Adam Gilchrist, Brett Lee, Justin Langer, Michael Clarke, Shane Watson and Alex Blackwell. On the other hand, former men's Test and ODI skipper Steve Waugh and former Australian women's player Mel Jones will also be involved in a non-playing capacity. 
Also Read: India vs Australia 2020, 1st ODI Preview
The Bushfire Cricket Bash will be played in the afternoon and will act as a curtain-raiser for the BBL 09 final, according to Cricket Australia. The fund raised from the game will be donated to the Australian Red Cross Disaster Relief and Recovery Fund.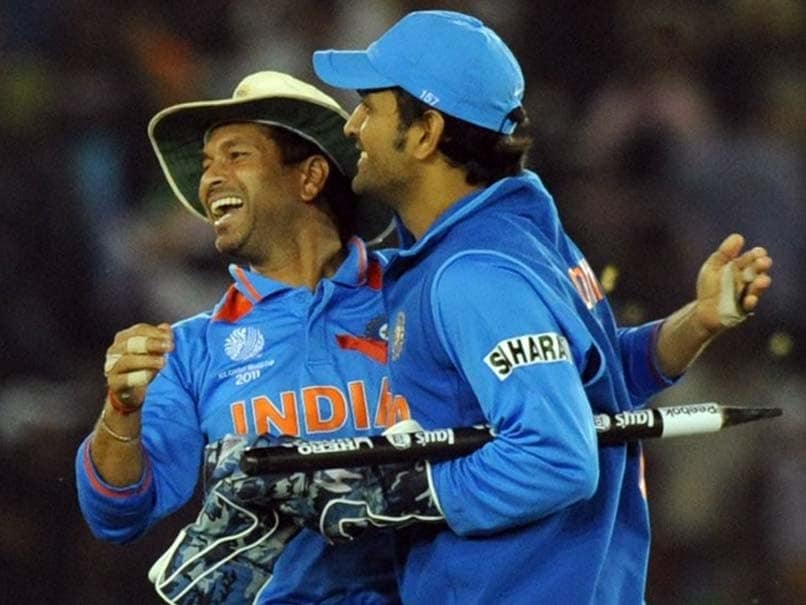 It has also been known that Sachin Tendulkar and MS Dhoni might also feature in the Bushfire Cricket Bash. Ponting said that both of them will be contacted to participate in the game and it is likely that both will be available as well.
"People have been speaking to some of the players from different countries, like the Tendulkars and [MS] Dhoni and those sort of guys. We can only reach out to them and see if they want to help out. It has been a pretty tragic time," Ponting said.
Also Read: IPL 2020: Season For Shubman Gill to Flourish
"All those guys have toured here and have had great times in Australia. Sometimes it can be amazing what people will do to help others out in difficult times. We can only ask. Warnie has most of them on speed dial so he'll be reaching out to them over coming days," he further added.