How Reinvented Root became Aussies' biggest headache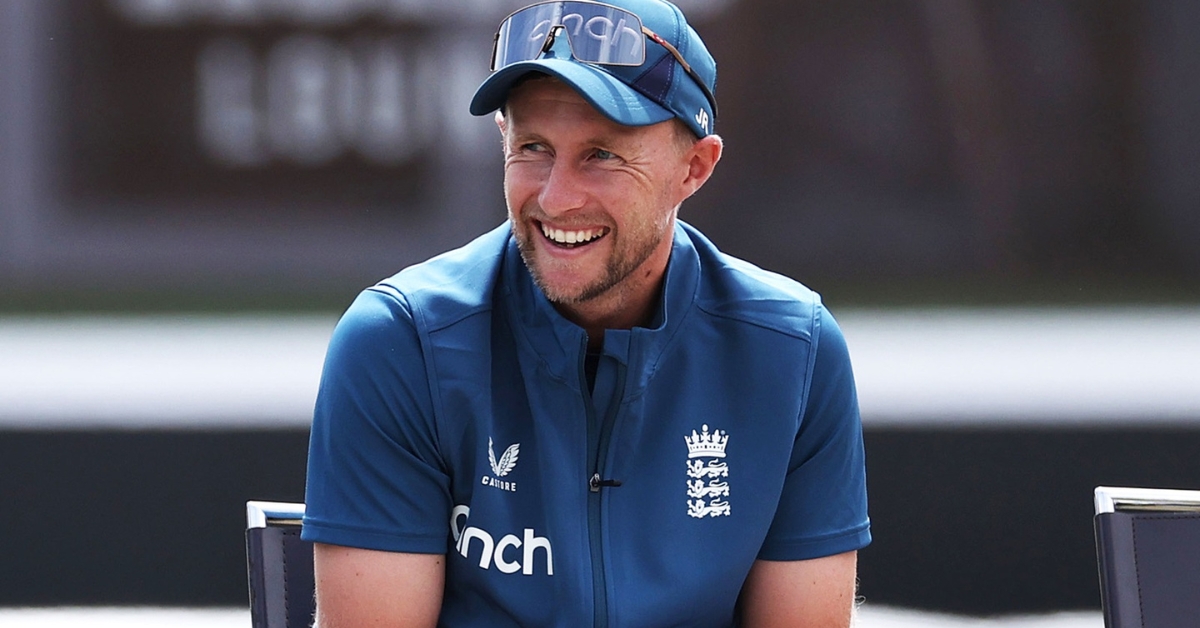 In the months after England's miserable 2021-22 Ashes tour, Joe Root reiterated his desire to stay on as England captain despite his team having just one win to show from his last 17 Tests at the helm.
"I think I've made it quite clear at the start of this game and throughout this tour, I'm very passionate about trying to take this team forward," England's beleaguered skipper said after their series defeat to West Indies in Grenada in March 2022.
Those words were swiftly overtaken by the fact that match would, in fact, prove to be his last in the job.
Yet even though he might not have envisioned quite how he would do it, Root has made good on his wish to take his team forward.
And despite Australia's insistence that the mind-bending tactics England employed at Edgbaston are nothing new for them, the reinvigorated approach of Root is shaping as the visitors' single greatest challenge for the rest of the series.
The enthralling spectacle of England's bold and unusual strategies coming up against Australia's mastery and adherence of traditional grinding qualities might have overshadowed just how much of a bearing Root had on keeping his side in the Test.
Only one of his teammates managed to put together even half of Root's match tally of 164 runs – a figure that could have swelled further if not for Ben Stokes' first-innings declaration gamble – but it was the manner in which he scored that left such an impact.
For starters, there were the reverse ramps.
"I actually enjoyed it," said Pat Cummins, who Root had tried (unsuccessfully) to hoist over the slip cordon on the first ball of day four.
While Cummins went on to point out bowlers have gotten used to that type of audacity in the game's shorter formats, Root challenged Australia in ways they have never been challenged in Test cricket.
According to Opta, only India's Rishabh Pant had attempted to reverse sweep or ramp an Australian fast bowler in a Test before Root. While those records only began a little over a decade ago, it is safe to assume no batter had been brave enough to try it before then.