Revealed: The Reason Behind VIVO's Decision To Withdraw As IPL 2020's Title Sponsors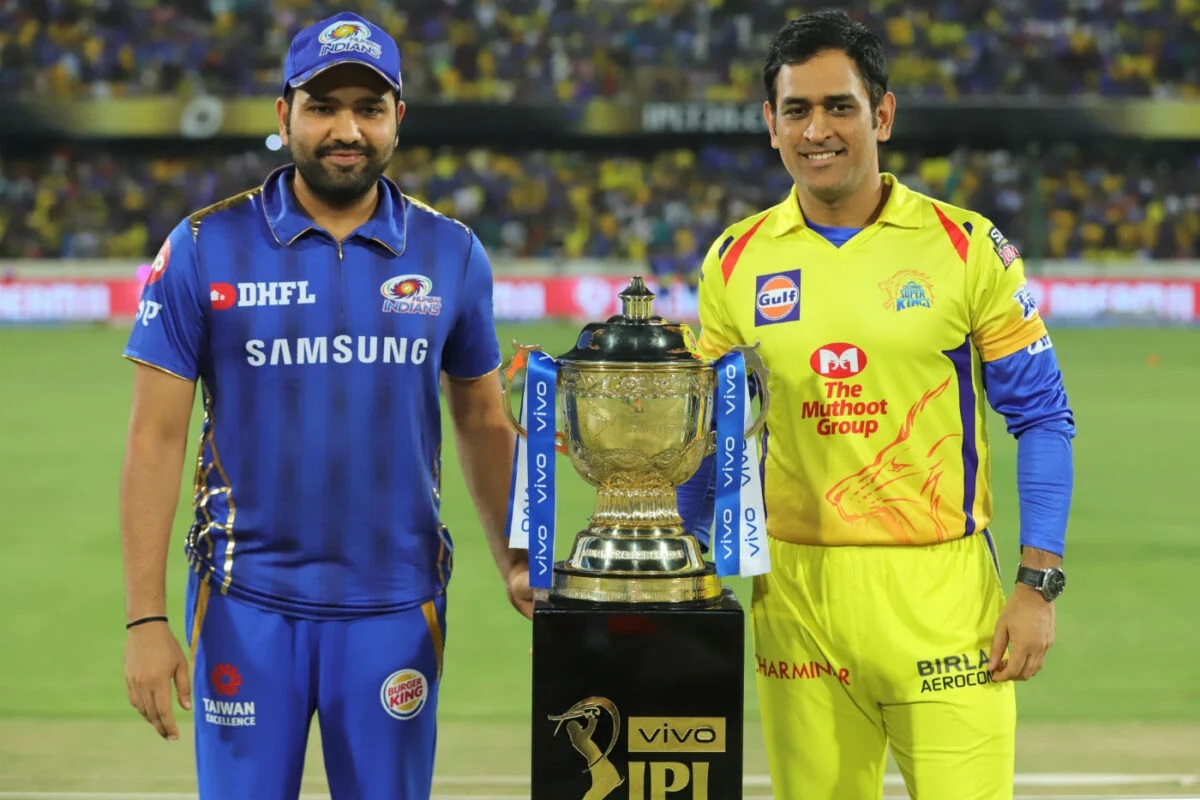 BCCI will have to find a new title sponsor for this year's Indian Premier League (IPL) after VIVO decided to take a break from their sponsorship commitments in 2020. The decision from the Chinese mobile manufacturing giants came just a couple of days after the IPL Governing Council announced that it has retained all of its sponsors including VIVO for IPL 2020.
VIV was in the middle of a social-media storm in the last 48 hours after the IPL GC's decision. The BCCI and the IPL GC faced criticism for deciding to not cut ties with the Chinese company. Chinese sponsorship became a bone of contention after the clashes between the Indian and Chinese troops in eastern Ladakh in June.
The BCCI had promised to review the deals in the aftermath of the violent showdown but decided to stick with the sponsors only to see VIVO cutting the ties for at least 2020.
VIVO have 3 years left in their contract which they will honour in 2021, 2022 and 2023 instead. Chinese mobile phone maker VIVO is IPL's title sponsor and it pays the BCCI Rs 440 crore annually for the 5-year deal which they bagged in 2017 by bidding a whopping Rs 2,199 crores in 2017.
Reason behind the pull out:
VIVO's sudden decision has taken many aback. The general perception is that the Chinese outfit decided to withdraw as sponsors from this year's IPL due to the ongoing political turmoil. However, the reason behind their decision seems to be different.
Although the political events could be a factor but the biggest reason looks to be different. Pulling out of the deal has legal consequences and VIVO must be aware of that. But despite that, they went ahead with their decision. Well, the reason behind their call seems to be purely financial.
They pay BCCI a staggering amount of Rs 440 crore every year for being the title sponsors. Giving that amount when consumers are boycotting Chinese products is not easy but VIVO would have still remained the sponsors if the tournament took place in its original slot.
According to Mirror, VIVO wants the deal deferred by a year on grounds that paying Rs 880 crore for two seasons in a span of six-seven months is not easy. IPL 2020 is scheduled to be played from September to November while next year's tournament is set to be played in normal time (April – May).
As this year's league has been postponed, VIVO has reportedly justified its decision by stating that its agreement is for a summer IPL, not for a winter tournament.