Qatar T10 League 2019, Match 2: Falcon Hunters vs Heat Stormers Preview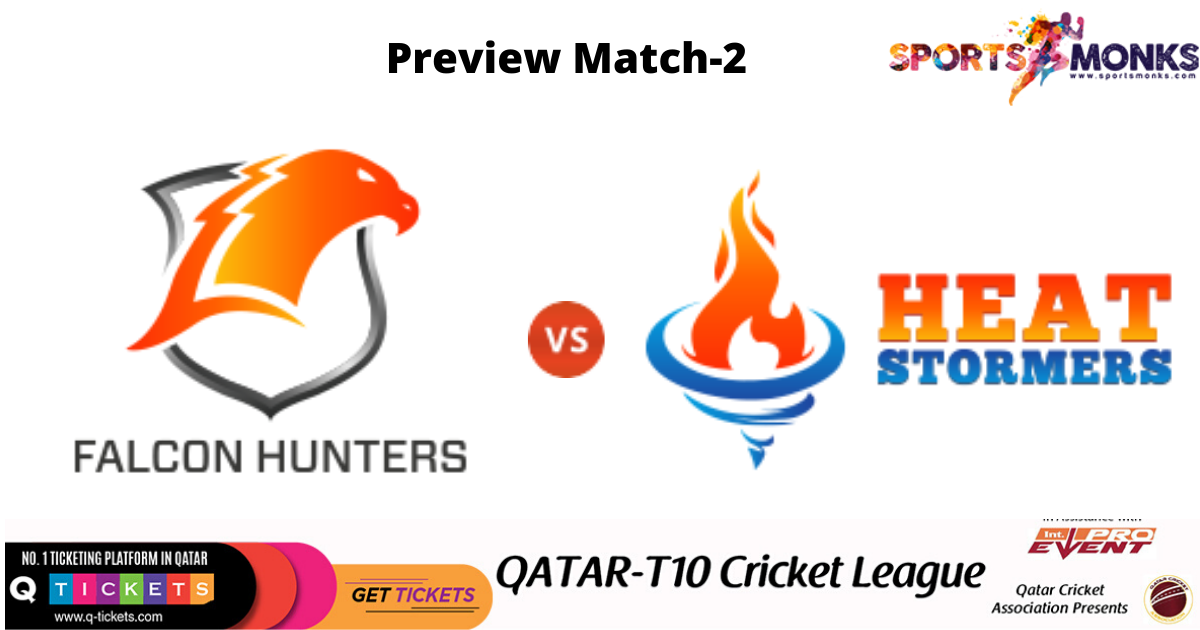 Falcon Hunters and Heat Stormers face off in the second game of the Qatar T10 League 2019, which is the first of the two games on Sunday, 8 December. Falcon with their overall international experience looks the better of the two teams while the Stormers look a bit on the weaker side.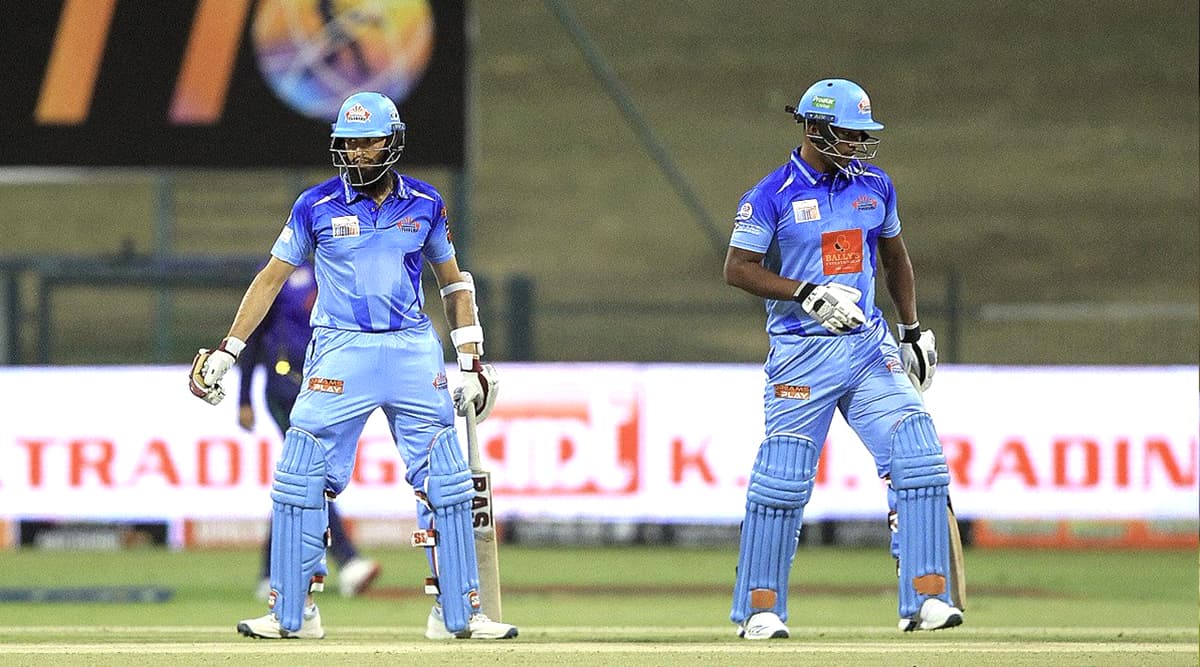 The responsibility of getting the runs with the bat will be on the shoulders of Hashim Amla, Johnson Charles and Salman Butt. They form a formidable trio and will be a tough proposition for opposition bowlers. Tom Abell with his all-round abilities can provide the finishing touch with the bat.
The Heat Stormers in the Qatar T10 League 2019 will have Afghanistan wicketkeeper-batsman Mohammad Shahzad leading them with the bat. Scott Edwards from Netherlands, Zimbabwe's Sikandar Raza and Rohit Kumar Paudel from Nepal are the other batters in the side. Naeem Islam, a senior cricketer from Bangladesh will also add strength to their side.
The Stormers have a total of 8 players from the Qatar National team, majorly bowlers who will shoulder the responsibilities with the ball.
The Qatar T10 League 2019, is an altogether new challenge for many of these Qatari players and also for players who are playing the format for the very first time. The challenges that they provide to the players and how do they cope up with them will be the real test for many of these players.
By the third game of the Qatar T10 League 2019, all the six teams would have played at least one match each. There will be more understanding of the format and the adjustments that the players need to do as the tournament moves forward.