PSL Theme Song 2020- Official Anthem 2020 for Pakistan Super League on television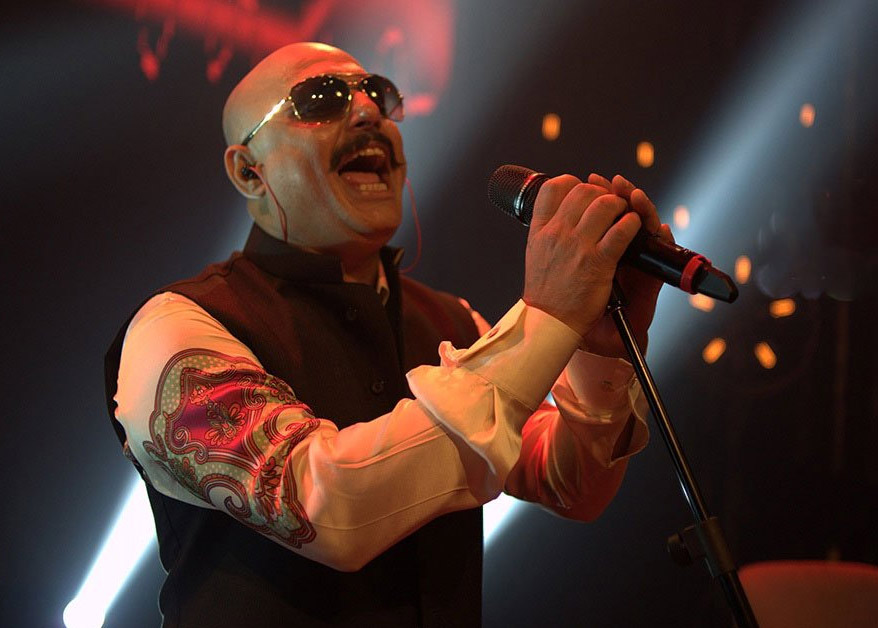 The official anthem for the upcoming 2020 PSL (Pakistan Super League) named Tayyar Hain has been released across all major television channels. The song has been sung by Pakistani rockstar Ali Azmat and also features Asim Azhar, Haroon Rashid and Arif Lohar. It celebrates the homecoming of this popular T20 league which will be fully played in Pakistan for the first time.
The tune has been produced by Zulfiqar Jabbar Khan (Xulfi), one of Pakistan's renowned musicians and the video has been directed by Kamal Khan who is best known for Lal Kabootar. This is the very first time that the Pakistan Super League will be fully played in the country since a major chunk of matches were earlier played in the UAE. This was because of the reluctance of leading global players to travel to Pakistan for matches.
However, the local authorities have been pro-active in ensuring airtight security for touring teams in recent times and these concerns have now become a thing of the past. The anthem for last year called Khel Deewano Ka, was sung by none other than Fawad Khan and was written by Shuja Haider. This song featured rapper Young Desi as well. The PSL usually witnesses the release of an official song before the kickoff. The songs for the PSL editions of the first three years had Ali Zafar singing them prior to the baton passing over to Fawad Khan in 2019.
The biggest hit out of all the anthems till date remains Ab Khel Jamay Ga by Ali Zafar in 2017. This has become synonymous with Pakistan cricket as far as the fans are concerned. In other news, foreign players who will take part in the PSL, excepting those from England, South Africa and Australia, will be joining their squads at least a week prior to the start of matches. The teams will be training at NSK and a stadium owned by a bank under stringent security cover. Players from Zimbabwe, West Indies, Bangladesh and Sri Lanka will start arriving in Pakistan at least a week before the PSL begins. Players from South Africa, Australia and England will start landing 3 days prior to the commencement of PSL matches.
The inauguration ceremony in Karachi is billed to be a mega event as planned by the Pakistan Cricket Board (PCB) with an aim towards enhancing the country's image as a peace-loving nation. The trio behind the anthem, namely Ali Azmat, Haroon Rashid and Asim Azhar along with Arif Lohar, will be performing at this opening ceremony. This could also feature stars like Mehvish Hayat and Mahira Khan among others.
More About PSL 2020: