Power Hitters Emerge as BBL Draft Countdown Begins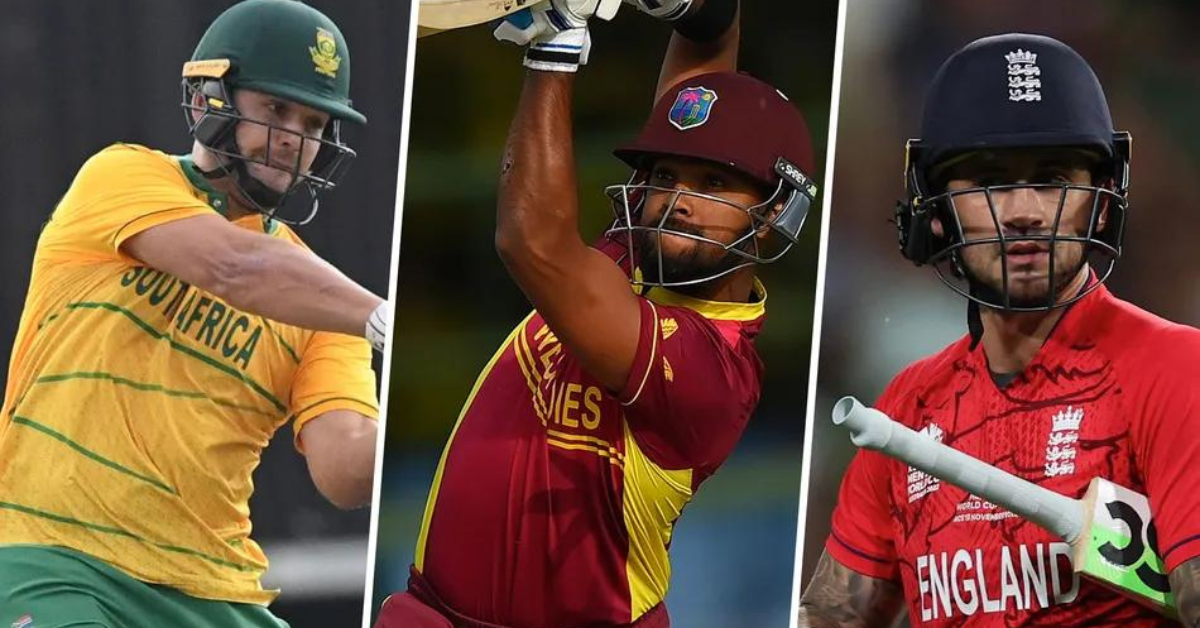 As the countdown to the KFC BBL|13 draft enters its final stretch, a stellar group of T20's most fearsome hitters has unveiled their intentions.
Six luminaries, all with a storied history in the realm of Big Bash cricket, have stepped forward to mark the commencement of nominations. A trifecta from this group claims their spots among the ICC's elite top 15 T20I batters. This revelation ignites the draft landscape, setting the stage for the much-anticipated event on September 3.
Echoing the enthusiasm of last week's announcement for Weber WBBL|09 draft, where five international captains took their places, these nominations amplify the anticipation.
While the curtain lifts on this elite ensemble, the veil of their availability remains shrouded. The global cricketing calendar, replete with international engagements and rival T20 leagues, poses a challenge for their full-season commitment to the BBL window.
In this constellation of stars, Nicholas Pooran shines as a beacon of explosive prowess. A triumphant return after a two-season hiatus is on the cards for the West Indies dynamo, who recently etched his name as the nation's second-highest T20 international run-scorer. His recent fireworks, a resounding 67 off 40 balls against India, further solidified his stature. The Melbourne Stars, though bereft of retention rights, hold the coveted first pick in the draft. Could Pooran find his home once again in the Melbourne sky? The tapestry weaves possibilities, especially considering his match-winning blitz in the inaugural Major League Cricket season in the US. A whirlwind performance of 137 runs off 55 balls, adorned with 13 sixes, painted the picture of his immense prowess.
As the draft's gravity intensifies, these big-hitting stars cast their spell on the cricketing cosmos. The allure of their explosive batting, their history with the league, and the dynamic choices they present beckon the franchises. With the draft day looming, the stage is set for the BBL|13 narrative to unfold, powered by the brilliance of these cricketing luminaries.