PCB's Likely Chairman Zaka Ashraf Rejects 'hybrid model' for Asia Cup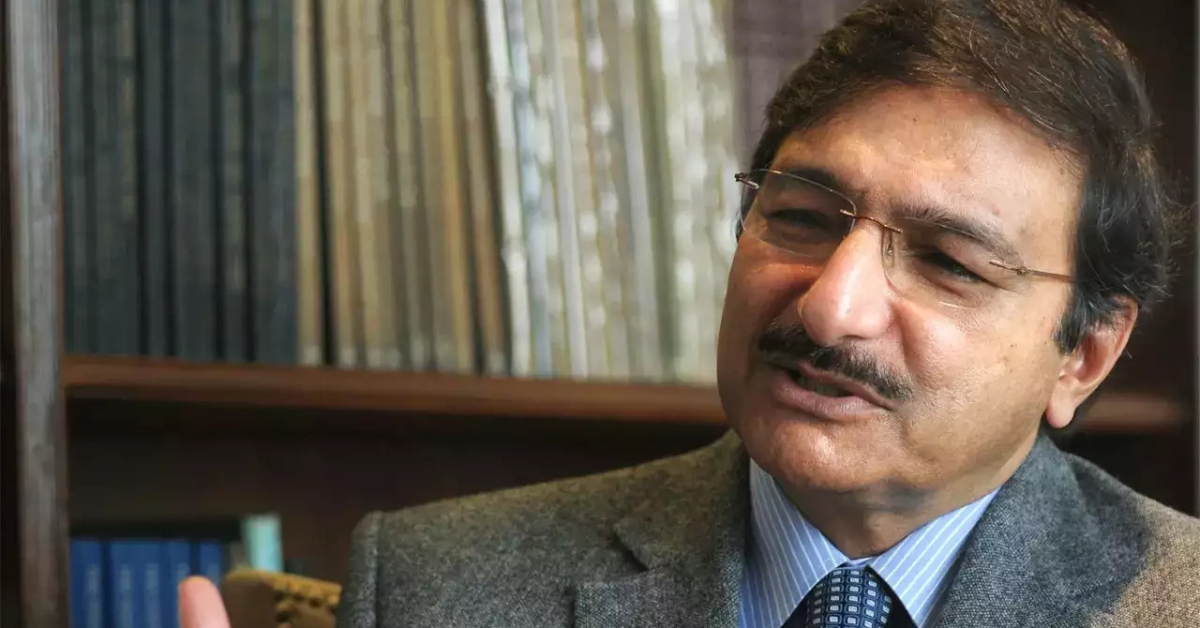 The likely new chairman of the Pakistan Cricket Board (PCB) Zaka Ashraf has rejected his predecessor Najam Sethi's much-publicized "hybrid model" for the upcoming Asia Cup, which is slated to be held in Pakistan and Sri Lanka in September.
"The first point is that I had rejected the hybrid model (for Asia Cup) in the past itself – because I do not agree with it. The board of the Asian Cricket Council had decided that it should be held in Pakistan, then we should host it," Ashraf said during a press conference in the Pakistan capital on Wednesday.
Ashraf's comments could also put Pakistan's World Cup participation in a limbo and it is expected that the BCCI will also play hardball and there wouldn't be any middle ground if they back-track from what was agreed upon by members of Asian Cricket Council (ACC).
Source: The Indian Express