PCB supports Wasim Akram's appointment, despite Qayyum Report taint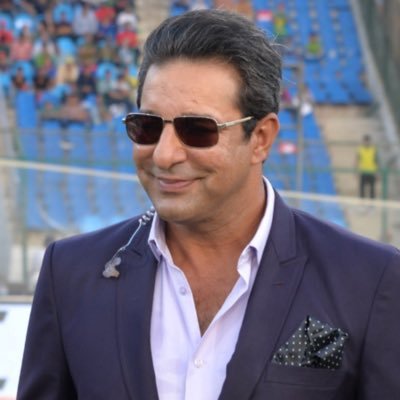 Pakistan Cricket Board (PCB) has backed the appointment of former Pakistani captain and legendary cricketer Wasim Akram in the newly-formed special cricket committee. The Cricket Board clarified that the Justice Qayyum commission report did not prevent the former cricketer from working towards the betterment of Pakistan cricket.
In the aftermath of the match-fixing allegations, former chief justice of the Lahore High Court, Justice Qayyum had submitted a report in the year 2000. It was termed as the most comprehensive report into corruption in Pakistani cricket. It named Wasim Akram as a leading figure in the corruption scandal and was ultimately fined and censured by Justice Qayyum. Akram had to relinquish his captaincy as well.
Presently Akram has been named as a part of a four-man committee which will look into the cricketing affairs. Although the position is an honorary one, this is the first time Akram has been designated to an official PCB position since the Qayyum report. The move has sparked the allegation of PCB rejecting the report.
In reply, PCB issues a statement in which it explained its standpoint. "PCB strongly rejects the speculation over the board's perceived rejection of the Justice Qayyum report on match-fixing," it said.
"The work of Justice Qayyum is acknowledged and appreciated by PCB and there is no truth in the perception created by a few media publications that the report has been dismissed by the PCB. The Qayyum commission report did not bar Mr Wasim Akram from working for the betterment of cricket and for the PCB," it further added.
The press statement noticed that Akram "has since his retirement established a reputation as a cricket commentator, coach and mentor all around the world and is widely acknowledged as a legend of the game… he has also worked on multiple occasions with the PCB and other boards, especially in fast bowling camps in Pakistan."
In the report, Justice Qayyum had mentioned, "The evidence against Wasim Akram has not come up to the requisite level, primarily because of Ata-ur-Rehman's perjuring himself. This Commission is willing to give him the benefit of doubt. However, there has been some evidence to cast doubt on his integrity."