Pat Cummins Will Briefly Return Home Due to a Private Family Matter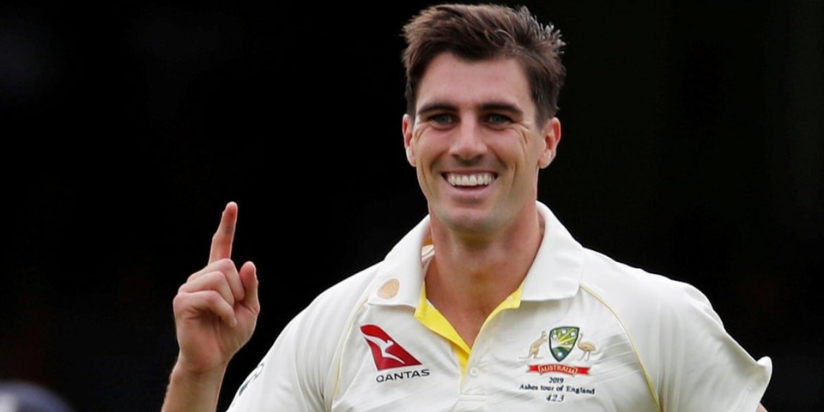 Australia Test captain Pat Cummins will rush home from India mid-Test series due to a "serious family illness", Cricket Australia has said in a statement.

"Pat Cummins has flown home for personal reasons due to a serious family illness," the Cricket Australia statement confirmed. "He will return to India later this week to rejoin preparations for the third Test in Indore. We ask the media to respect his privacy," read the statement.
Given the second Test ended on Day 3, there is a 10-day break between the two matches. It's stated that Cummins will return home to Sydney for a couple of days before flying back to India for the third Test in Indore.
The 29-year-old will travel to Sydney for a couple of days before returning to India ahead of the third Test in Indore, which gets underway on Wednesday, March 1.
Cummins has taken three wickets this series at an average of 39.66.
India won the Delhi Test by six wickets inside three days on Sunday. The hosts had won the first test in Nagpur by innings and 132 runs, also within three days.
"I thought 260 was a decent score in the first innings. India batted well, even with just one or two partnerships. We were ahead of the game and slipped. So that's disappointing for us. We need a review on what could have been done differently," said Cummins, after the loss.
At the press conference, Cummins admitted that some of his teammates "went out of their methods," as they kept getting out to sweep and reverse sweep.

"I thought they (India) bowled really well. It's not easy out there, but perhaps some guys went away from their methods," Cummins said after the match.

The Delhi game invoked similar feelings like the Nagpur Test where Australia lost all 10 wickets in a session. On Sunday, they lost nine in just about 90 odd minutes in the morning.
"It's disappointing, this game was a similar story to Nagpur's second innings. Felt like we were in a really good position for most of it, probably a few runs short in the end.

"In Nagpur maybe we underplayed. We probably overplayed it here at times in the second innings. You have got to find a way to try and put pressure back on the bowlers."
Source: The Indian Express