List of Opening Bowler for India in ICC Finals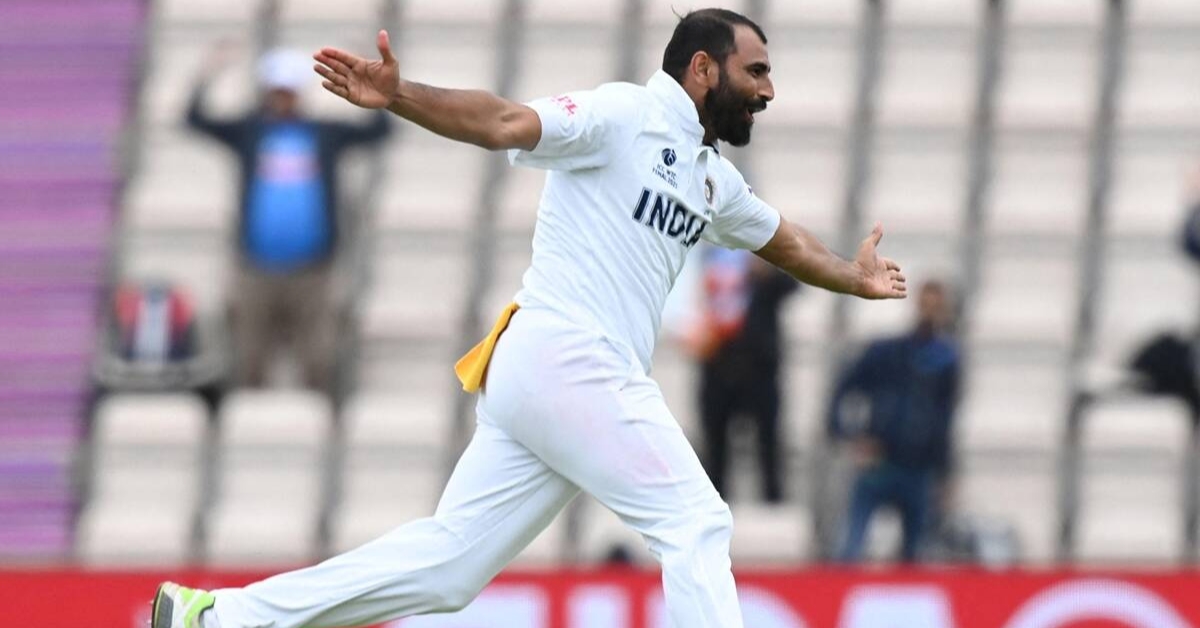 In the high-stakes ICC finals, India's opening bowler is a crucial role that demands skill, precision, and nerves of steel. The responsibility often falls upon a talented and experienced paceman to set the tone for the team.
With a rich history of fast-bowling greats, India has been fortunate to produce exceptional talents who have excelled on the grandest stage. This opening bowler embodies aggression, speed, and swing, wreaking havoc on opposition batsmen with deadly accuracy.
Their ability to generate early breakthroughs and provide vital breakthroughs at crucial junctures makes them an indispensable asset for the Indian team in ICC finals, instilling fear in the hearts of the opposition and inspiring confidence in the nation.
Mohammed Shami also added his name in the records book. Here is the list of Opening Bowler for india in ICC Finals for india in ICC Finals