Multan Sultans team manager Haider Azhar has received a one-match suspension for a level 3 breach of the HBL PSL Code of Conduct for Players and Player Support Personnel.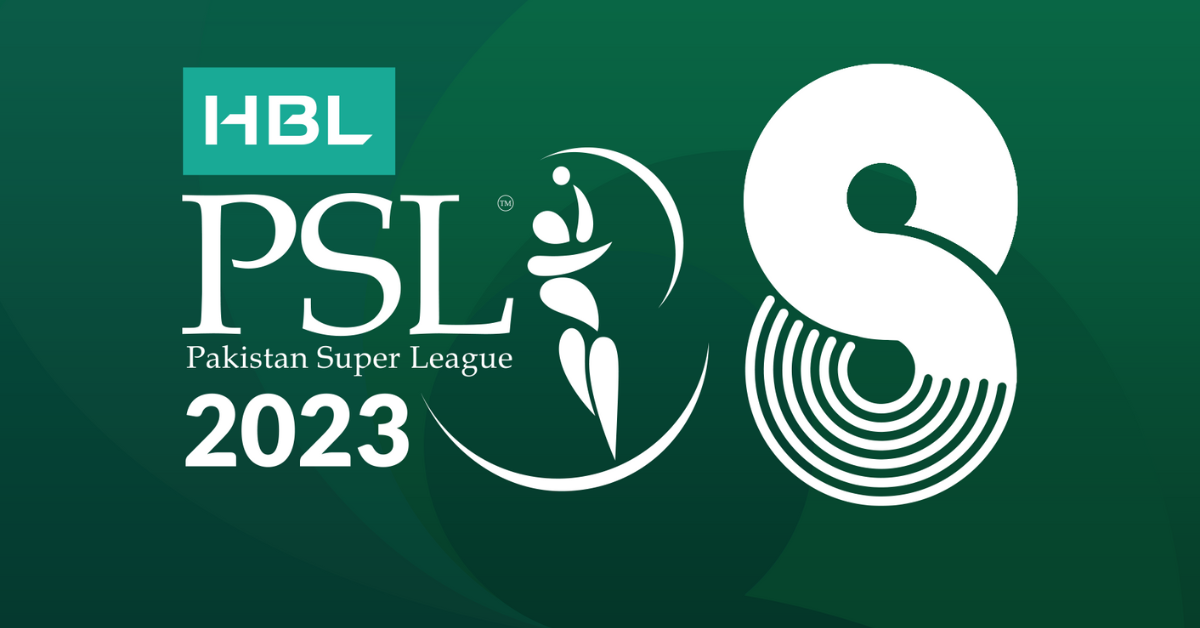 Haider was found guilty of violating article 2.13, which pertains to personal abuse of a player, player support personnel, umpire, or match referee during an HBL PSL match.
The incident occurred after the HBL PSL 8 final when Haider confronted the on-field umpires and abused Alex Wharf. Despite contesting the sanction, the match referee Roshan Mahanama upheld the decision after a hearing in the PCB Board Room.
Roshan Mahanama expressed disappointment at such behavior and emphasized the importance of upholding the values and spirit of the game. He hopes the sanction will serve as a deterrent and encourage all players and support personnel to respect umpiring decisions and avoid unnecessary provocations.
The charge was brought forward by on-field umpires Alex Wharf, Rashid Riaz, third umpire Asif Yaqoob, and fourth umpire Faisal Afridi.