MS Dhoni Leaves Chennai Following Postponement of IPL 2020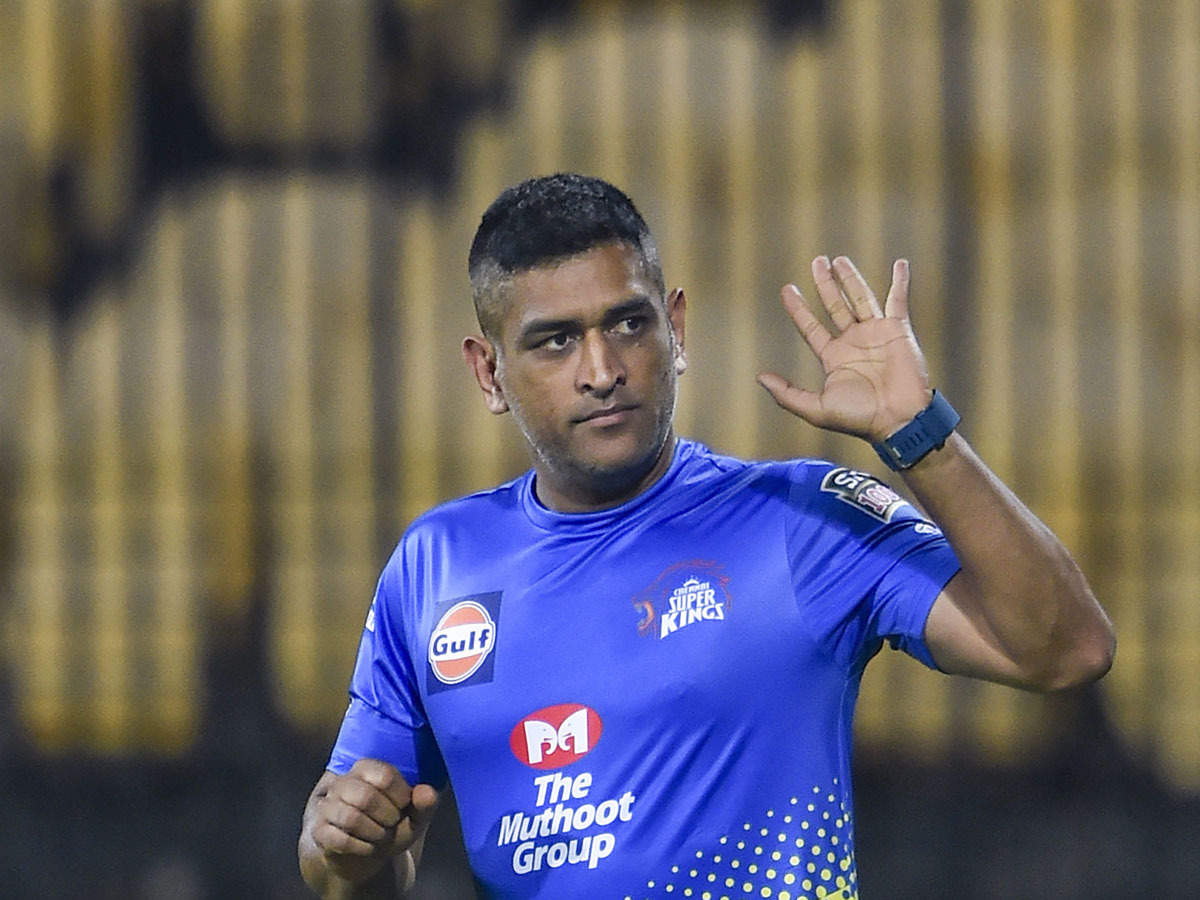 The postponement of IPL 2020 till April 15 saw MS Dhoni leave Chennai for the moment on Saturday. He left the city amid a huge fanfare gathering to see him off. Dhoni joined the CSK outfit as he started practicing with the team since March 2.
MS Dhoni was seen interacting with the fans and giving autographs as he bid goodbye to his second home briefly. "It has become your home, sir!" Keep whistling, as #Thala Dhoni bids a short adieu to #AnbuDen," CSK's official Twitter handle tweeted as Dhoni left the city.
Meanwhile, after the postponement of IPL 2020, the BCCI is now keeping a close look on the development of coronavirus in the country. BCCI President Sourav Ganguly spoke about the importance of public safety in this state of emergency around the country. World Health Organization terming Coronavirus as "pandemic" has further upheld the importance of public health at the moment.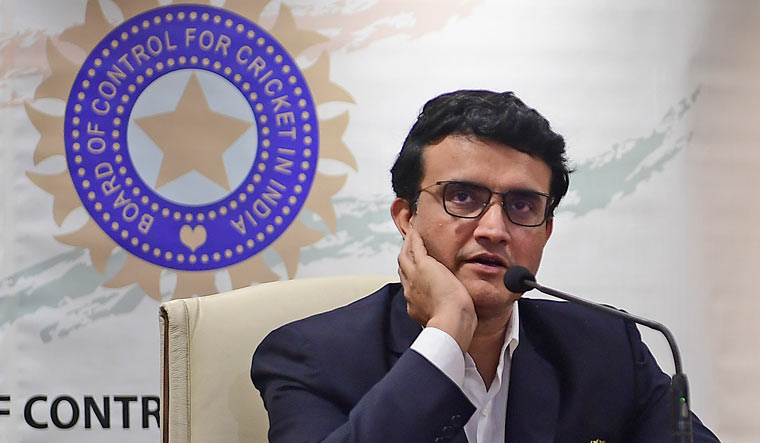 Safety Most Important: Sourav Ganguly
"Safety is most important. We will continue to monitor the situation. (Today) we met with them (franchise owners) to tell them how it can happen and where do we stand at the moment. At the moment, it is just postponed. We will assess it (the situation). It will be reassessed every week," Ganguly said.
Also Read: Watch: MS Dhoni Scores Century in Practice Match
Meanwhile, the government has also cancelled all visas, except for a few official categories, till April 15 in the wake of the growing coronavirus concerns around the country and the world. In a meeting in Delhi, it was decided that all existing visas, except diplomatic, official, UN/international organizations, employment and project visas, stand suspended till April 15.
Also Read: IPL 2020 Postponed to April 15 Amid Coronavirus Outbreak Concerns
After the postponement of IPL 2020, the BCCI is willing to play the waiting game and will be monitoring the development very closely till April 15.