5 Unsold Players of IPL 2020 who have Impressed in Big Bash League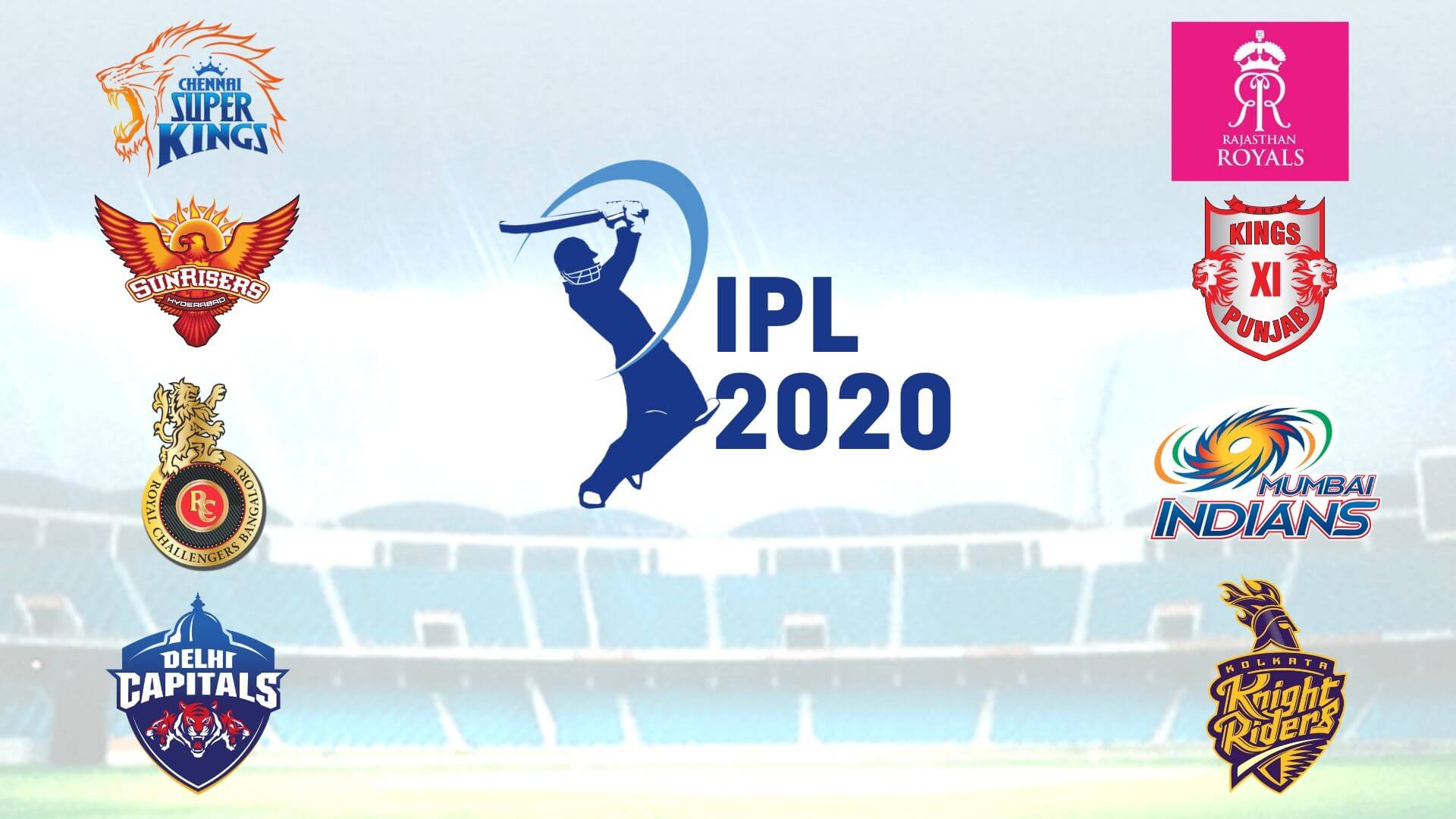 With the 13th edition of the world's biggest T20 league being just a couple of months away, cricket enthusiasts all over the world are eagerly awaiting yet another round of thrilling anticipation, adrenaline rush, and the excitement of watching quality cricket. The auction for IPL 2020 that took place in December also had its own set of surprises. For starters, even though Glenn Maxwell got a handsome sum, it was Pat Cummins who emerged as the most expensive player from the IPL Auction. It was interesting to note that several big names from Australia gave a miss to the IPL deal this year. This can perhaps be attributed to Australia's T20 League Big Bash League which is currently underway, and many unsold stars are bringing out their best forms there.
Unsold Players who have played well in the Big Bash League
The following are 5 unsold players from IPL 2020 auction who have made a mark in the Big Bash League:
Shaun Marsh (Australia): it came as quite a surprise when this top-order Australian batsman went unsold in this year's IPL auction. The primary explanation for this could be his base price which stood at 1.5 crores. Had he set a lower base price he could have bagged a deal with one of the franchises. However, being undeterred by this setback, he continued to score runs in the Big Bash League. This 36-year-old playing for the Melbourne Renegade this year has aggregated 449 runs in just 12 matches. With a batting average of 37.42, he also boasts a decent strike rate of 124.03. He has to his credit three half-centuries, along with 40 fours and 14 maximums. The IPL franchises may come to regret letting this promising left-handed batsman go unsold.
Ashton Agar (Australia): thanks to his tour to India along with the Australian ODI team, Ashton Agar could not play the entire season of Big Bash League. Nevertheless, he managed to scalp six wickets in nine matches for Perth Scorchers. His best bowling figures stole the limelight as far as the statistics of his BBL 2019-20 campaign is concerned. His good form is clearly indicated by his best figures of 2/16. It should also be mentioned that he has aggregated 49 runs in the tournament including one four and one six. Needless to say, despite not getting too many chances to showcase his talent, this 26-year old left-handed all-rounder grabbed every opportunity that came his way and gave his best shot. With a base price of Rs. 1 crore at the IPL Auction 2020, he was neglected by the franchises, as he is an overseas spinner.
Alex Hales (Australia): England's top-order batsman Hales has surprisingly found favor amongst the IPL franchises. It is all the more ironical since this right-handed batsman has always delivered terrific performances in the shortest form of the game. Hales has been a part of Mumbai Indians and Sunrisers Hyderabad in the IPL, and still went unsold at the IPL Auction 2020, with a base price of Rs. 1 crore. Currently ranked second in the top-scorers list of BBL, Hales scored 449 runs in 14 matches playing for the Sydney Thunder franchise in BBL 2019-20. Slamming 47 four and 16 sixes in the tournament, his average stood at 37.42 while his strike rate was an impressive 143.91. Hence, it is quite evident that he knows how to be positively motivated by missed opportunities.
Jake Weatherald (Australia): though not as famed as the other players, Weatherald has displayed immense consistency in this year's Australian T20 league. He aggregated more runs than Chris Lynn in the tournament, which speaks volumes of his fine form. Just to refresh your memory, this Adelaide Strikers batsman was one of the six shortlisted names that were added to auction pool on the very day of the auction; however, none of the franchises showed interest in him. With his average being 29.92, this South Australia player scored 389 runs in 14 matches against the Strikers. His aggressive batting style is reflected in his strike rate of 134.14 while his highest score of 83 suggests that he has the potential of making it big in T20 cricket.
Ben Laughlin: having forayed into the IPL Auction 2020 with a base price of 50 lakhs, Ben Laughlin did not find any takers. A former player in the Chennai Super Kings team, he has been playing for Brisbane Heat in the ongoing Big Bash League. In fact, this season saw him winning 13 wickets in 13 matches. Though success evaded the 37-year old cricketer at the international level, he has been a name to reckon with, when it comes to T20 cricket. We say this because he has played for three IPL franchises so far, and has also tackled Brisbane's bowling assault this year. Not that his batting contribution is any less noteworthy, but his USP lies in the bowling attack. His best figures of 3/31 bear testimony to his skill at winning wickets. It is quite unfortunate that he will not get a chance to play in IPL 2020.