IPL: England players start to fly home following tournament's postponement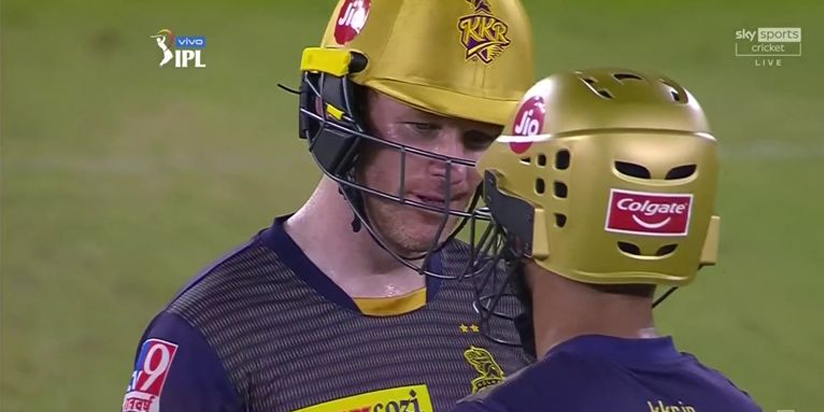 Some of England's 11 IPL players are already on their way home following the indefinite suspension of the tournament.
It is understood Sam Billings, Jos Buttler and Jonny Bairstow have managed to secure flights back to the UK earlier than initially expected.
It had been anticipated that all IPL players would be required to self-isolate in India and test negative before leaving the country.
The players will still have to quarantine for 10 days at a government-approved hotel upon arrival in UK, as India is a 'red list' country.
The lucrative Twenty20 competition has been taking place against the backdrop of a public health emergency, with India's daily infection rates recently topping 400,000 and mass oxygen shortages being reported, but was finally suspended on Tuesday with just half of its 60 scheduled matches completed.
While organisers had attempted to position the IPL as a potential source of succour and entertainment for a cricket-loving population in the grip of a hard lockdown, positive cases in three of the eight franchises changed the landscape and effectively proved that the players' bio-secure bubbles were no longer able to stave off the threat.
With squads in isolation, fixtures deferred and confidence in the environment waning, the league's general council unanimously voted to call a stop, with attention instead turning to seeing participants off in a timely and safe manner.
Source: Sky Sports