IPL 2020: RCB Unveil New Logo Ahead of Season 13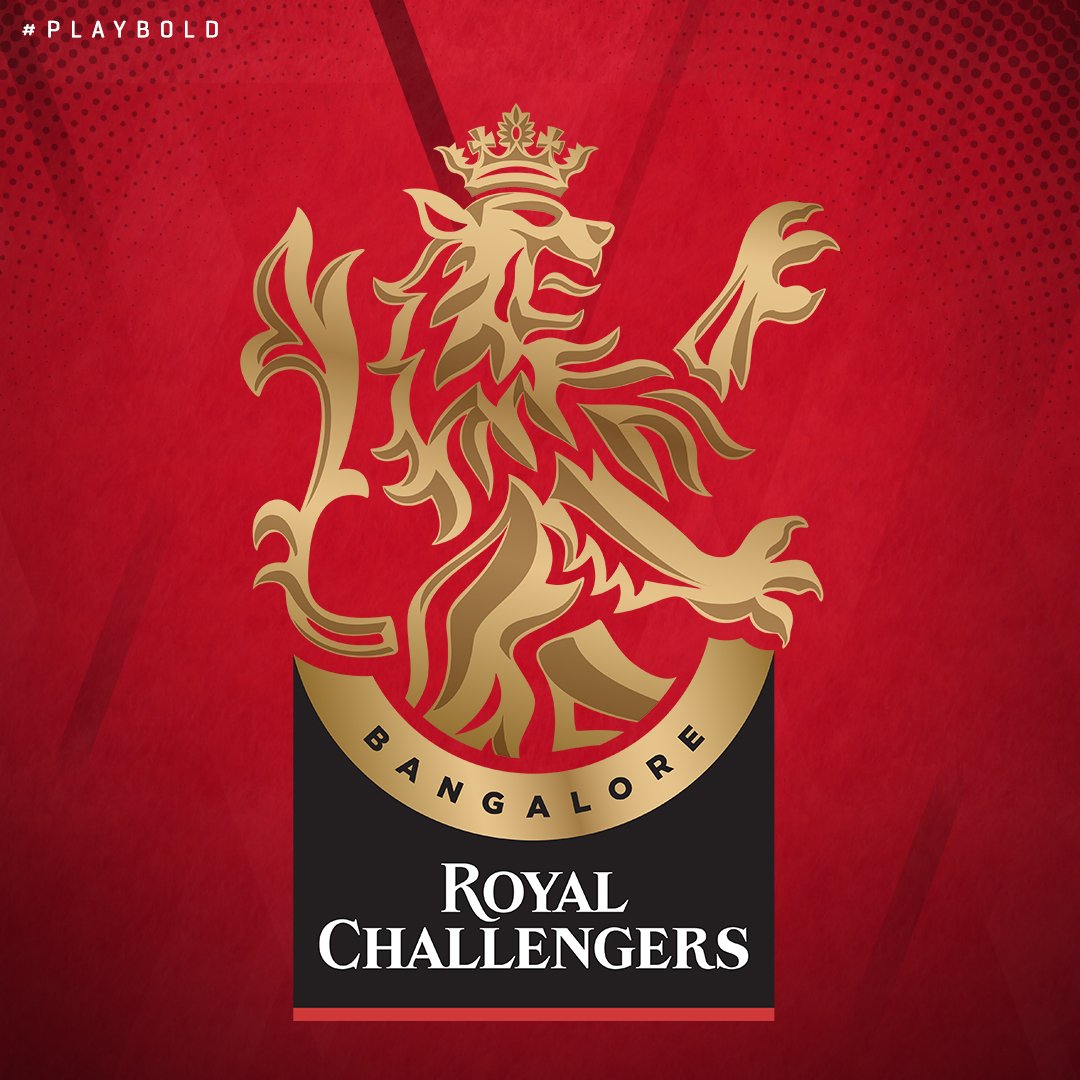 RCB unveiled new logo ahead of season 13 in the IPL. The club said the new logo design, which features a lion, "embodies the bold and fearless attitude" of the side.
"The elements in the logo is a commitment to continuously entertain and engage with fans who are the force behind Royal Challengers Bangalore. We believe a change in identity for the club was necessary to effectively live and breathe this vision and celebrate the passion for cricket and playing bold" said Sanjeev Churiwala. RCB's Chairman.
Also Read: Complete List of All 8 Teams After IPL 2020 Auctions
They franchise released a video of the RCB redesigned logo for IPL 13 on Twitter on Valentine's Day. The social media handles of the franchise were deactivated for almost a week due to this redevelopment process. With the launch of this redesigned logo, the handles are also back and active again.
RCB players 2020 Yuzvendra Chahal, AB De Villiers and skipper Virat Kohli all took to Twitter when they found out that RCB's official handle was not working. All three sent out tweets asking the franchise, the reason behind the same.
Renowned Indian cricket commentator, Harsha Bhogle also took to Twiter asking the same query. However, with RCB unveiling their new logo has put every question and confusion to rest.
RCB 2020 Squad
The RCB Squad 2020 has been very thoughtfully chosen by the team owners. Skipper Virat Kohli and coach Mike Hesson, who joined the franchise ahead of the IPL 2020 auctions said that they have every bases covered after the auction was over.
Chris Morris (10 Crores) and Aaron Finch (4.4 Crores) were two of the most costliest buys for RCB. They also rebought Dale Steyn and Kane Richardson, both of whom were a part of the squad in 2019.