IPL Auction 2020: 5 Players with Maximum base price who might go unsold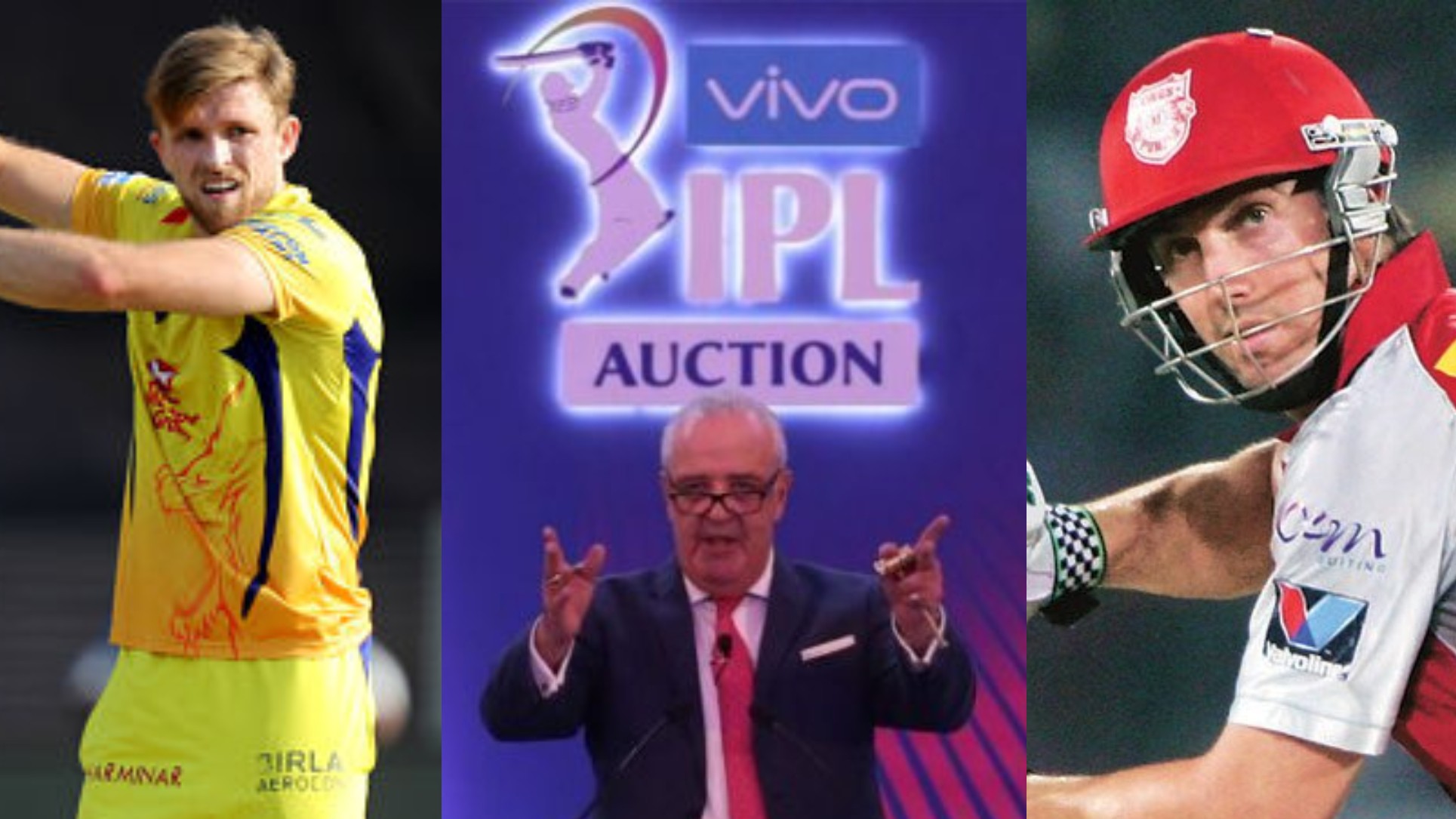 Several leading global cricketers are in the auction pool for IPL 2020 and the list includes several cricketers who have been released by their respective franchises. Several leading players like Aaron Finch and Glenn Maxwell have returned to the auction pool while players like Robin Uthappa, Dale Steyn and Chris Lynn have been released by their teams. There are many leading stars who have high base prices while some other players have kept base prices between Rs. 1.5-2 crore.
While most IPL teams have restricted purses to spend on new players, there are players who have not performed well enough in the recent past to justify their high price tags.
5 Players who might go unsold in the IPL Auction 2020 due to their high base prices
1. Josh Hazlewood (Australia)
Hazlewood is one of the leading fast bowlers for Australia although he has often been plagued by injuries which kept him out of the ODI team. Hazlewood has played only 44 ODIs and 50 Tests along with just T20Is with limited experience of franchise T20 tournaments or the IPL. With his high base price, he may find no takers at the auction.
2. Mitchell Marsh (Australia)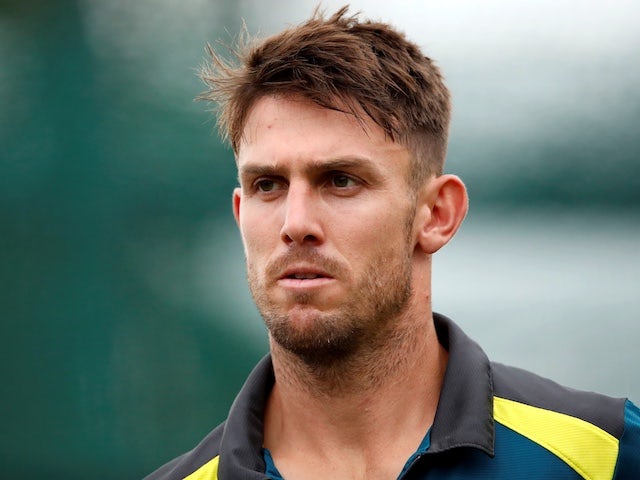 Another Australian with a fluctuating career trajectory, Marsh has not been able to justify his huge talent and potential in recent times. He has drifted in and out of the national team after storming into the cricketing arena by leading the Under-19 team to the World Cup title. He first played for Deccan Chargers in 2010 and then for Pune Warriors India between 2011-14. He then played for Rising Pune Supergiant in IPL 2016 and IPL 2017. In 20 IPL matches, he has scored only 225 runs with an average of 18.75. He has taken 20 wickets which is lower than what could be expected from a leading all-rounder. He could remain unsold in the IPL 2020 auction as well.
Also Read: 5 Overseas Players Who Might Go Unsold in IPL 2020 Auction
3. David Willey (England)
David Willey is one of the ideal T20 candidates with his ability to swing the ball and take crucial wickets and also to smash the ball out of the park. CSK chose him as a replacement for Kedar Jadhav in the 2018 edition of the IPL. Yet, he gave away several runs in 3 matches, taking only 2 wickets with an economy rate of 9.50. He was retained for IPL 2019 but dropped out owing to family reasons. He has now been released and may not find buyers at the auction.
4. Angelo Matthews (Sri Lanka)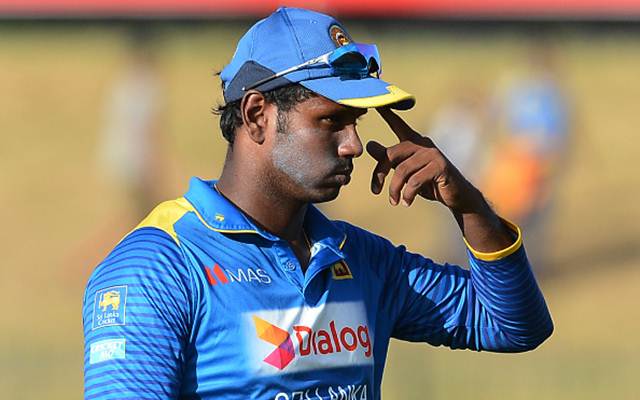 Angelo Matthews is one of the leading Sri Lankan stars of today but he has not performed to potential in the Indian Premier League (IPL). Matthews has played for Pune Warriors India, KKR and Delhi Daredevils, scoring 724 runs in 49 games at 23.35. He has picked up 27 wickets at 39.96. Also, he does not bowl much currently which may go against him at the IPL auction. His high base price does not help matters either.
5. Shaun Marsh (Australia)
Shaun Marsh started his IPL career with a bang in the 2008 edition, becoming the highest run-scorer and breaking into the Australian national team. However, though his national career remained jittery, he continued performing well in the IPL. He has an average of 39.95 in IPL with an average surpassing 30 in the 2018 edition. He played for KXIP (Kings XI Punjab) for 10 years and was released prior to IPL 2018. He did not find buyers for the next two IPL auctions. Considering the fact that he is 36 years of age and will have a high base price, franchises may skip him at the IPL 2020 auction as well.
These 5 players could go unsold not just for their high base prices but also for several other reasons including age and recent under-performance. It remains to be seen whether they can get another shot at IPL glory in 2020.