India to Play Three ODIs Against Australia Instead of T20I Series: Report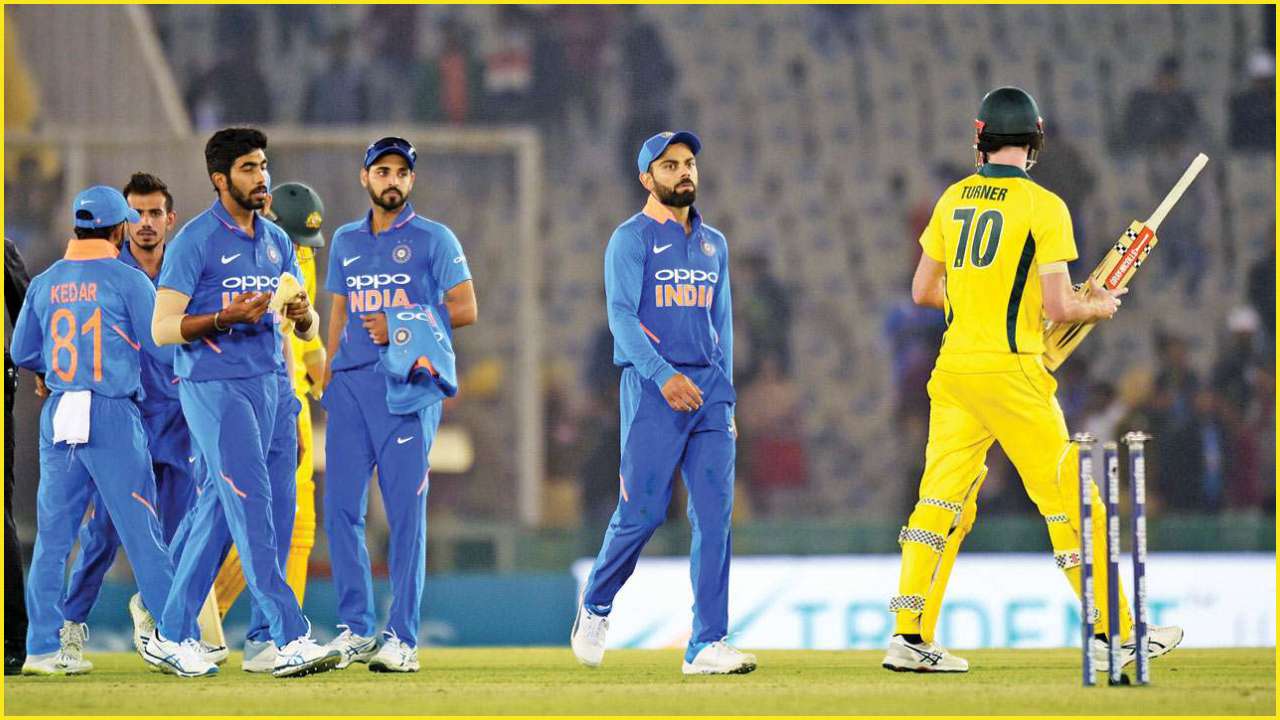 On Friday Cricket Australia had announced that the schedule for the upcoming India's tour Down Under. The four Tests of the much-anticipated series will be played at Gabba, Adelaide Oval, MCG and the SCG respectively starting December 3, the CA had said on Thursday.
Additionally India were to play a T20I series in October in Australia, but according to a report in Mumbai Mirror, that might not happen after all, seeing the global lockdown due to coronavirus.
It now looks almost certain that the three T20Is in October will not take place. That is because the India team is not keen to travel to Australia twice in a span of three months. With the travel requirements needing the players to go in quarantine for 14 days, the T20I series looks out of question.
Also the IPL might take place in that window, given that the T20 World Cup will be postponed.
But in place of the T20Is in October, the Indian side will play three ODIs on January 12, 15 and 17 after the Test series.
CA may also have to reconsider dates for the Pink Ball Test in Adelaide from December 11. This might be because there is only a four-day gap from the first Test in Gabba, and Indian skipper Virat Kohli had made it clear that the team would need a practice game before the pink ball test.
Sunil Joshi's meeting with coaches
It is also learnt that the chief selector Sunil Joshi is keen on having a meeting with the team and the support staff. The date of meeting has not been finalised as yet, but the request has been raised to the BCCI. Additionally, Joshi has also requested the BCCI to start the domestic season with Syed Mustaq Ali T20 tournament.
Source: News18