Can Pakistan still qualify for the ICC World Cup 2019 Semi Finals?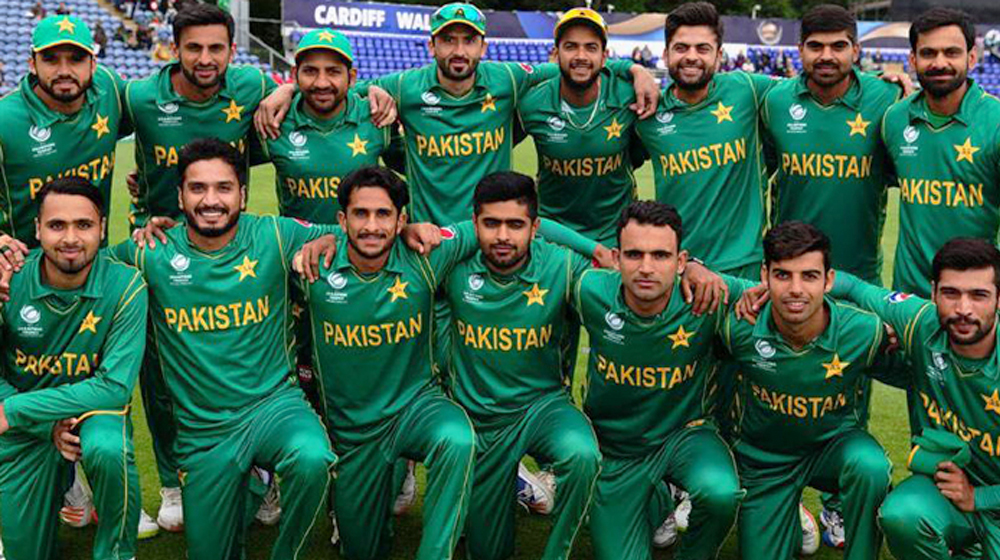 Pakistan's slim chances for entering the semi-finals of the 2019 ICC World Cup look to have already been snuffed out by England's victory over New Zealand. Australia, India and England are already confirmed semi-finalists in the top three positions while New Zealand, in spite of their loss, looks set to go through as well.
However, does Pakistan still have a chance of qualifying for the semi-finals?
New Zealand qualifies in case Bangladesh defeats Pakistan in their upcoming game on 5th July.
Pakistan have 9 points from their 8 games, having won four of them. They also have -0.792 as their negative run rate. New Zealand do not have any more games to play and are at the fourth position with 11 points in their 9 matches. They also have a positive net run rate, i.e. +0.175 despite their thumping defeat to England.
Can Pakistan still qualify?
Pakistan can only qualify in the following scenario-
Pakistan have to defeat Bangladesh by scoring at least 350 runs on the board and bowling out Bangladesh for only 39 runs, i.e. winning by 311 runs. They also have to beat Bangladesh by 316 runs if they post a total of 400 runs. Alternatively, if they post 450 runs on the board, they have to defeat Bangladesh by 321 runs.
In case Pakistan bowl first in the game against Bangladesh, they will anyway be out of the ICC World Cup 2019 semi-finals prior to the very first ball even being bowled. Taking into account these facts and figures, it is virtually impossible for Pakistan to qualify even though they take on Bangladesh in the high-voltage encounter expected at Lord's on 5th July.