ICC T20 World Cup Asia Qualifier Teams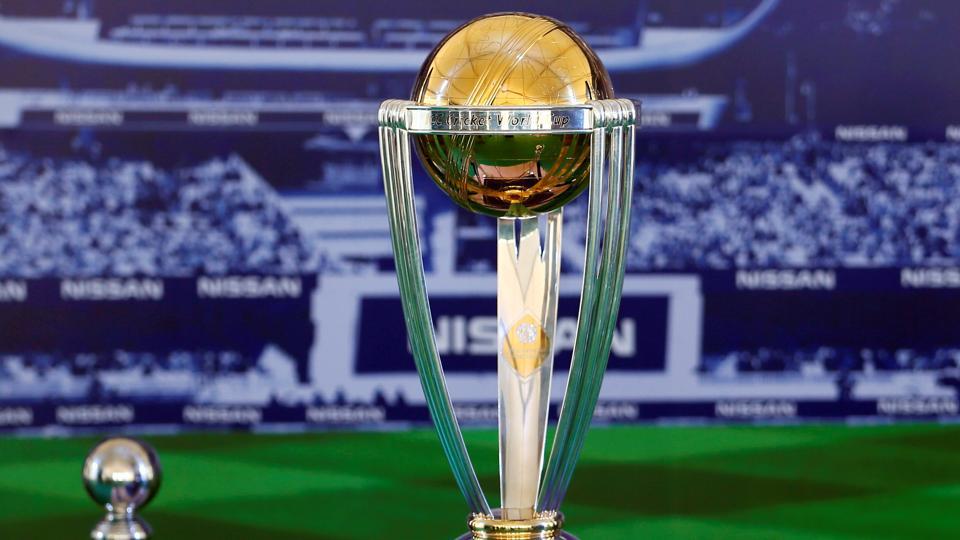 The ICC T20 World Cup Asia Qualifier Final Teams list is as follows-
Singapore
Kuwait
Qatar
Malaysia
Nepal
The ICC T20 World Cup Asia Qualifier final tournament is billed to be an exciting one, particularly with several new and motivated teams forming part of the tournament mix. The ICC T20 World Cup Asia qualifier final matches will be held as per the following schedule –
ICC World T20 Qualifiers 2019 – Matches, Teams & Results
| | | | |
| --- | --- | --- | --- |
| Match | Date | Teams | Result |
| 1 | 22nd July | Singapore vs. Qatar | TBD |
| 2 | 22nd July | Kuwait vs. Malaysia | TBD |
| 3 | 23rd July | Qatar vs. Nepal | TBD |
| 4 | 23rd July | Singapore vs. Kuwait | TBD |
| 5 | 24th July | Nepal vs. Malaysia | TBD |
| 6 | 26th July | Qatar vs. Kuwait | TBD |
| 7 | 26th July | Singapore vs. Malaysia | TBD |
| 8 | 27th July | Kuwait vs. Nepal | TBD |
| 9 | 27th July | Malaysia vs. Qatar | TBD |
| 10 | 28th July | Singapore vs. Nepal | TBD |
The first match on each day will start at 2:00 AM (GMT) and the second game will start from 6:30 AM (GMT). The ICC T20 World Cup Asia Qualifier Championship Player tally will be assessed once these matches take place and experts analyse the performances that follow. There are several new and exciting players waiting in the wings and the Asia qualifiers should certainly be a thrilling affair, particularly regarding encouraging the spread and growth of cricket in the sub-continent.
Australia, the host nation of the championship and the 9 top teams based on the ICC T20I Championship Rankings as of 31st December last year, who competed in the last ICC Twenty20 World Cup, will be automatically qualifying. There will be 6 other new entrants who will be competing in the qualifiers on a regional basis. Nepal and UAE (United Arab Emirates) could initially qualify only via regional contests. However, in March this year, the ICC declared that the UAE would be hosting the qualifier competition.
The teams that have already qualified are Australia, India, Pakistan, South Africa, England, New Zealand, West Indies, Afghanistan, Sri Lanka and Bangladesh. With new entrants coming into the mix, the competition should be intense and exciting at the next edition of the ICC T20 World Cup 2020. Prior to the same, the supporters of the regional teams would keep a close watch on the Asia qualifiers.