ICC dismisses PCB's compensation claim of $70 Million against BCCI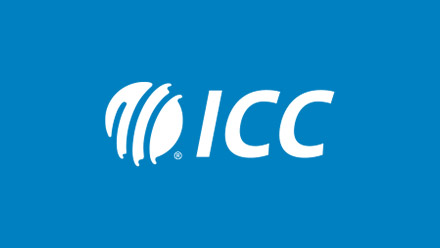 The International Cricket Council's (ICC) dispute panel ruled in India's favor and rejected Pakistan Cricket Board's compensation claim of $70 million against BCCI (Board of Control for Cricket in India). The PCB was seeking a compensation for BCCI not engaging in any bilateral cricket with Pakistan.
Pakistan Cricket Board submitted a case of dispute due to the lack of bilateral cricket between the neighboring nations. The Board claimed that these cancellations incurred huge losses and sought the payment from World's richest cricket board, the BCCI. The case was last brought up in a three-day hearing that lasted from 1-3 October.
ICC's disputes panel was lead by Hon Michael Beloff QC, an English barrister and member of the Blackstone Chambers. The Indian board employed the services of renowned UK-based sports lawyer Ian Mills to argue its case alongside Dubai-based law firm Herbert Smith Freehills. Cyril Amarchand, the Indian law firm that serves the BCCI back home, gave the backend assistance.
In the verdict, ICC issued the following statement, "Following a three-day hearing and having considered detailed oral and written submissions, the Dispute Panel has dismissed the PCB's claim against the BCCI. The judgment, which can be found here in full, is binding and non-appealable."
The ICC did not offer any more details on the matter and confirmed the case is now closed. PCB's former chairman Shaharyar Khan had earlier advised that Pakistan stood no chance against India in this dispute. The BCCI's winner in the dispute hearing turned out to be in the form of former cabinet minister Salman Khurshid's deposition. The politician was part of the UPA government when the two neighboring countries had prevented bilateral cricket due to increasing political tensions. The government stopped BCCI from competing in any bilateral cricket with Pakistan.