Green backed in the Team to perform Best in Test Tour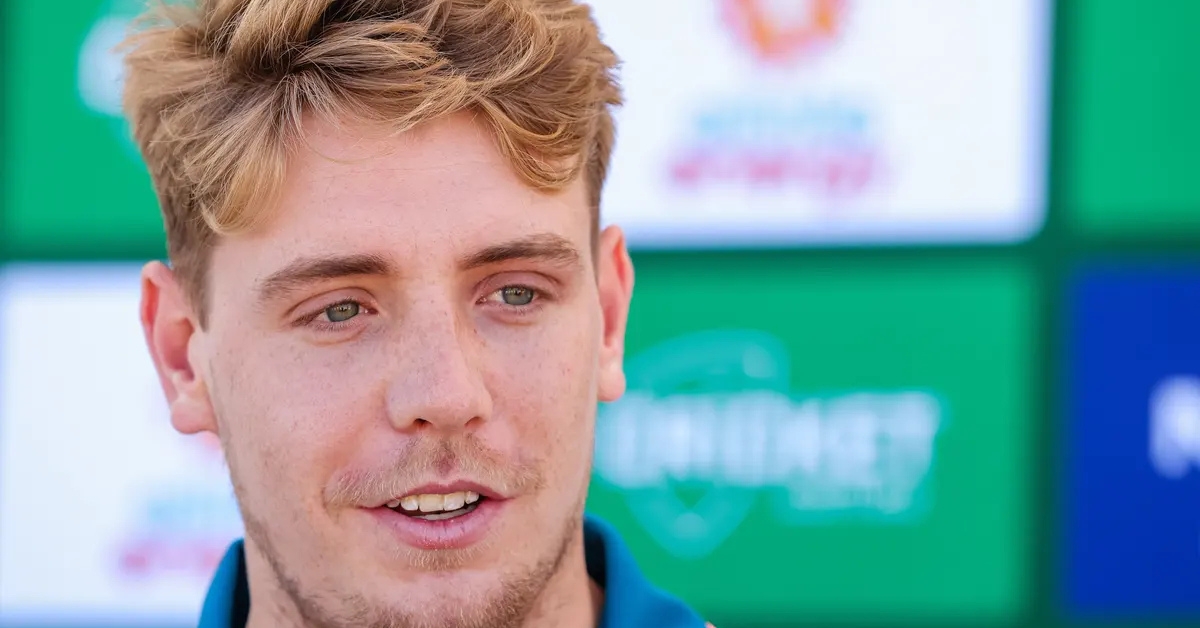 Australia hope Cameron Green's strong Indian Premier League form will help, not hinder, the young allrounder's preparation for his maiden Test tour of the United Kingdom.
After a four-day acclimatisation stint in Formby near Liverpool, the Aussies' held their first major training session in Beckenham on Thursday ahead of their World Test Championship final and Ashes series tilts.
It was the first time their full 17-man squad had assembled, with auxiliary pacemen Michael Neser and Sean Abbott also linking up with the group for a day-long centre-wicket nets practice.
Green, despite missing the squad's easing-in period and only arriving in London around 24 hours earlier, had a lengthy batting session on lively training wickets prepared at the Kent out-ground in southeast suburban London.
While Green dutifully practiced his forward defence amid a bitingly cold early-morning wind was a far cry from the stroke-play he exhibited in his 47-ball century at the Wankhede Stadium 11 days ago that propelled Mumbai into the IPL finals, the Australian coaching staff are looking on the bright side of the 23-year-old's white-ball heavy lead-in to the six-Test tour.
"Any cricket is preparation now. He is doing work in the background to make sure his bowling loads are up and he is actually ready for Test cricket," assistant coach Daniel Vettori told reporters.
Source:- Cricket AU