Gautam Gambhir slams MS Dhoni's captaincy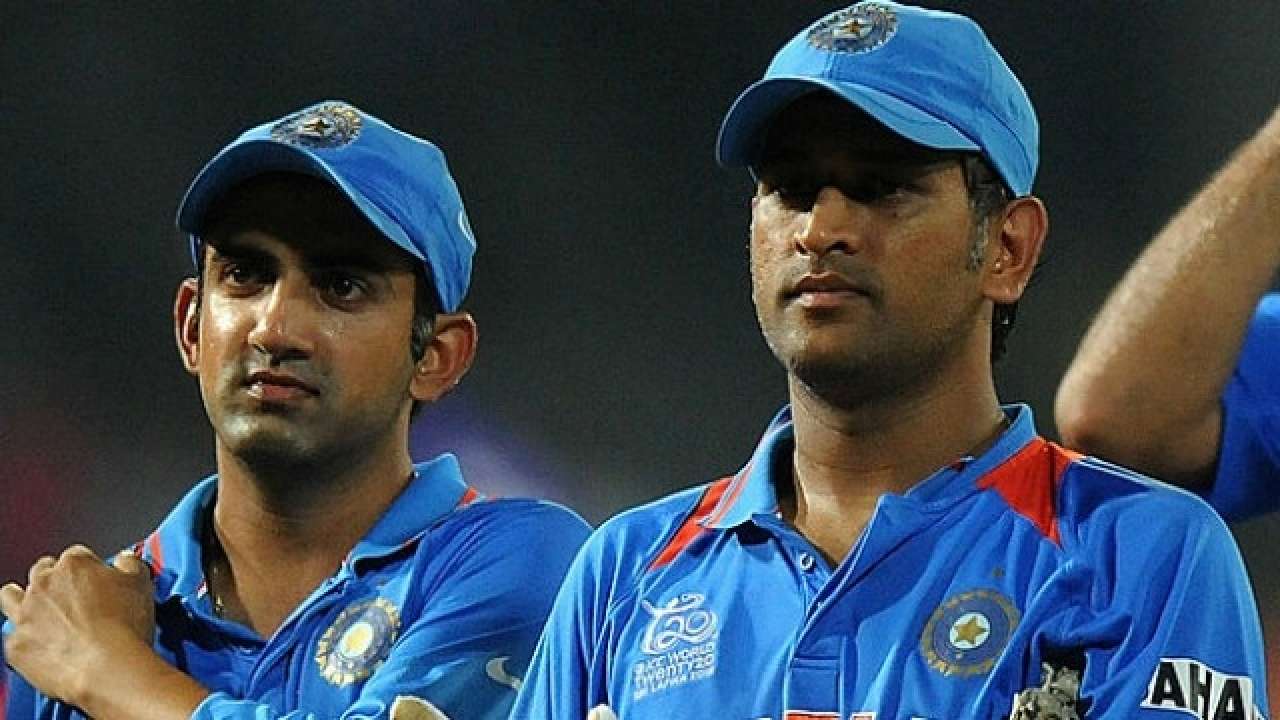 Indian batsman Gautam Gambhir, who announced his retirement a few days ago, has slammed former teammate and captain MS Dhoni for his captaincy during the 2012 Commonwealth Bank series against Australia.
The southpaw lifted the lid on Dhoni's questionable decision of not playing Gambhir, Virender Sehwag and Sachin Tendulkar in the same XI, as he had a keen eye on the 2015 World Cup.
The veteran had always been a vital cog for India's top order exploits, but horrendous form, questions over technique, age factor and off-the-field arguments led to his omission from the squad. He gave way to Shikhar Dhawan, who has since been a consistent performer for the Men In Blue.
An average domestic season coupled with a horror show in the previous IPL might have triggered his decision to call it a day on his career. Reflecting back on Dhoni's decision while speaking to India Today, he said:
"In the 2012 Tri-series in Australia, Dhoni declared that he can't play all three (Gambhir, Sachin and Sehwag) of us together as he was looking ahead at the 2015 World Cup. It was a massive shock, I think it would have been a massive shock for any cricketer.
I have not heard anyone be told in 2012 that they would never be a part of the 2015 World Cup. I always had the impression that if you keep scoring runs, age is a just a number."
However, ultimately all three of them ended up playing together as India lost the tri-series. Taking a shot at Dhoni's lack of conviction, he added:
"At the start of the series, we didn't play together, it was a rotation thing. When it was a desperate moment, MS had to play three of us. If you take a decision, back your decision, stick to it. Don't back on something on which you have already decided."
He further continued:
"First you decided that you won't play the three of us together, then you decided that you are going to play the three of us together. Either the original decision was wrong, or the second decision was wrong. He took that decision as a captain and it was a shock to all three of us."
While Gambhir impressed with 308 runs from seven outings, Sehwag and Tendulkar had a tour to forget, as they managed just 65 and 143 runs respectively.