Former England skipper Alastair Cook set for knighthood?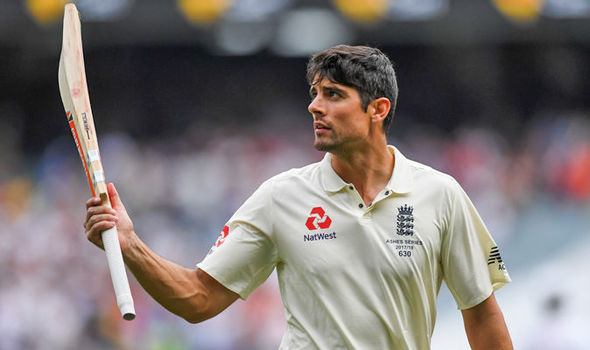 Former England cricket skipper Alastair Cook who retired from international cricket in September earlier this year after the 5th Test against India at the Oval is all set to become the youngest cricketing knight According to reports in England, a proposal has been tabled in the House of Lords to award Cook with knighthood.
"It is not just that Alastair Cook is unquestionably the best batsman England have produced in recent years but that he can make a massive contribution as an ambassador for cricket at home and abroad," Right Hon Lord Andrew Tyrie, a member of the House of Lords was quoted by the Metro.
Cook is undoubtedly one of the finest batsman England have produced with a glorious career that saw him score 12,472 runs in 161 Tests at an average of 45.35 with 33 hundreds.  Cook led England in a record 59 matches and is also the Three Lion's Leader run scorer in the longest format of the game. If granted knighthood, Cook will join Sir Ian Botham as the only living cricketing knights.