First Case from Cricket Fraternity To Be Infected by Coronavirus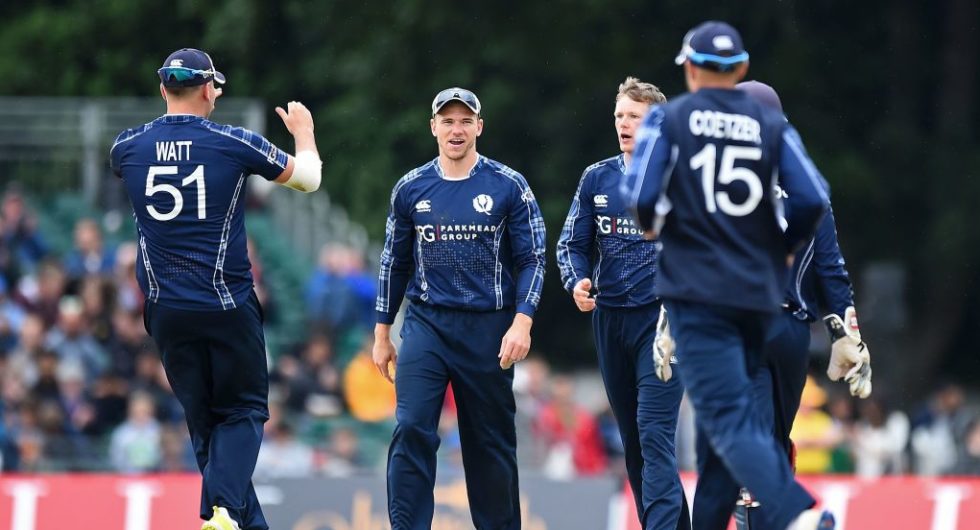 Majid Haq, a Pakistan -born, former Scotland cricketer is the first cricketer to be affected by Coronavirus or COVID-19. He had himself announced on Twitter that he was tested positive by novel coronavirus and was undergoing treatment at Royal Alexandra Hospital in the Paisley area of Glasgow. He thus became the first case from the cricket fraternity to be infected by coronavirus.
"Looking forward to potentially getting back home today after testing positive with coronavirus. Staff at the RAH in Paisley have been good to me and thank you to everyone who has sent me messages of support. Insha Allah the panther will be back to full health soon," he tweeted.
Meanwhile, in a conversation with BBC Scotland, Haq spoke about the problems he is facing at the moment. "You really struggle to breathe, that's the worst thing", said Majid.
Also Read: World T20 To Go on As Per Schedule, Says Cricket Australia
"I'm feeling slightly better though and fingers crossed I can make a full recovery in the next couple of weeks. I'm hopefully past the worst of it. There's a lot of uncertainty around it" he further stated.
The former Scotland cricketer, who became the first case from cricket fraternity to be infected by coronavirus, last played for his country in the 2015 World Cup. He played 54 ODIs and 24 T20Is for Scotland between 2006 and 2015. He also spoke about how the hospital staff has been taking care of him at the moment.
"Even though it's a new virus and they could have been a bit weary, they've been really hands-on which has been great" said Majid.
Meanwhile, all cricketing activities have been either cancelled or suspended by the respective cricket boards all over the world. The England & Wales Cricket Board (ECB) and Cricket Scotland have also announced indefinite suspension of all cricketing activities in the wake of coronavirus outbreak.
IPL 2020 Postponed
Also Read: IPL 2020 Postponed to April 15 Amid Coronavirus Outbreak Concerns

In India, the BCCI has postponed the start of IPL 13, till April, 15 after which they will have a cal on the future of the season. Domestic cricket in the country too has been put on hold at the moment amid the virus outbreak. Cricket Australia, meanwhile stated last week that the World T20 will go on as per schedule despite the outbreak of COVID-19. The World T20 is scheduled to be played between October and November this year.