ECB welcomes green light for behind-closed-doors sport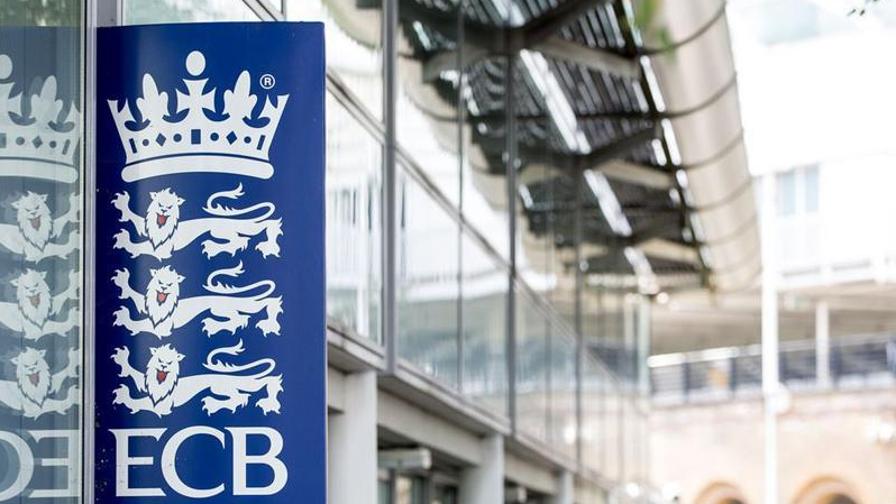 The ECB has welcomed the UK Government's go-ahead for the return of professional sport behind closed doors as it presses ahead with plans to host international cricket this summer, and stage a domestic season.
In a further easing of lockdown restrictions imposed because of the Covid-19 pandemic, Secretary of State for Digital, Culture, Media and Sport Oliver Dowden announced government health and safety guidance on Saturday for elite athletes and professional sportspeople to return to competition in the absence of spectators from June 1. He added that it was up to individual sports to confirm they could meet the safety protocols and therefore when to resume.
The ECB, who are hoping to host a condensed international schedule at so-called 'bio-secure' venues, starting with a three-Test series against West Indies in July, issued a statement on Sunday saying they were "heartened" by the news. The ECB will study the guidelines to determine how they will help the sport emerge from lockdown, but it clearly saw hope for the resumption of domestic and recreational cricket.
"We are extremely heartened by Saturday's announcement from the Secretary of State, which will support the return of professional, domestic cricket behind closed doors, and provides a meaningful next step for recreational players to begin playing at their clubs again," the ECB statement said.
"Over the coming week, we will seek to understand the specific guidance from Government's medical teams so that we can provide support for cricket clubs who will be eager to see their communities safely playing in small groups. We extend our thanks to all those in Government who have worked hard to support the return of sport and we look forward to seeing players from across the game start returning to the field."
The ECB has been working on plans to hold televised international matches at two grounds – understood to be Emirates Old Trafford and the Ageas Bowl – with another base to allow a third team to train – likely to be Edgbaston. Each of the venues will be configured to encourage social distancing, along with the use of different zones to separate groups such as players and match officials from those not staying on site.
England last week named a 55-man training group to prepare for the series against West Indies as well as planned visits from Pakistan, Australia and Ireland.
Cricket West Indies has agreed to the scheduled tour of England in principle and is awaiting approvals from the various national governments in the Caribbean for player and staff movement on charterd planes. The Test series, part of the World Test Championship, was originally supposed to start on June 4 but was postponed when the Covid-19 pandemic hit.
The ECB last week announced that no professional domestic cricket would be played in England or Wales until at least August 1, while recreational cricket would remain suspended until further notice, with the exception of using outdoor cricket nets and pitches for exercise under the government's social distancing guidelines. It is investigating options for playing a domestic season possibly starting in August, including a County Championship split into regions and a T20 Blast competition.
Source: espncricinfo