ECB vow to break down racial barriers in cricket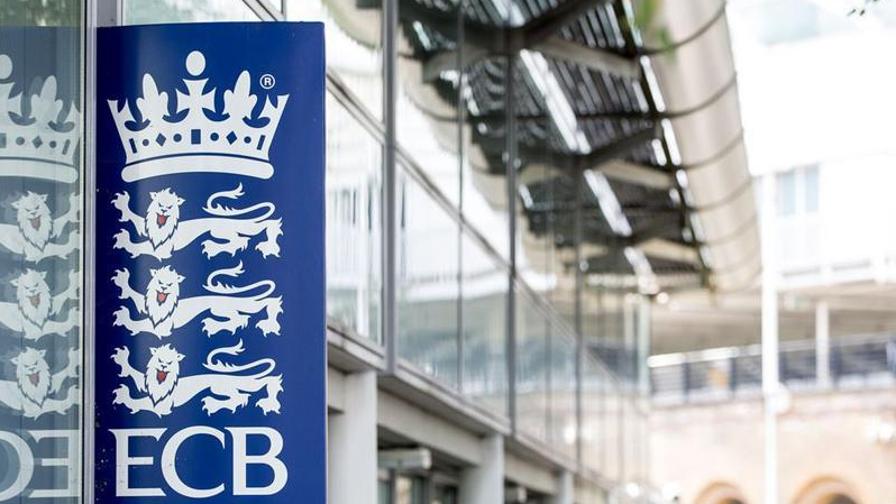 The England and Wales Cricket Board has acknowledged the voices that have spoken out about racism in cricket, in the wake of the killing of George Floyd in the United States of America, and has vowed to change things for the better in the near future with regard to a subject that was considered taboo until recently.
"We have listened carefully to those who have spoken out in recent weeks about their experiences of being black in cricket, sport and society," read ECB's media release. "We admire them for being vocal on this crucial topic. We know that systematic racism spans institutions and sectors across the country and we know that our sport is not immune. We understand that barriers to its enjoyment exist for many communities. We have made progress in bringing cricket to more and more people around the country and it is our resolve to break down these barriers."
The ECB has also claimed that they will engage "black influencers within cricket" in order to evolve their "existing inclusion and diversity work and specifically address the issues raised by the black community."
Michael Carberry, the former England opener, too has spoken out against racism in cricket recently. In addition, James Anderson, England's premier fast bowler, too recalled the racial slurs hurled at Jofra Archer during a Test match in New Zealand in late 2019.
"It's so important that we continue to listen to the voices of those who have spoken out." read the release. "We must educate ourselves, face uncomfortable truths, in order to create action internally and throughout the game to ensure long-term change."
Source: CricBuzz