DRS to be used for the first time in ICC Women's T20 tournament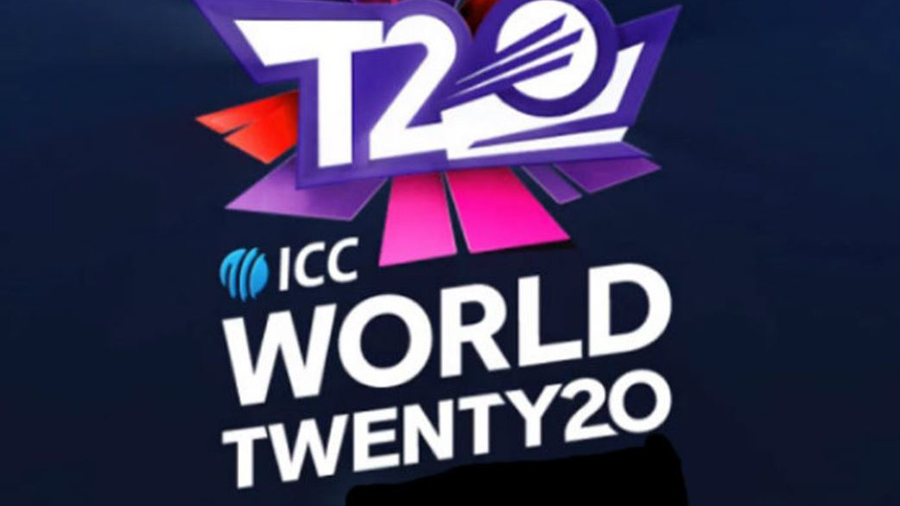 The Decision Review System (DRS), is all set to make its first appearance at an International Cricket Council (ICC) World Twenty20 event with it being implemented at this year's upcoming women's edition of the tournament, scheduled to kickoff in the West Indies on Friday.
For the first time, the Women's World Twenty20 is being held separately from the men's event and is ready to establish its own identity in the international cricket calendar. All the matches will be broadcast live across 200 countries for the first time in the history of the event.
"Building on the momentum from last year's ICC Cricket World Cup which broke all viewership records with 180 million people watching the final, the coverage is part of the ICC's commitment to accelerating the growth of the women's game. It also reflects a growing demand for women's cricket. 70 per cent of cricket's one billion plus fans said they wanted more coverage of the women's game in the recent ICC global market research project," the ICC's media release said.
19 broadcast partners have been confirmed for the event and the tournament will be seen live digital coverage – simulcasts on mobile and other digital platforms as well.
The ICC Women's World T20 will commence on November 9 and will conclude on November 24. West Indies, the hosts are the current defending champions. 10 teams including the like of Australia, England, India, New Zealand, Pakistan, South Africa, Sri Lanka, West Indies, Bangladesh and Ireland will be the teams competing for the title.