Cricket World Cup venues to get an Upgrade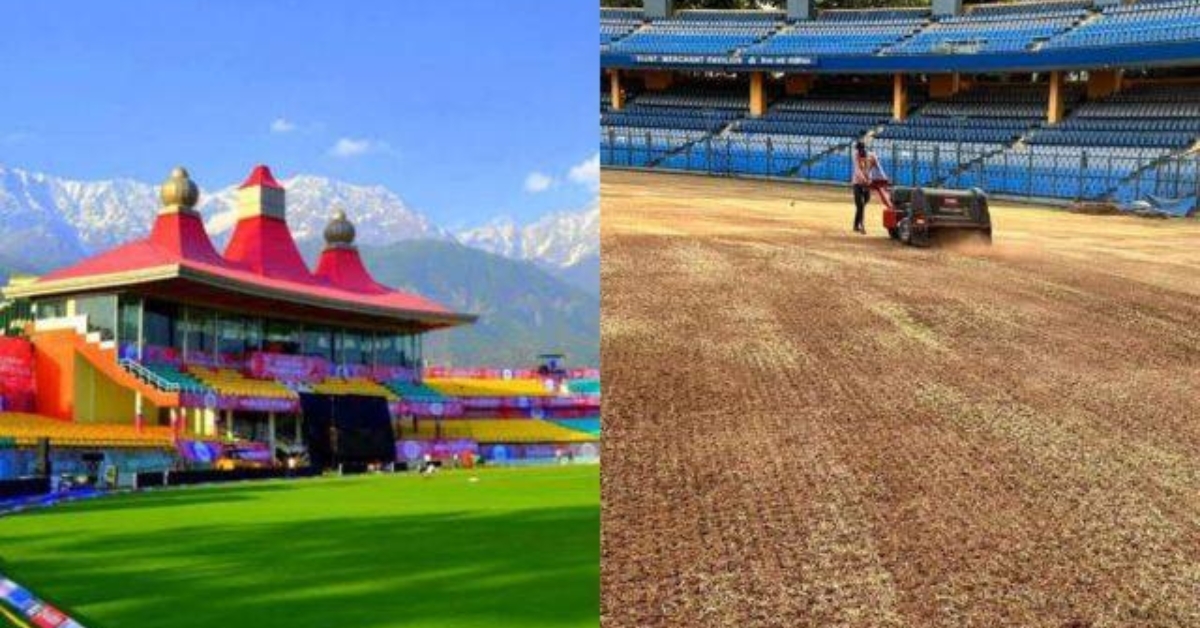 New floodlights and corporate boxes in Mumbai; a relaid pitch in Lucknow; upgraded dressing rooms in Kolkata; new outfield with imported grass in Dharamsala; a new makeshift roof in Pune; an upgraded ticketing system and improved toilets in Delhi. These are some of the projects to be undertaken at the venues that will host ICC 50-over World Cup games in October-November.
World Cup games will be hosted in Ahmedabad, Chennai, Mumbai, Dharamsala, Delhi, Pune, Bengaluru, Hyderabad, Lucknow and Kolkata. Guwahati and Thiruvananthapuram stage warm-up games.
Different stadiums have different needs. Mumbai's Wankhede stadium, set to host four league games and a semi-final, will have its outfield relaid, while upgrading to new LED lighting, as well as renovating the corporate boxes and toilets.
The MA Chidambaram Stadium in Chennai is installing new LED lights and the square has been dug up to implant two red soil pitches. Lucknow, which is hosting India's game against England, will be relaying its pitches that received a lot of flak during the IPL. Delhi's Arun Jaitley Stadium is refurbishing its seating and toilets.
Extensive work has already been done at the HPCA Stadium at Dharamsala. The venue couldn't host the Test allotted to it against Australia as renovation work wasn't completed, but now claims to be ready to host five World Cup games – including India's encounter against New Zealand. A new drainage system that has 6,000 metres of specialty pipes has been installed, an air-evacuation system that can get rid of excess rainwater in quick time, ryegrass reportedly best suitable for the cold weather, and river sand and gravel tested at a lab in Scotland has been used on the outfield.
Ryegrass was first seeded at temperatures between 3 to 15 degrees in winter and mixed with shade-resistant Paspalum grass, Himachal Pradesh Cricket Association said in a statement.
"We relaid the whole surface of the stadium and we did a makeover of VVIP and hospitality boxes too. We hired the best expert for the relaying process. We wanted to ensure we have good drainage facilities and got grass from abroad. We changed a few seats, and painted the stands. There was a leakage problem, we fixed that too," Arun Dhumal, an HPCA member told The Indian Express. "We wanted to ensure that after rain, the game should start as soon as possible."
Every World Cup stadium will get a grant of Rs 50 crore to upgrade its infrastructure ahead of the big tournament. The Indian cricket board has budgeted more than Rs 500 crore to distribute among the 10 World Cup venues.