Cricket Australia issues guidelines for IPL-bound Australian Cricketers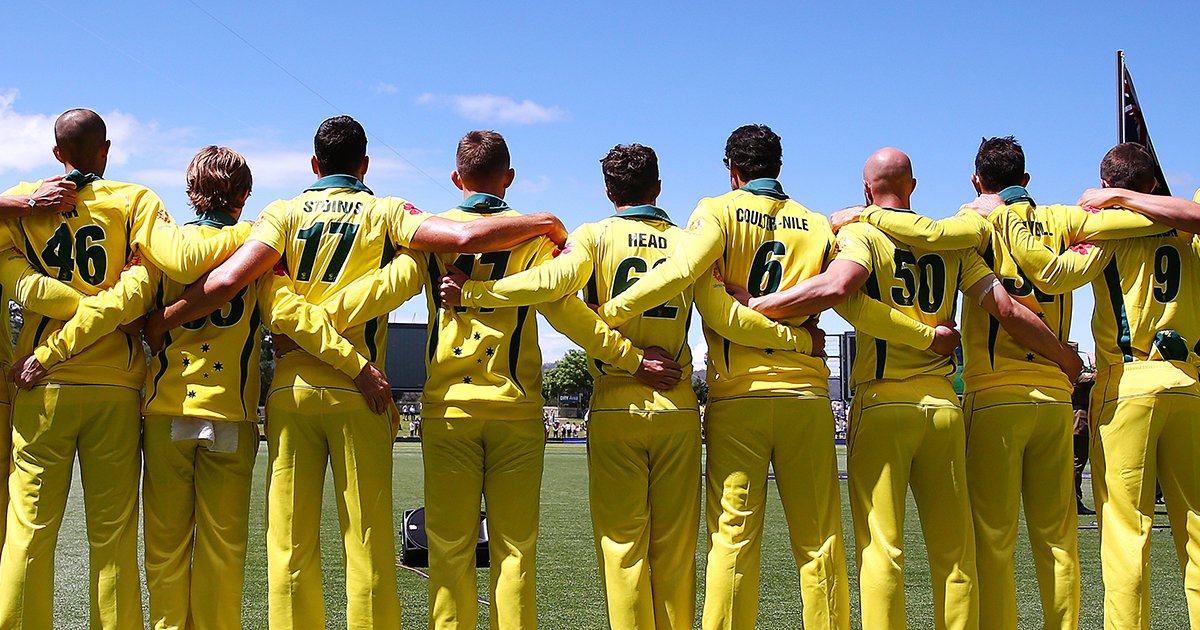 The cricketing world is set for an intriguing clash ahead of the 2019 Cricket World Cup as the players, and cricketing boards take their stands on the IPL participation. While New Zealand administrators have allowed a free hand to their cricketers, Cricket Australia has instructed their players not to skip any of domestic or international games.
With the IPL 2019 slated to begin much earlier this year due to the World Cup, Cricket Australia has decided to protect the importance of its domestic competition, the Sheffield Shield. The Board has communicated that it shall provide No Objection Certificates (NOCs) to its players after the last round of Sheffield Shield fixtures (March 20-23, 2019). Cricketers involved in the Shield final (March 28-April 1) can take part in the IPL after completion of the final.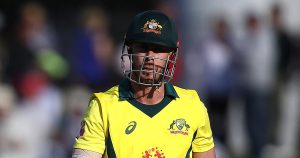 The guidelines further stated that players selected to play against Pakistan in the ODI series would be released for IPL participation only after the tour completion. Cricket Australia also instructed the players to attend the training camp and official practice matches which will be played in May.
Belinda Clark, interim GM for team performance, stated, "It is a difficult period with the IPL being brought forward to accommodate the Cricket World Cup, and overlapping our domestic season. We are committed to respecting the position of the Sheffield Shield, while ensuring Australia's World Cup squad is well prepared for this critical world event, while also ensuring those that are fit to play have the opportunity to participate in the IPL. It is imperative that we ensure Australia is in the best possible position as we head into the Cricket World Cup and the 2019 Ashes series. This means prioritizing our focus on the match readiness and the health of our players," Clark added.
The BCCI is in a crunch as the IPL 2019 is likely to be scheduled earlier than usual (last week of March) due to the Lodha guidelines which makes it compulsory to provide the Indian players a 15-day break before their Indian commitments. The ICC World Cup 2019 begins on May 30, with the official practice games scheduled earlier in the last week of May.