Cricket Australia Could Cut Short Warner, Smith and Bancroft Bans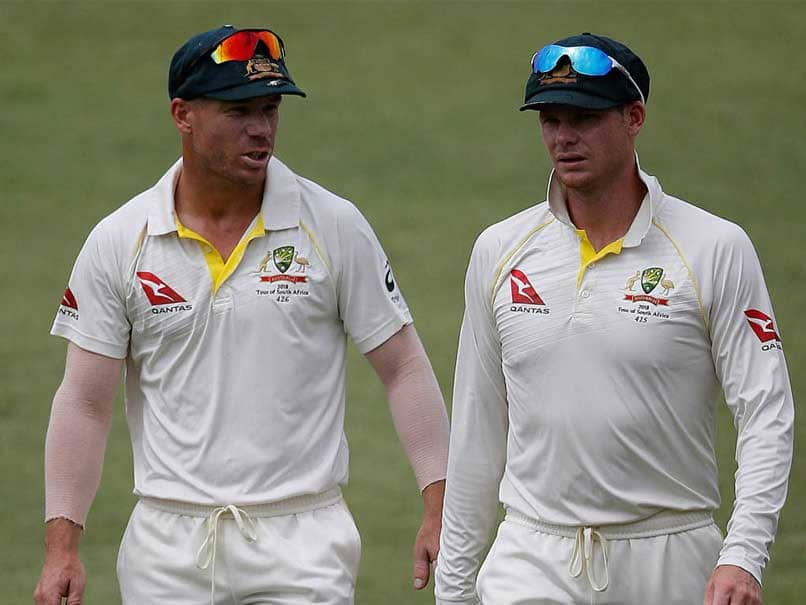 A seven-member meeting is scheduled this week by Cricket Australia to discuss whether to cut short the sanctions provided to the guilty trio of Steve Smith, David Warner, and Cameron Bancroft. Seven directors from the official cricket board of Australia are expected to run the flow of discussions on Tuesday.
Earlier in March, a ball-tampering scandal at Cape Town saw the trio face lengthy bans from international cricket, along with other tournaments such as the Sheffield Shield, Indian Premier League, and the Big Bash.
While Smith and Warner are supposed to be out of action till 29 March 2019, Bancroft, who was spotted by the cameras whilst trying to tamper the red cherry, serves a ban due to end on 28 December.
The board will decide if their adjournments are to be cut short or partially overruled. There are a host of scenarios and conclusions that could unfold. All three of them are expected to return to the Sheffield Shield, but reports suggest that certain former Australian cricketers want the bans to stay.
Others have mentioned that since Bancroft has almost served his entire ban, whereas the former captain and vice-captain still have around 1/3rd of their suspensions left to complete, it would be unfair on the former's part if all of their bans are lifted.
Australian Cricketers' Association's (ACA) president Greg Dyer had earlier stated:
"Given there is now independent verification that CA's system and culture were contributing factors, the ACA Executive calls for the lifting of the Board imposed penalties on Steve Smith, David Warner and Cameron Bancroft. My message to Cricket Australia is a simple one: these contrite men have been punished enough. Let these contrite men play."
He added:
"I add that the ACA will be relentless in pursuing this end."
There could be a possibility of witnessing them feature in the forthcoming home series versus India as well, should their suspensions be overruled.